Color Pooling Tutorial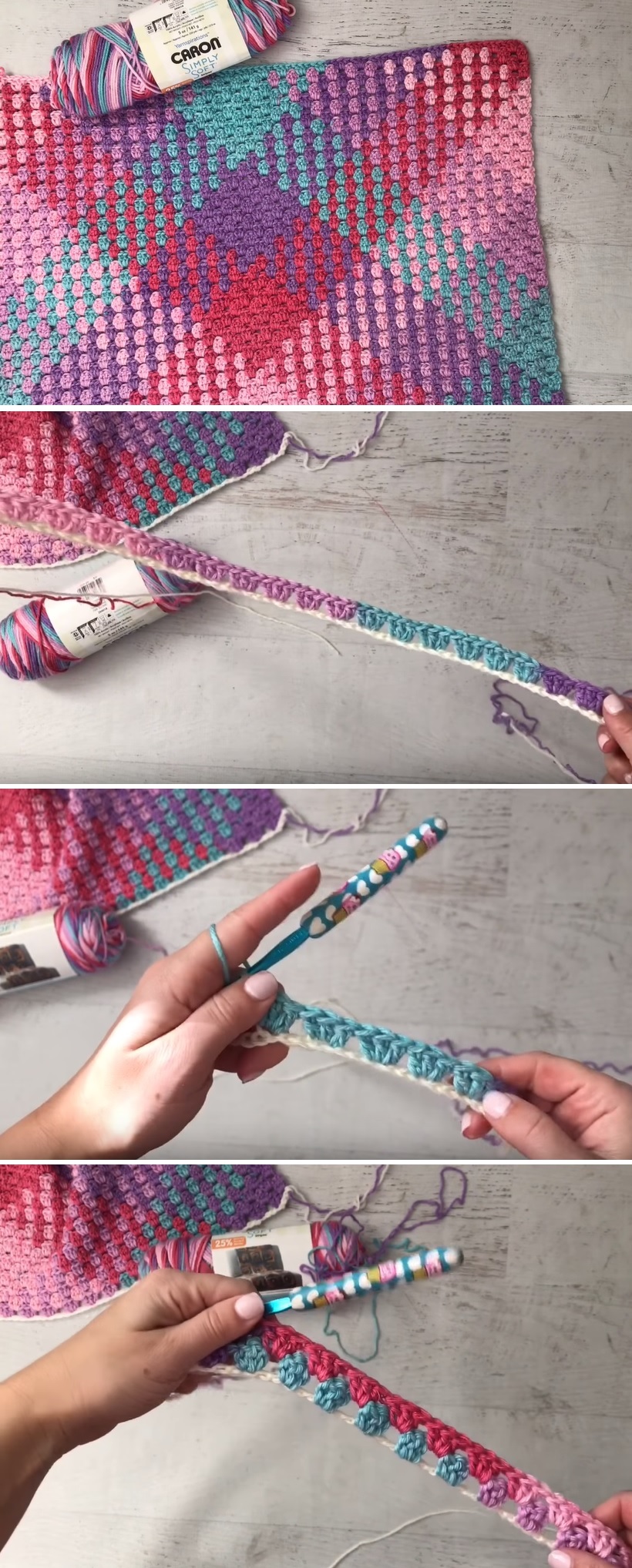 There are plenty of techniques that should be mastered before you consider yourself a profound crochet specialist. Some skills require less effort to gain while some truly require a deep understanding, proper guidelines and practice. Today we are sharing with you one of the most interesting tutorials as for the crochet techniques.
Color pooling is not an easy thing to master at first. There are plenty of tutorials devoted to this subject however rarely do we find one that covers all the necessary aspects clearly. We found this tutorial a couple of days ago and think that this one focuses on the key points of the technique and explains it in a very simple way. Take a look.