Careers: Social Media Manager
Social Media Manager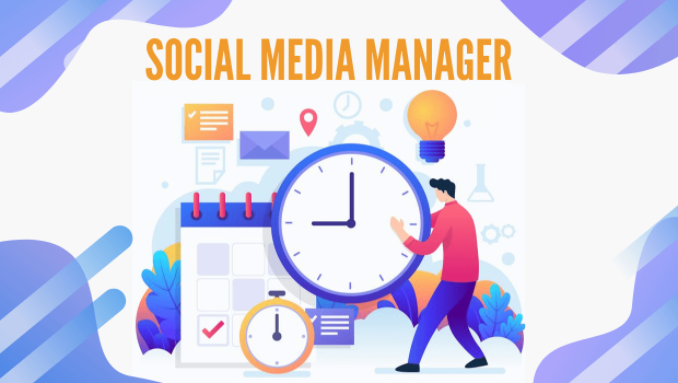 We are searching for professionals to join our growing social media team.
As a publishing company, Design Peak is actively posting and engaging in promotional and other activities on various social platforms.
Communicating with more than million followers on all our social media channels is a lifeline of our successful business.
We are hiring social managers for the teams specified below:
Pinterest team.
Facebook/Meta team.
Instagram team.
Tumblr team.
What are we looking forward in successful candidates:
Demonstrated ability to successfully manage medium to large social media accounts.
Copywriting skills that allow you to create engaging campaigns throughout various social channels.
Ability to quickly adapt to constantly changing advertising practices.
Hence most of our content is in English, excellent knowledge of the language is a must.
What will be a plus for successful candidates (Not mandatory):
College degree.
Prior work experience in publishing or advertising.
Examples of social media accounts managed or campaigns built.
Note that:
This is a remote position, thus you will need to be able to work online.
If you think that you meet above mentioned criteria, do not hesitate and mail us your CV.
.
Contact us at: careers@design-peak.com
Subject: Social Media Manager
Please, do not contact us directly on social media pages as they are for business activity purposes and not for HR.