Zipper Pouch for Beginners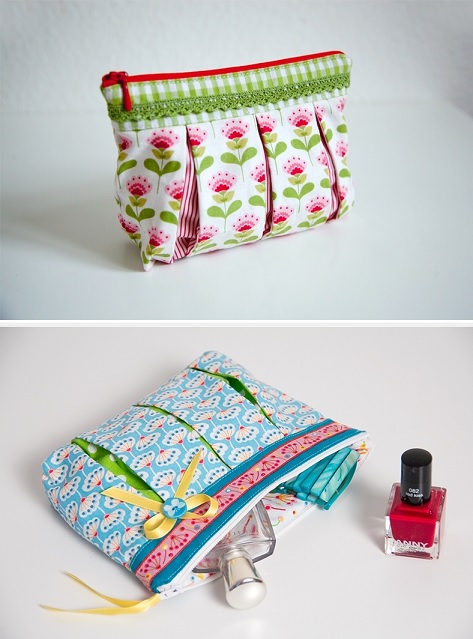 Today we would love to share with you a sewing tutorial that we have found online and that was ready for being embedded. Design-Peak is all about gathering and delivering an useful DIY instructions to its' readers and so far we believe that the website is doing a decent job. Let's briefly walk through this tutorial.
the sewing lovers out there who are willing to create something beautiful, yet easy this may be very suitable tutorial. Zipper pouches are one of the most useful items for ladies out there and this tutorial seems to be rather easy to follow, maybe because of the great guidelines provided by the creator throughout the explaining process. Let's make this pouch together.
Follow the link below for the complete tutorial:
How to make beginner zip-pouch