Crochet Shells Blanket Tutorial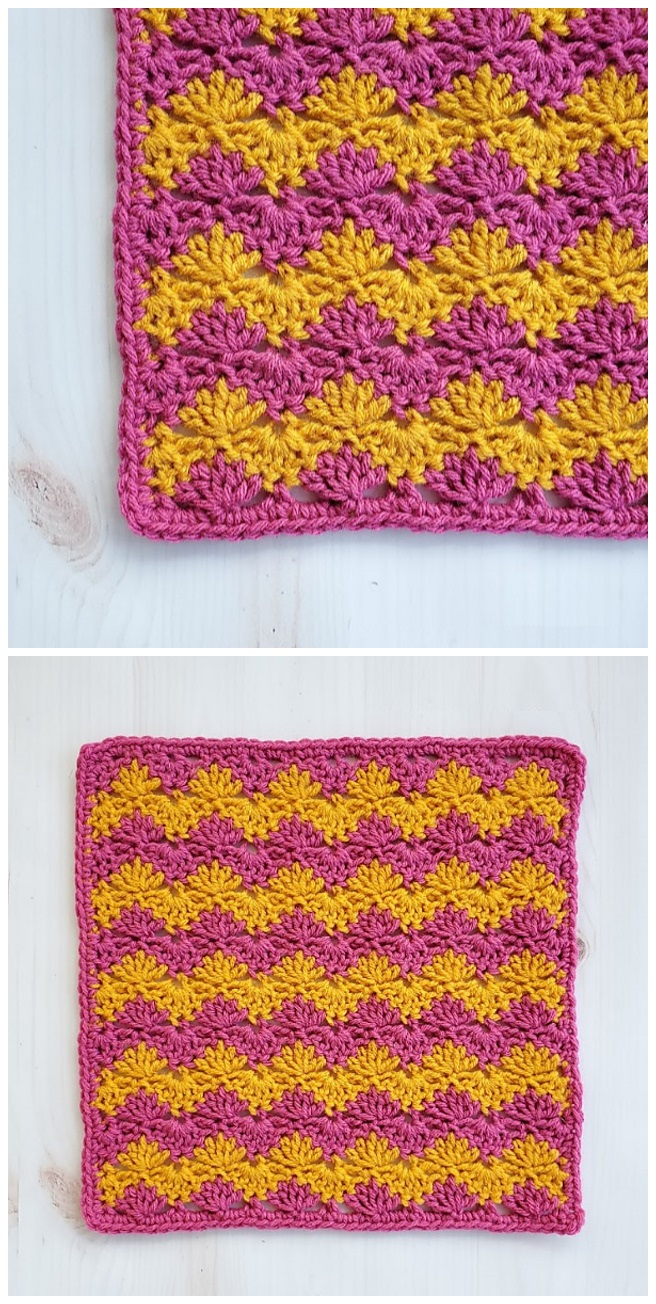 Let's learn from this interesting edging tutorial. Different types of edging should be mastered in order to have a full portfolio for your blanket and coaster finishes. I myself always try to find out some new edging technique, learn it and implement in the best possible way.
In today's tutorial that we have found online and decided to share with our readers on Design-Peak, we are going to look at a guidelines for the shore shells edging. Shore shell tutorials are popular by their own however I believe that edging ones should be as useful.
[bg_collapse view="button-red" color="white" icon="arrow" expand_text="Show Shell Stitch Pattern" collapse_text="Show Less" ]
[/bg_collapse]