15 Christmas DIY Tutorial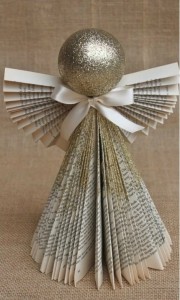 Christmas is near and we believe all of you, well the decent majority at least, are in a search of interesting and creative Christmas tutorials and probably the easy tutorials are the ones you prefer as well. We found a great video tutorial where 15 different Christmas DIY project guidelines are shown.
By following the easy steps, the blueprints that are provided in the video tutorial you are going to create the project you liked the most with ease and within a little time. I think that all of you craft lovers are going to benefit from this article. Cheers to the video creator for original ideas and impressive handwork.