How to Crochet Lace Shawl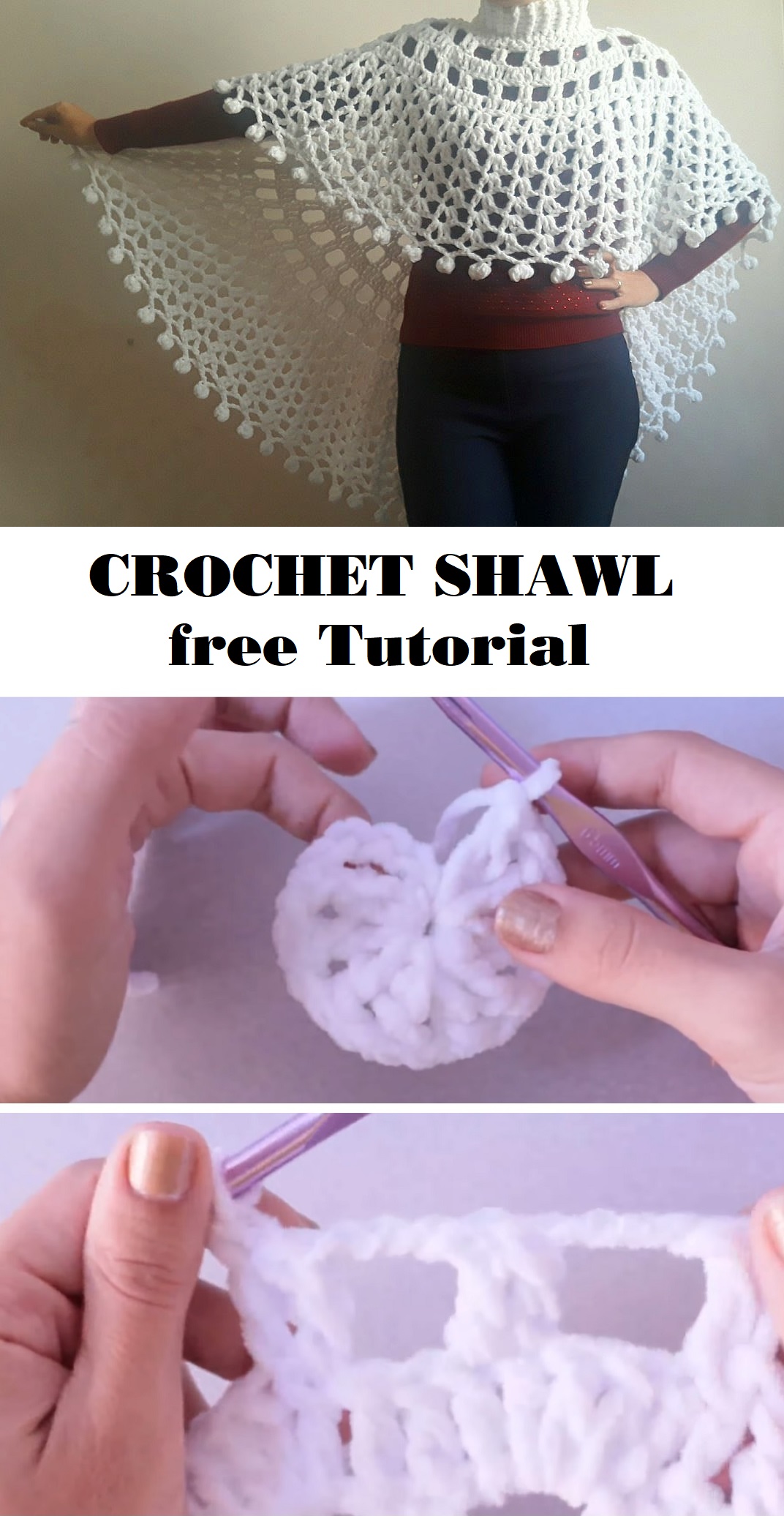 Lace tutorials are very popular in the handmade community and so are the shawl instructions. We believe that because of their separate success combined tutorial will do a lot good for our readers. Thus we decided to share with you a great lace shawl tutorial.
In order to successfully make a lace shawl we have to know how to make a basic lace and afterwards haw to convert it to be worn as a shawl. For this reason we found video guidelines that are going to show you how to make a lace and afterwards what steps to follow to create a shawl.