Crochet Tunisian Knit Stitch
If you were wondering how to crochet knit stitch, than this article is for you. Check out the complete and simple video tutorial.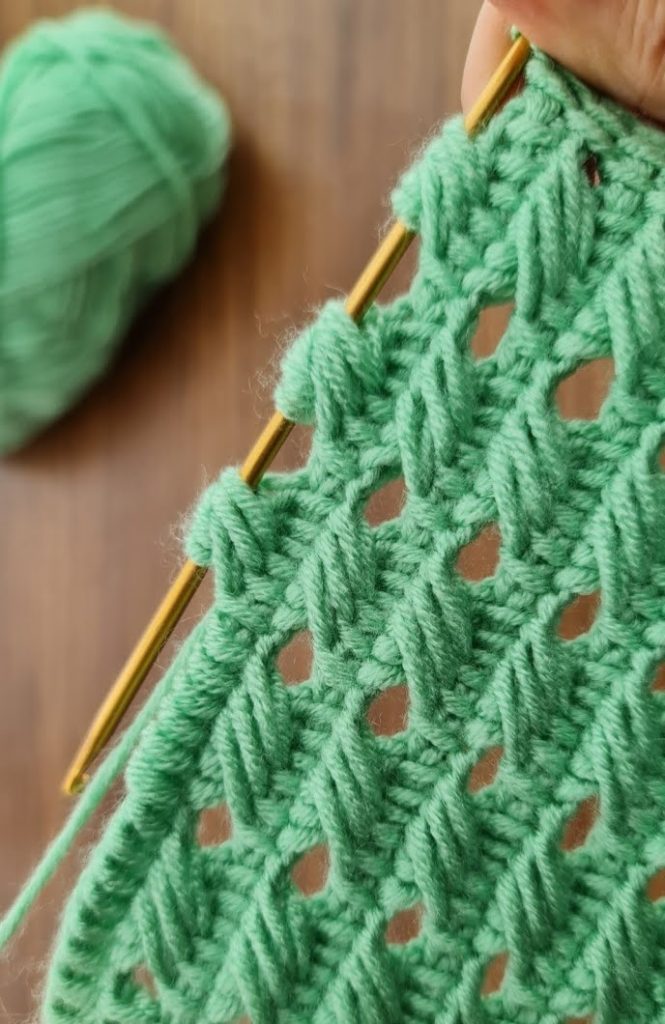 Video Tutorial:
The knit stich might not be the most appropriate name. There are crocheters who will call this stitch a crochet knit stitch, however other names such as V stitch or a spiral V stitch have also been used.
You may also like: Crochet V Stitch.
However, whatever the name of this stitch is, the fact is that it is a beautiful thing to look at and we are going to learn exactly how to crochet one for ourselves.