Crochet V Stitch Tutorial
Follow the video instructions. Learn how to crochet V stitch. The tutorial shows the single color crochet V stitch first and the multicolor crochet V stitch afterwards.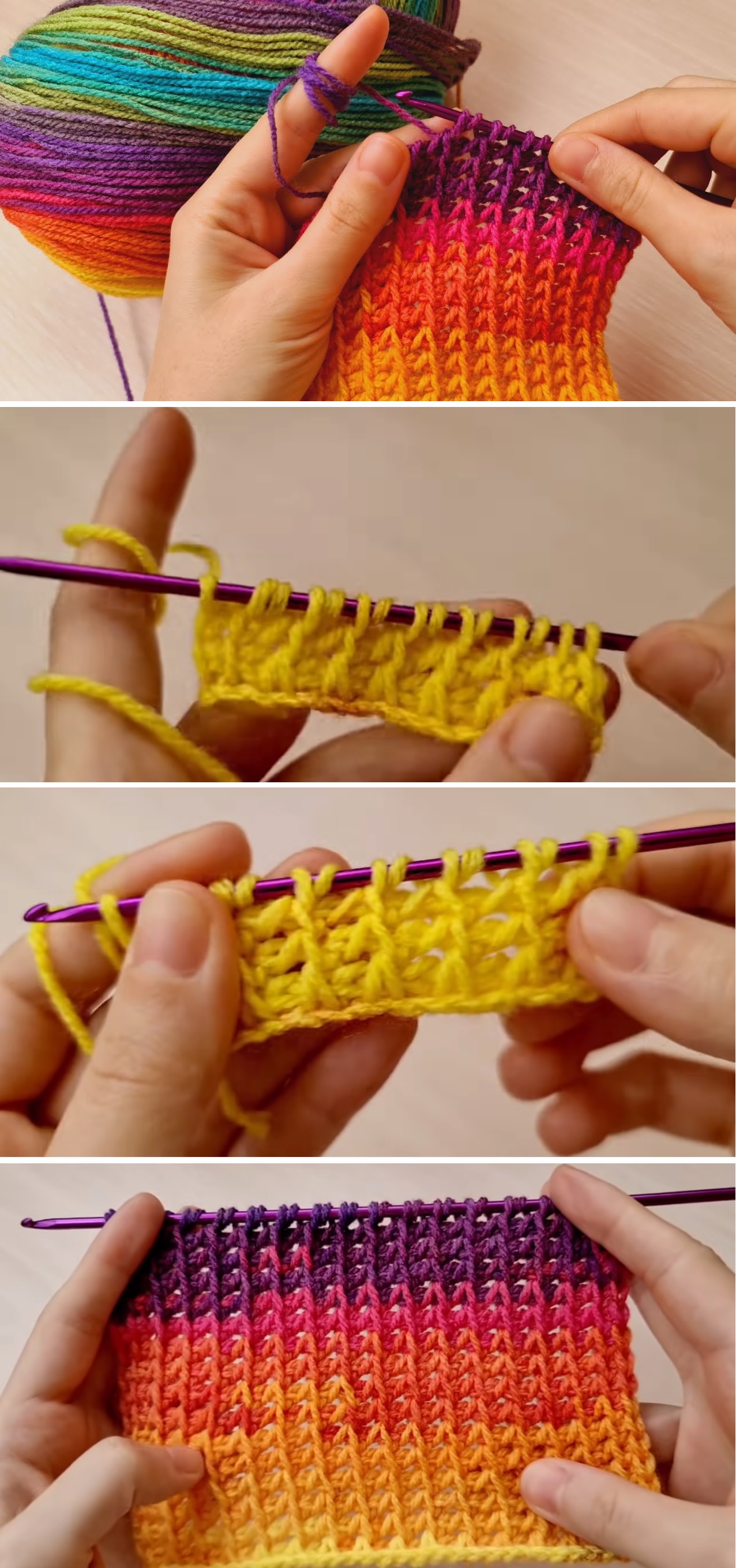 [bg_collapse view="button-red" color="white" icon="arrow" expand_text="View Crochet V Stitch Tutorial" collapse_text="Show Less" ] [/bg_collapse]
We here at Design-Peak love to crochet squares. A lot of times we are finding ourselves in kind of a loop situation where all of our creations look alike. The day we discover ourselves looping we go online and search for refreshing ideas and new tutorials that are emerging around the web. Our latest finding is this beautiful v stitch square tutorial.
The tutorial itself is clear and very easy to follow. The project itself is also not the hardest one and almost all of our readers will be able to handle it. We can only imagine just how beautiful the blankets made out of these squares can look.

[bg_collapse view="button-red" color="white" icon="arrow" expand_text="View Crochet V Stitch Square Tutorial" collapse_text="Show Less" ] [/bg_collapse]