Bean Stitch Crochet Tutorial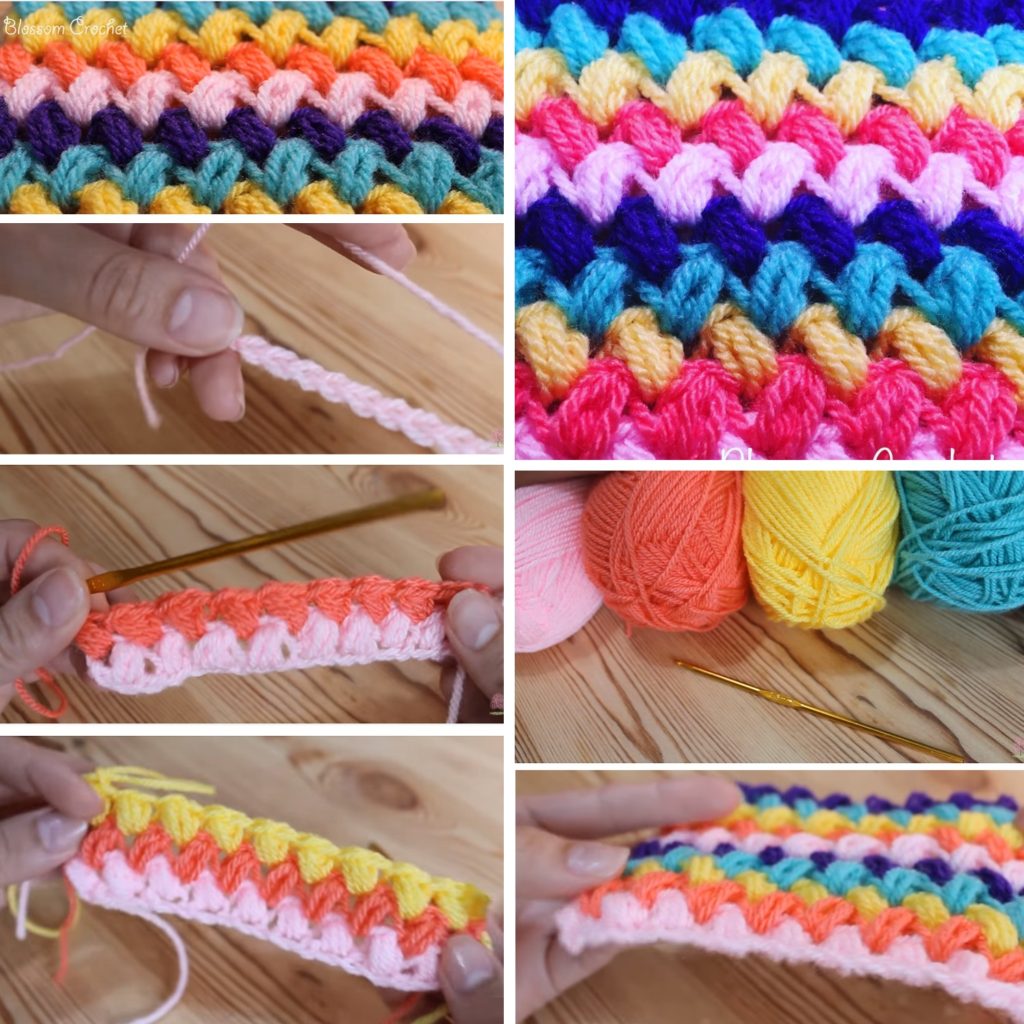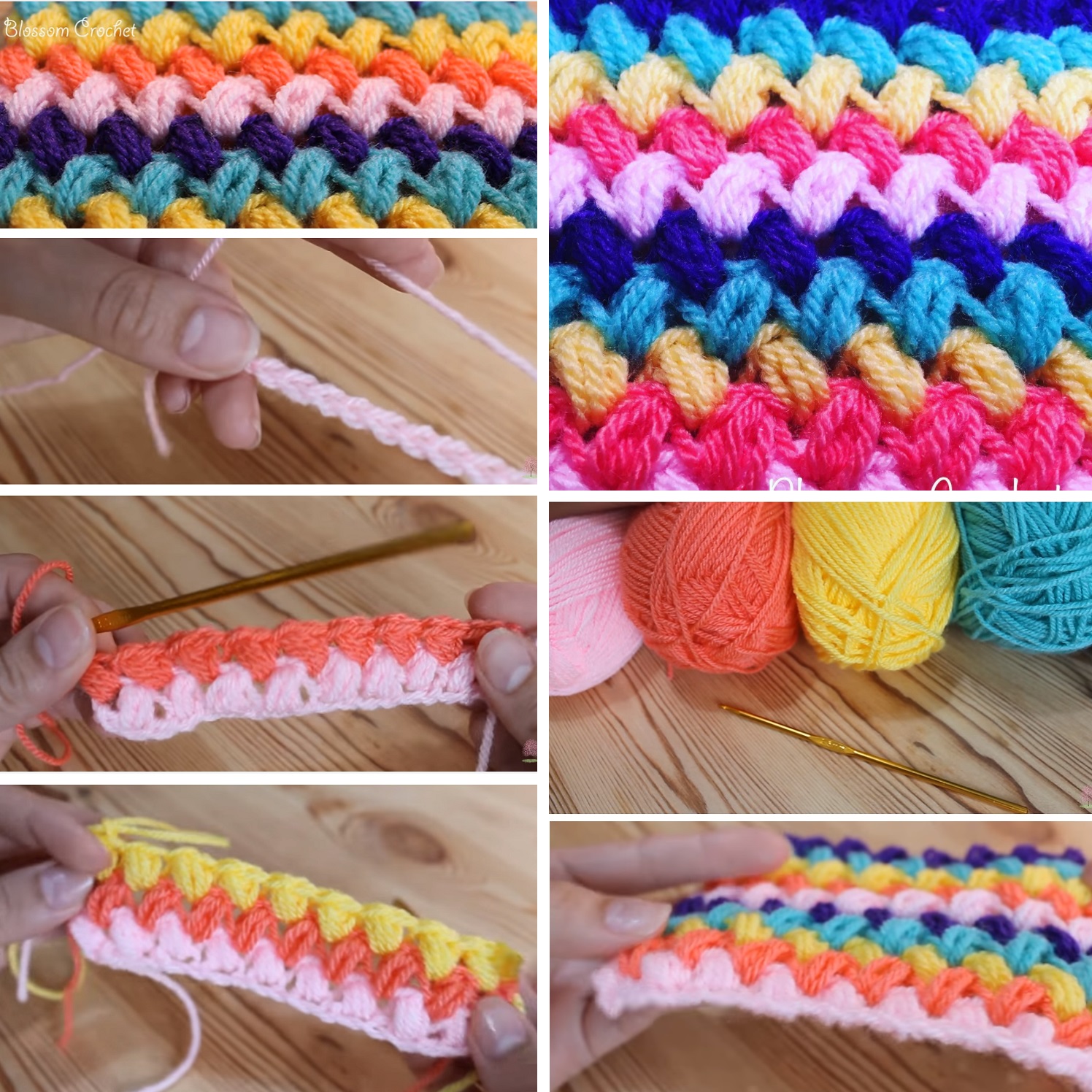 A lot of stitches come to our attention because of their usability and beauty. However, bean stitch stands out as it tends to be a lot more versatile stitch and a lot of different projects can be made using this technique. It is also important to note that bean stitch can be made to heart stitch with a slight tweak.
The tutorial we are going to share with you today covers all the important aspects in order to guide us through the learning process without any hesitations. Make sure to share the tutorial with your crochet friends. Enjoy the lesson and check back for more fresh patterns, instructions and DIY guidelines.
'); Click here to show tutorial

Video tutorial:
Source: Blossom Crochet