Paper Handbag Tutorial
In this article you are going to learn how to make a paper handbag. The video tutorial is in English and is very easy to follow.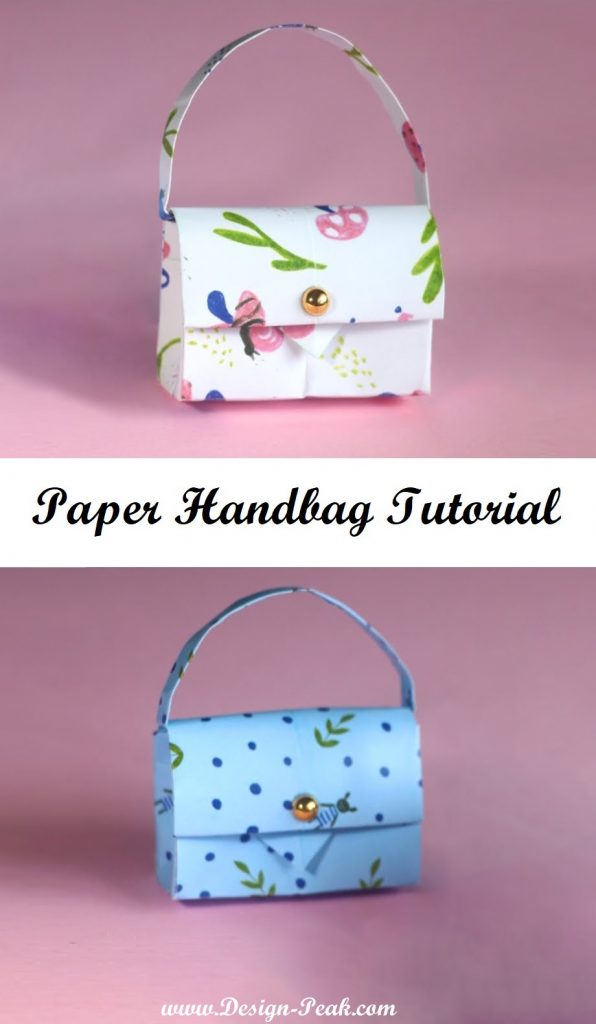 The origami skills you are going to need for this projects are a minimum.
You may also like: Tiny DIY Makeup Bag.
You are going to need some things though. Here's the list:
Origami Paper or any Foldable Paper
Ruler
Paper Cutter
Glue
Beads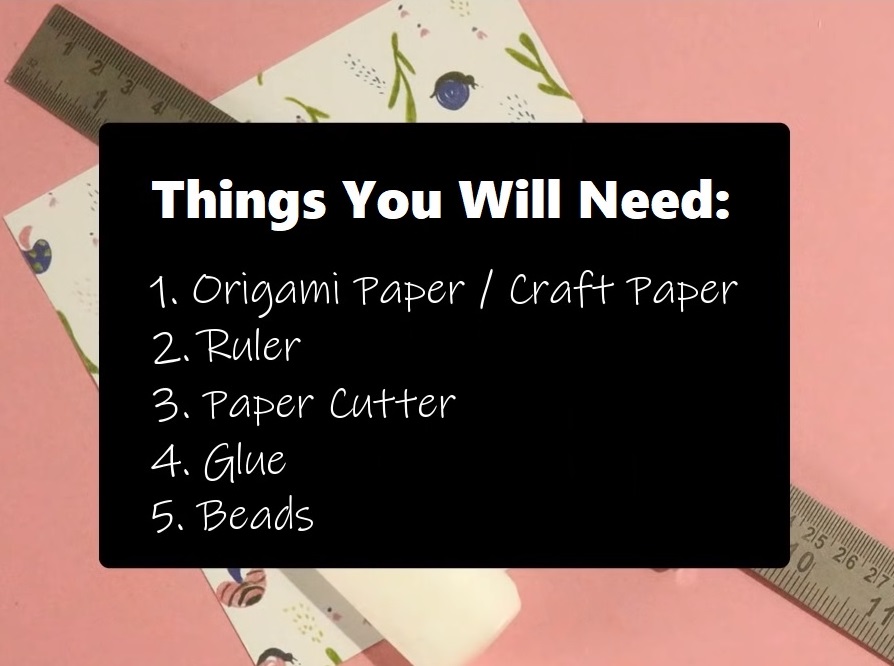 Video Tutorial: