Crochet Cable Stitch (Interweave)
In this article you are going to learn how to crochet cable stitch. You are going to watch a free video tutorial and a Ravelry pattern.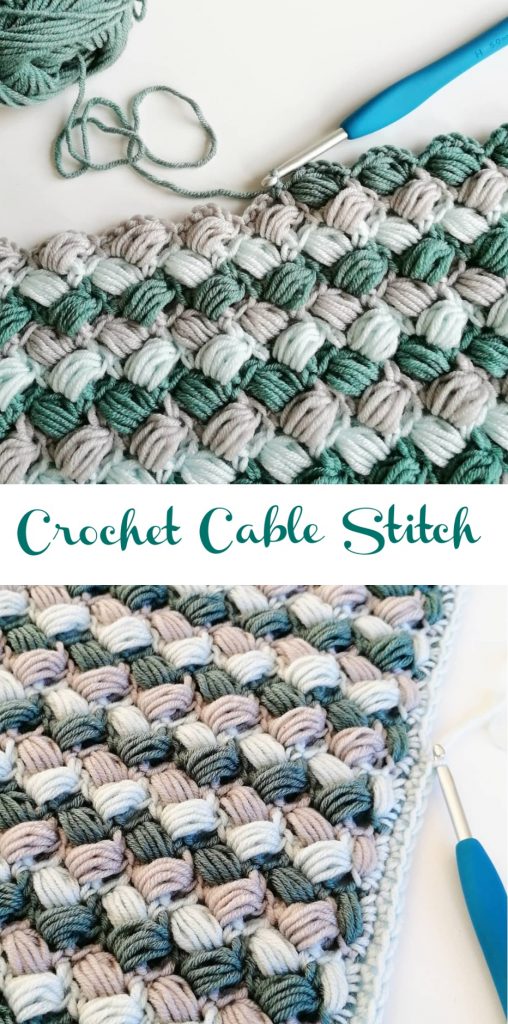 The video tutorial is for the similar project, however not for the exact one that you see on the photos. If you want to know how to crochet exactly the same blanket, using exactly the same stitch that you can see on the photos – you should follow the Ravelry link at the end of the article, right after the video tutorial.
You may also like: Crochet Basketweave Beanie