Crochet Plaid Stitch
Today we are going to look at a plaid stitch. What is unique about this stitch – one may ask. Well, nothing is unique. However, it is a fact that even most basic stitches can look quite remarkable. Plaid stitch is one of those. It looks basic, yet it is rather beautiful in its' simplicity.
Many various projects are made using this very stitch. The easier ones are blankets and coasters. However, I love jackets and pullovers made out of the plaid stitch. For the most part, I use this stitch to make pullovers for babies. You may find any other use to this technique.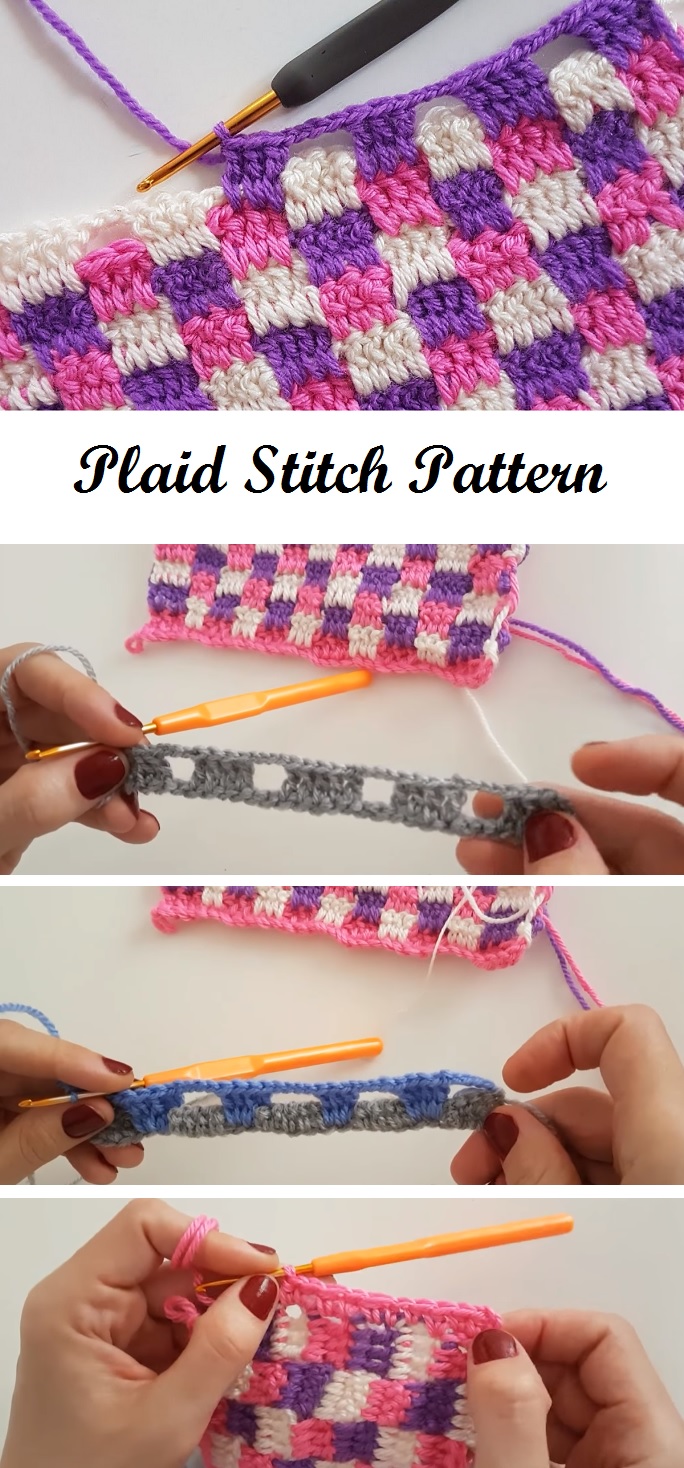 '); Click here to show tutorial