Broomstick Crocheting
Time after time we learn how to crochet somewhat same stitches but in a new way and in a manner that we were not familiar before. Crocheting world is full with creative approaches and because of this even the most famous stitches can be done in numerous ways and each of them has something special about their individual appearance.
Today we are going to learn to crochet a beautiful and rather famous broomstick stitch.
We, as well, have shared different versions of this stitch previously on our blog. Today we are going to share with you a tutorial that is going to teach you the same technique but with a different touch. Take a look.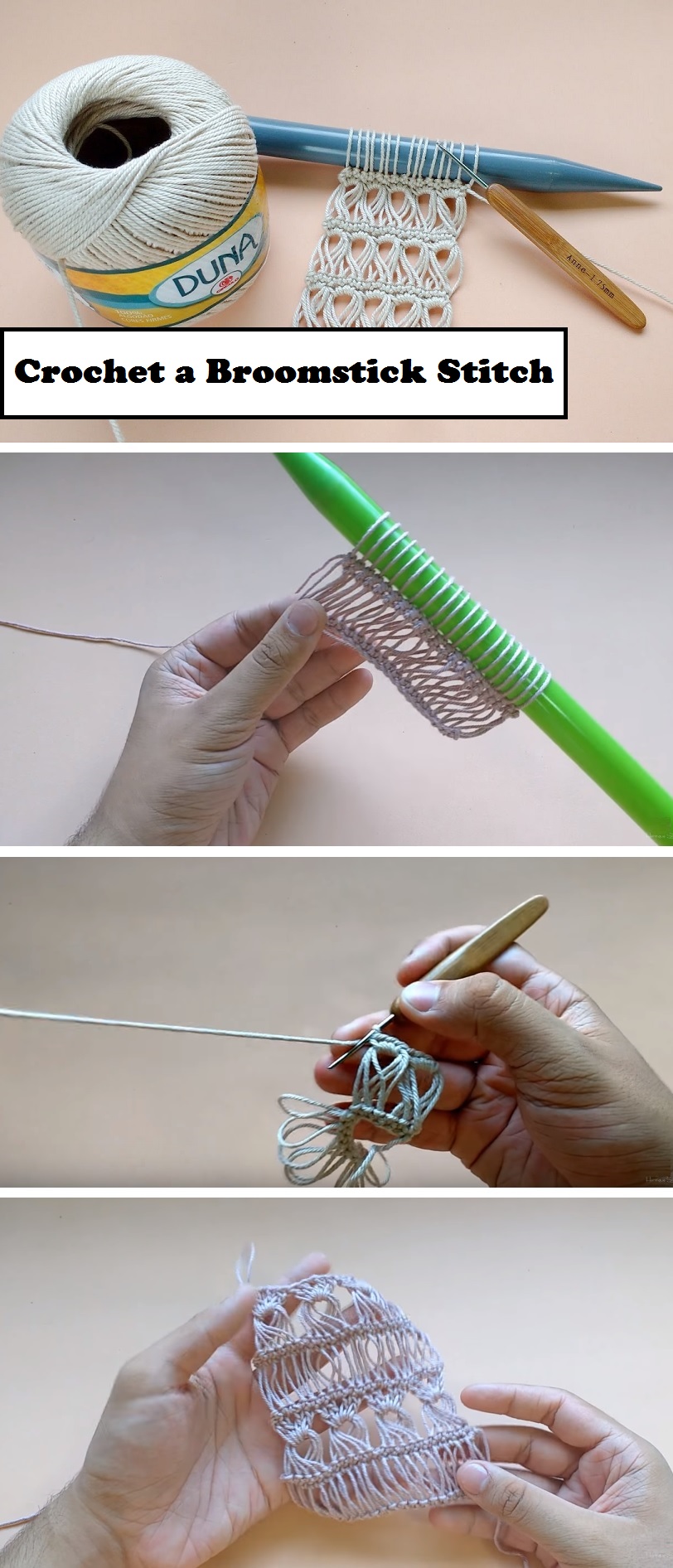 '); Click here to show tutorial