Crochet Heart Net Pouch
Today we are sharing a crochet tutorial for the beautiful heart net pouch. The photos can be seen right below and at the very bottom of the article you will find a drop down menu. The video tutorial is available once you expand the show more button.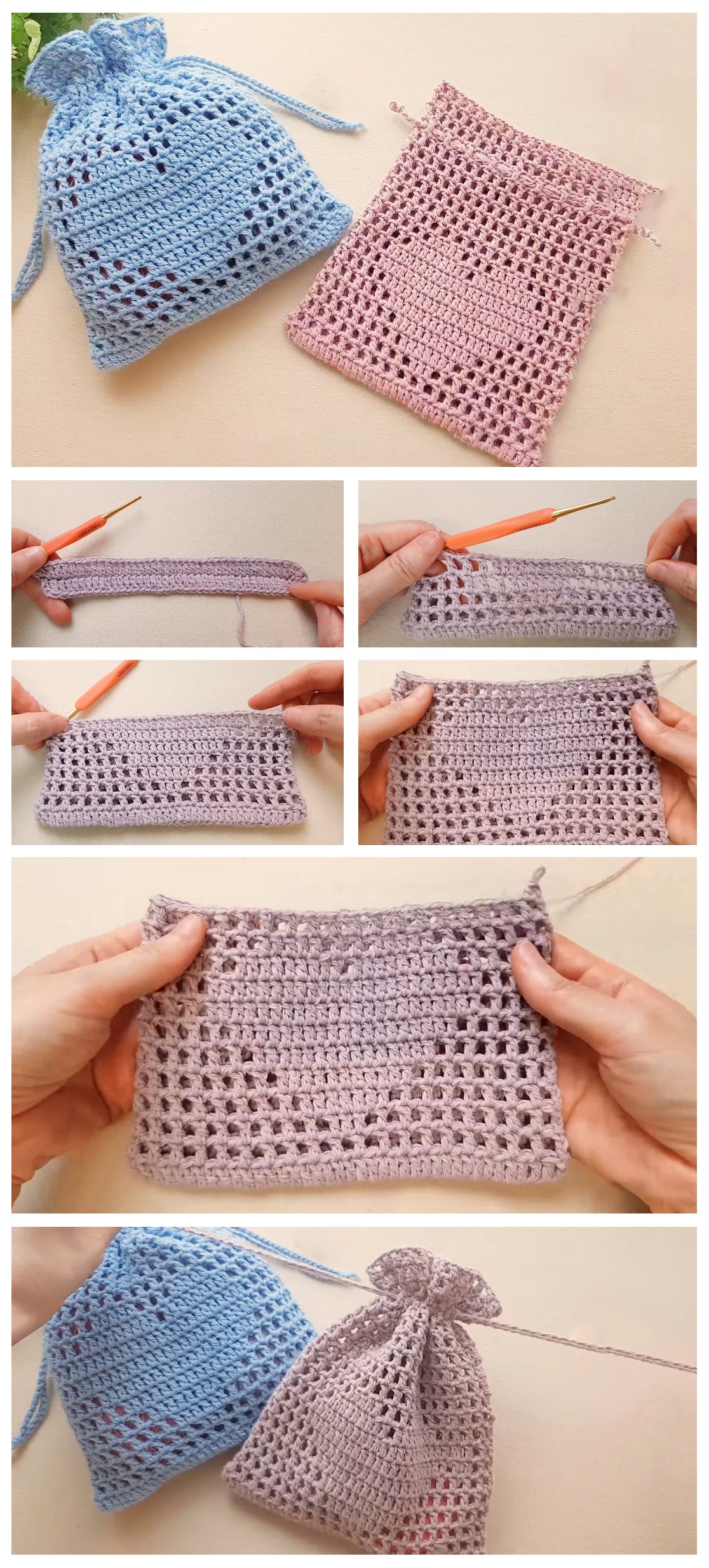 Most of you probably have seen a tutorial for the very similar pouch on our blog already. Indeed, a couple of weeks ago we have shared the tutorial for the very same project, however this one has a beautiful embedded heart in the middle of the bag.