Simple Cardigan – Crochet Tutorial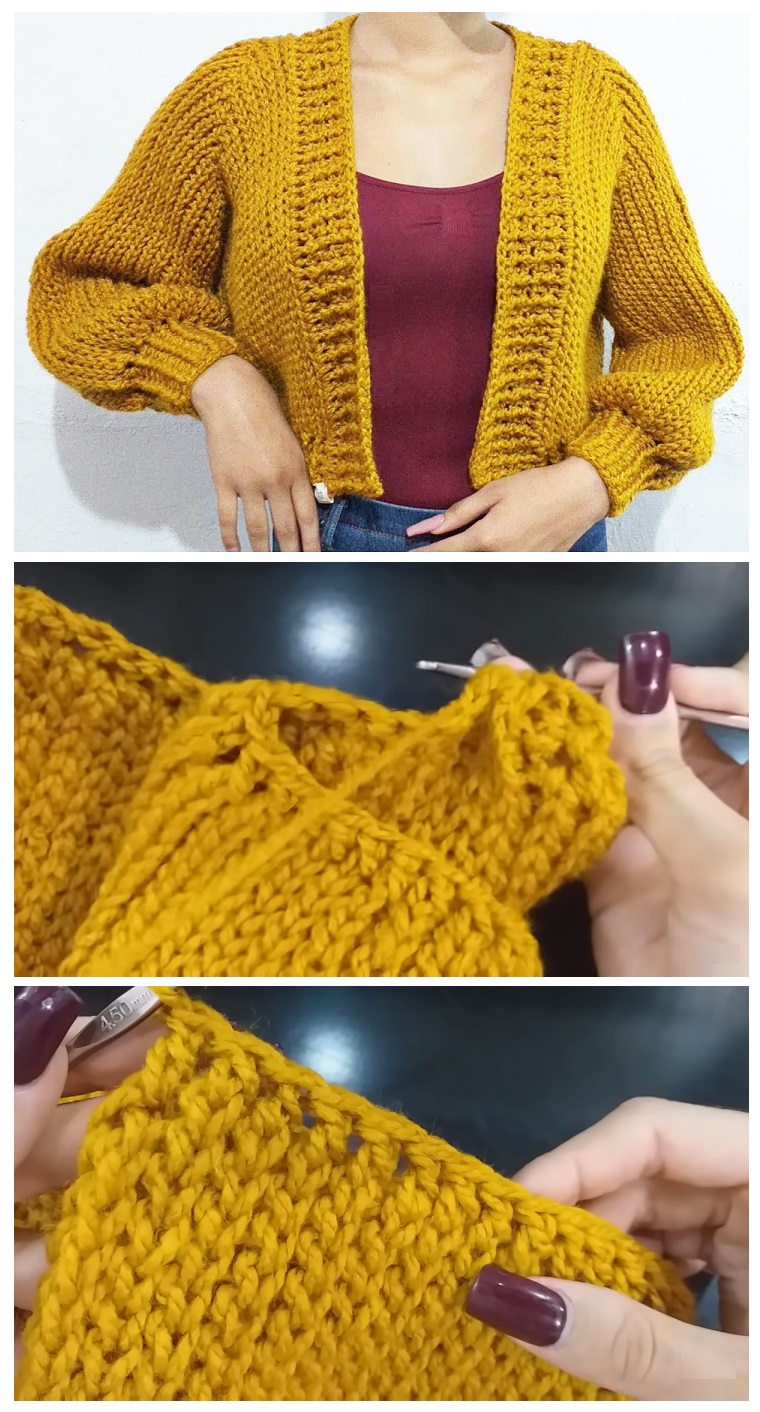 In today's article we are going to learn how to crochet a beautiful cardigan. This cardigan, or may we all it a sweater, is a beautiful crocheted wearable. The beauty and coziness is easily seen via the photos from down below.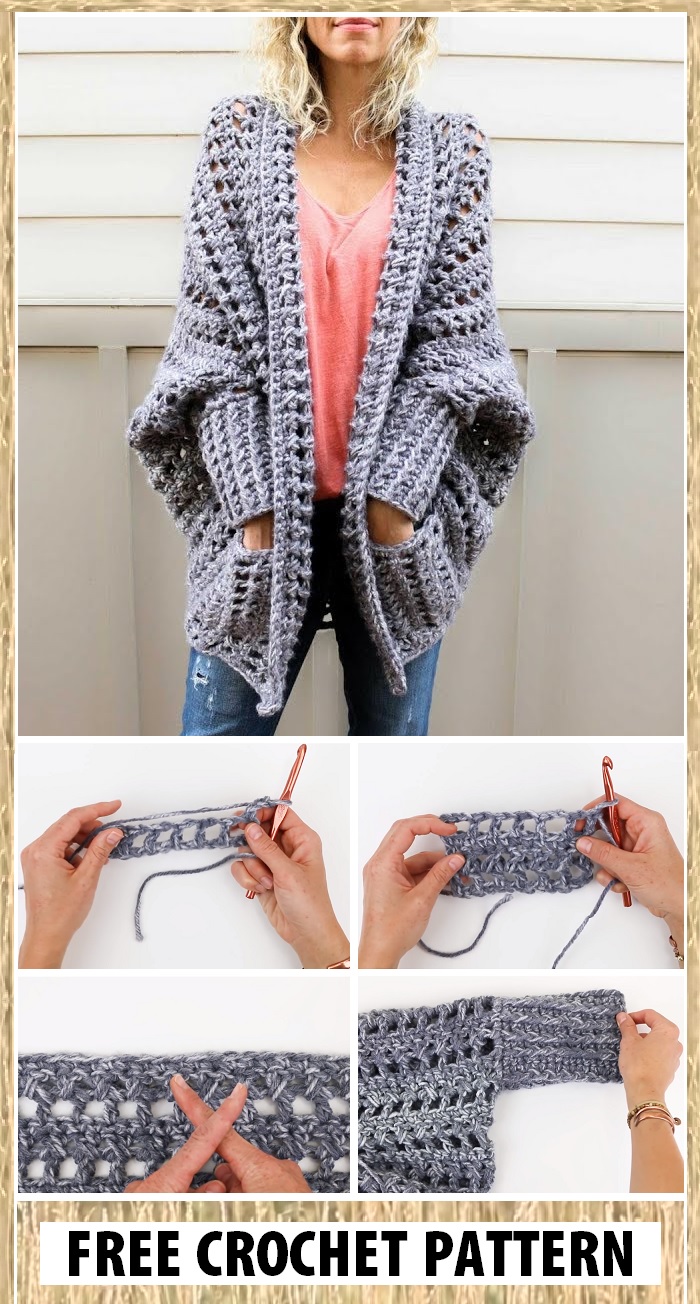 It may come to you as a surprise, that this cardigan is actually a beginner friendly project. It surely takes a lot of time and commitment to complete the sweater, however technical difficulties are less than you wold expect.