Slippers with a Flower – Crochet Tutorial
Learn to crochet this beautiful slippers. The flower on the top of it is optional, however we believe that it makes the whole project look a lot more complete. We love these slippers and because of that every single one of us have crocheted our version of the footwear. The tutorial was discovered online and covers all the steps.
The guidelines are provided within a video format and are very accurate and clear. You are going to make these slippers probably somewhere in an hour range. The time needed depends on your skill set. Make sure to return for more
tutorials alike and surf our blog – there is a lot to learn from.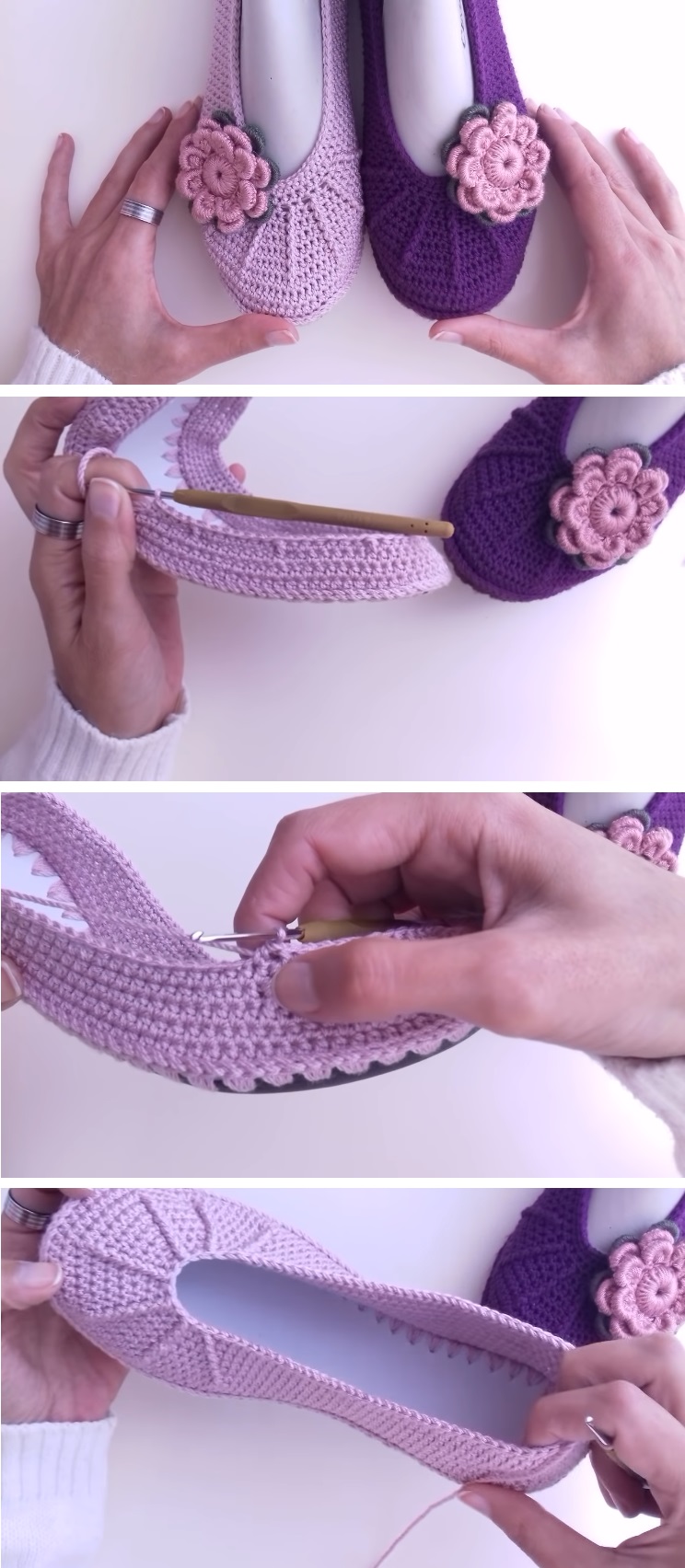 [bg_collapse view="button-orange" color="#72777c" icon="arrow" expand_text="Show Tutorial" collapse_text="Show Less" ]

[/bg_collapse]