Crochet Bicolored Slippers – Tutorial
Today we are going to learn to crochet a beautiful slippers and make them in two colors. In this tutorial green and white yarns are used, however I believe there are some other color combinations that are going to work perfectly on this kind of a project. The slippers design somehow looks like there was some embroidery involved in the making of this booties. We want to ensure that no embroidery or other technique is used while making this slippers, only crochet skills are required. The tutorial is simple to follow and although not in English, still very clear to those who can't understand the language the video tutorial is recorded in. For example we here at Design Peak can't understand the language, however we were able to follow the instructions.

Click here to show tutorial
.
You May Also Like
February 8, 2018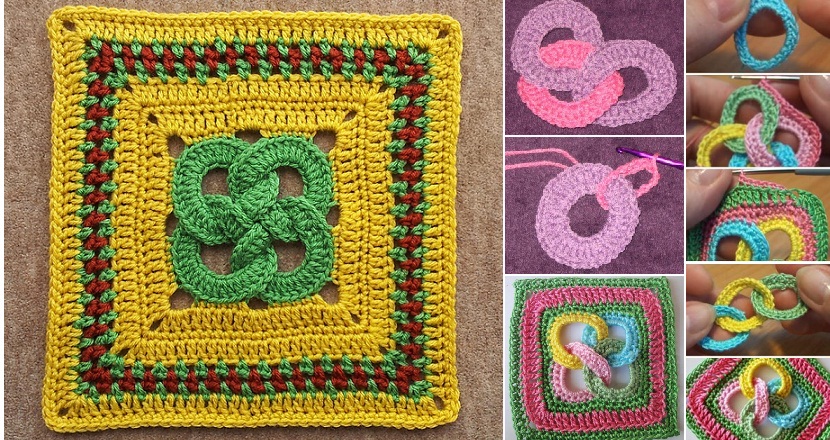 May 18, 2016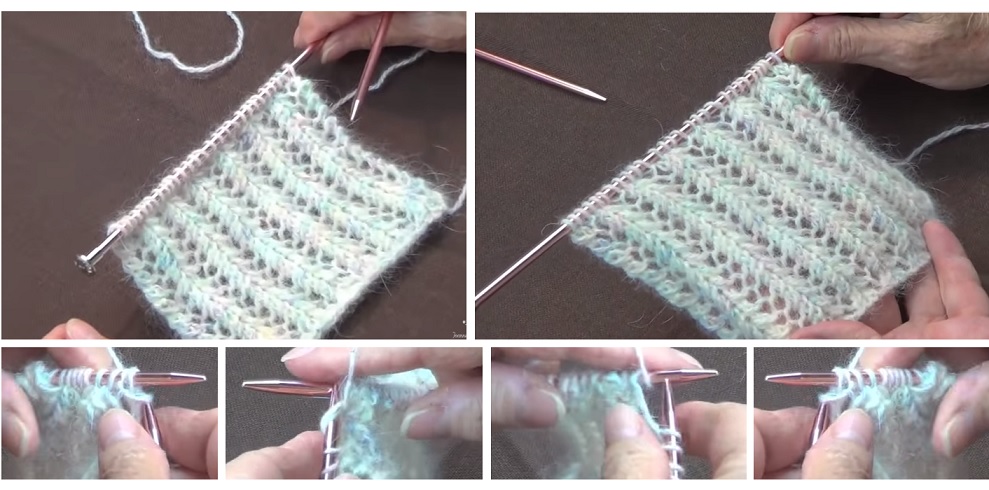 September 22, 2016
Maybe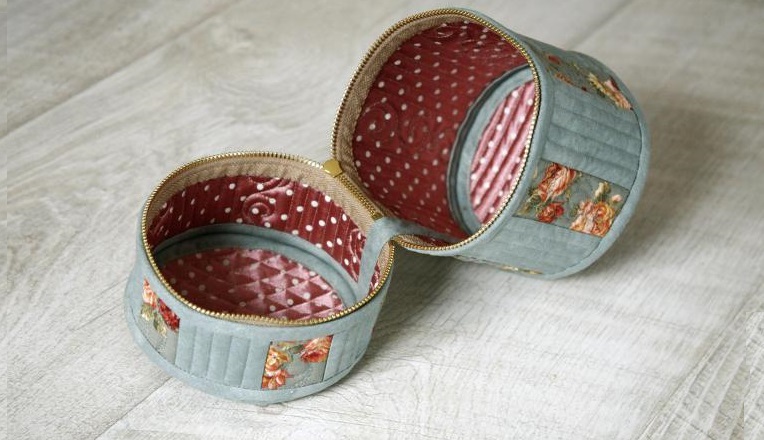 April 13, 2016
October 16, 2019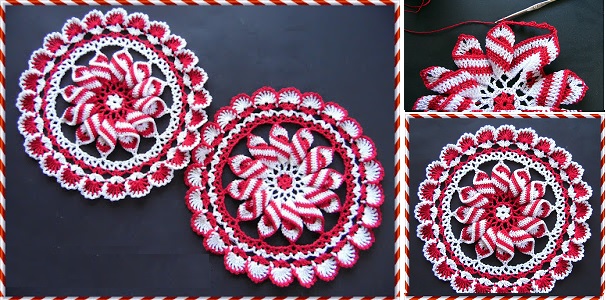 November 25, 2016
and More...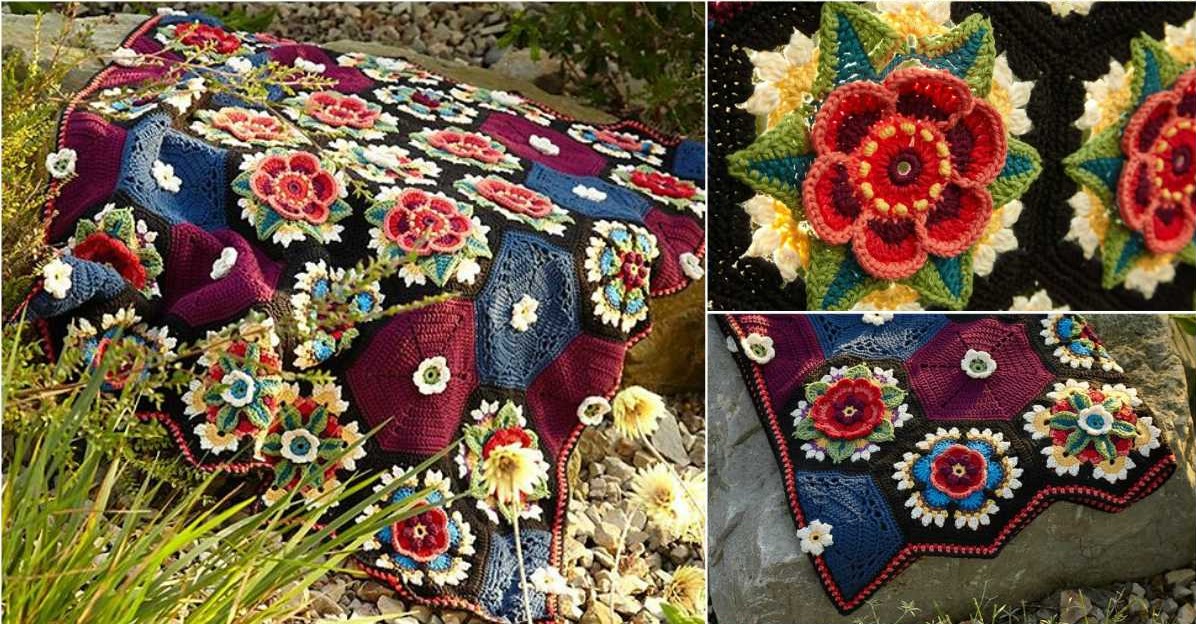 November 14, 2016
August 3, 2018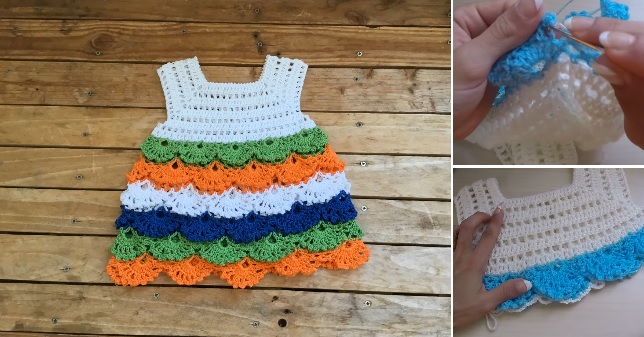 November 12, 2016