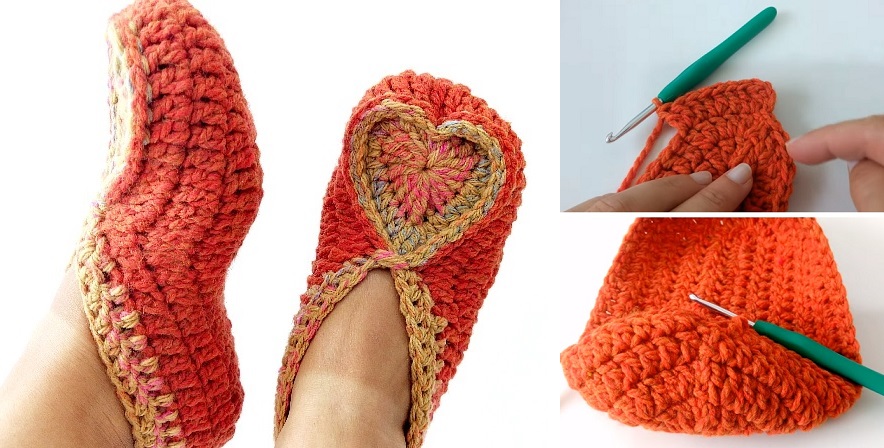 Crochet Heart Slipper – Sep by Step Guide
Today we are learning to crochet a beautiful hers slippers. The tutorial was fund online on Youtube and was ready to be embedded. We know that our readers love to crochet any slippers and special designs like this one are certainly one of the top choices our viewer make. The tutorial is so clean and easy to follow that it is really very hard to mess it up. We believe that almost all of you can bite and chew this one. If any questions arise make sure to discuss them in the comment field below. We are going to try and make this beautiful slippers according to the tutorial, aren't you?

Click here to show heart slippers tutorial
---
Credits:
Handwork DIY
.
You May Also Like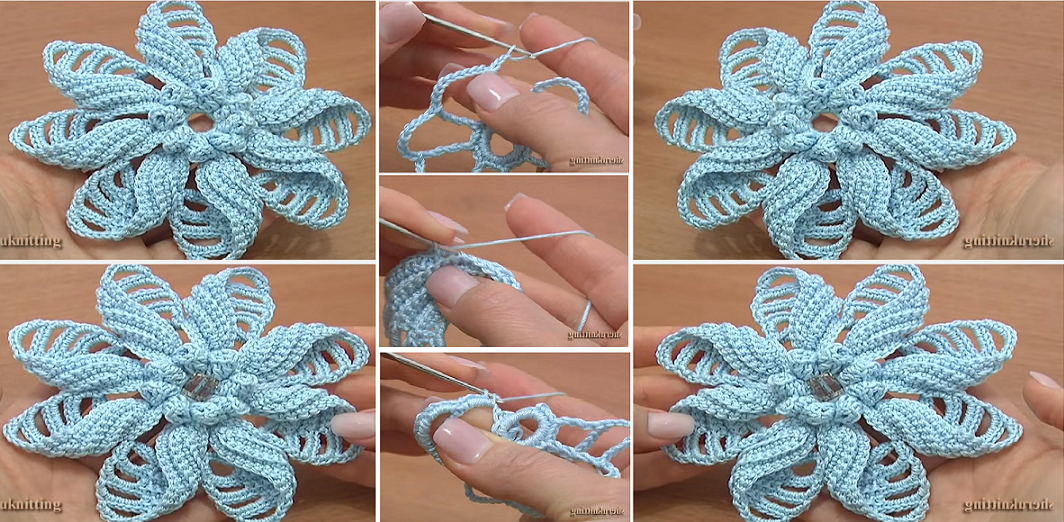 April 17, 2016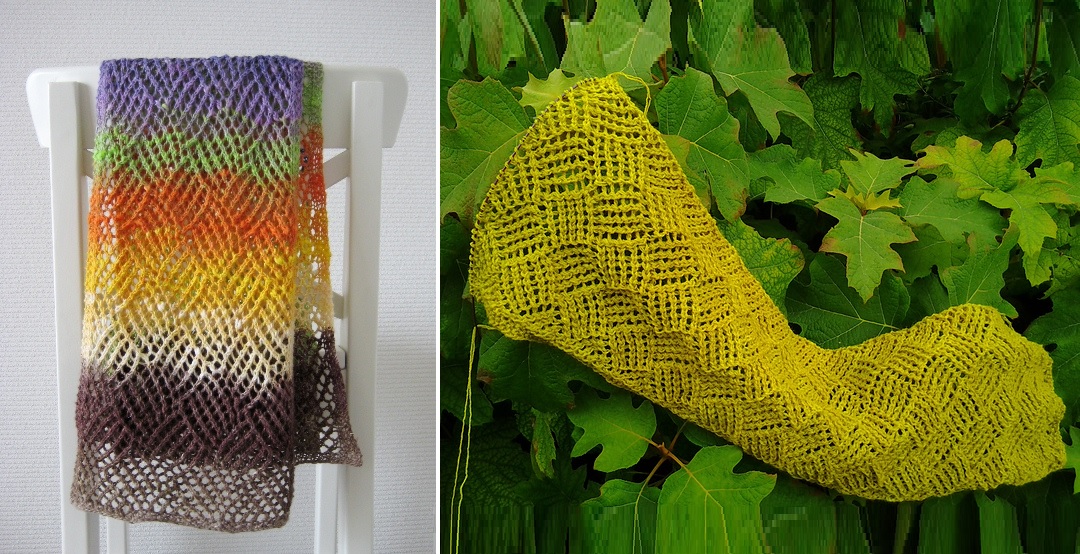 September 12, 2016
June 20, 2019
Maybe
July 7, 2020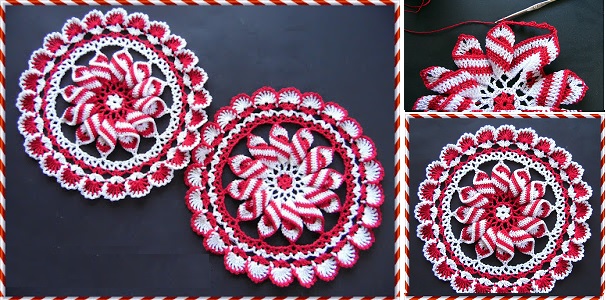 November 25, 2016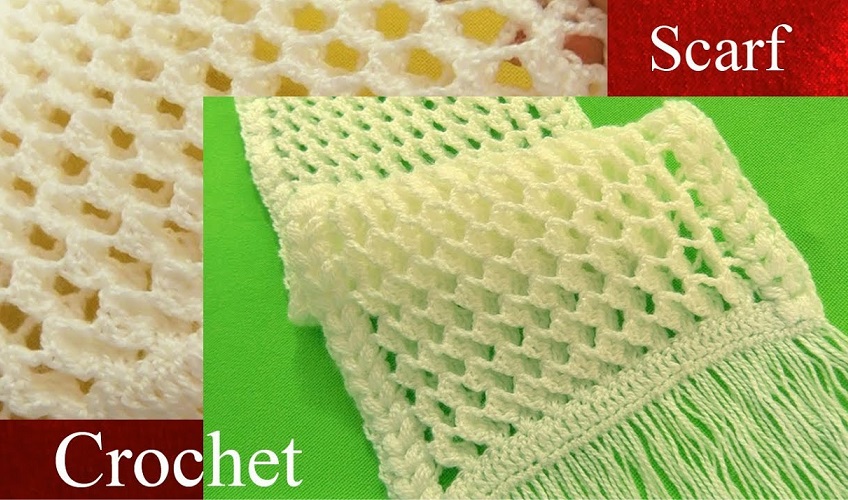 August 13, 2016
and More...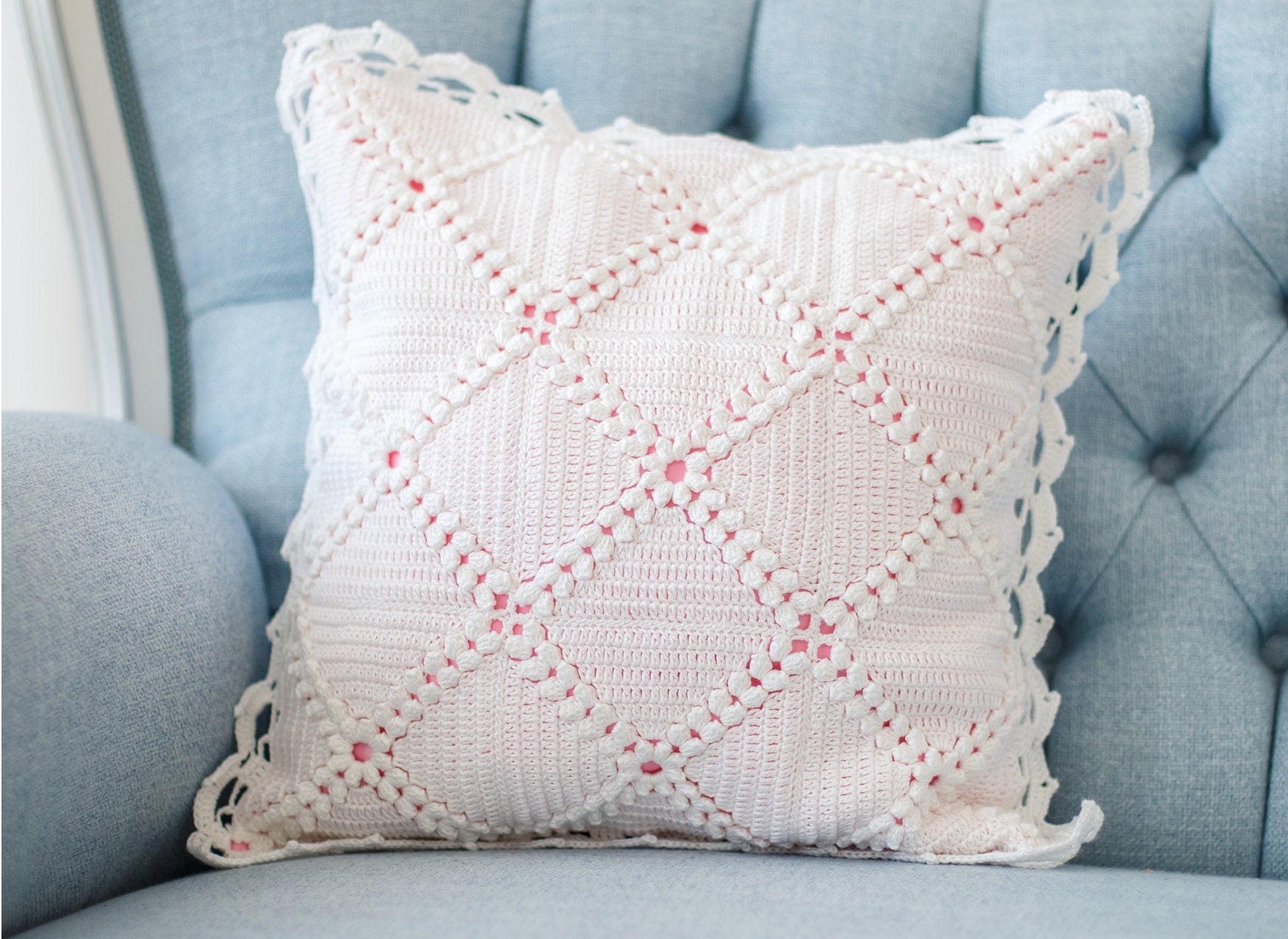 June 23, 2019
September 26, 2017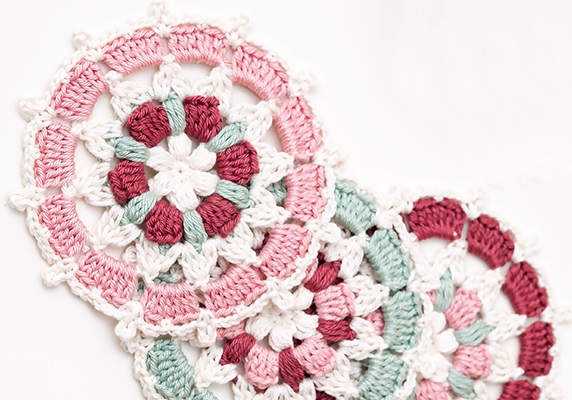 May 3, 2019