Booties to Crochet – Step by Step Guide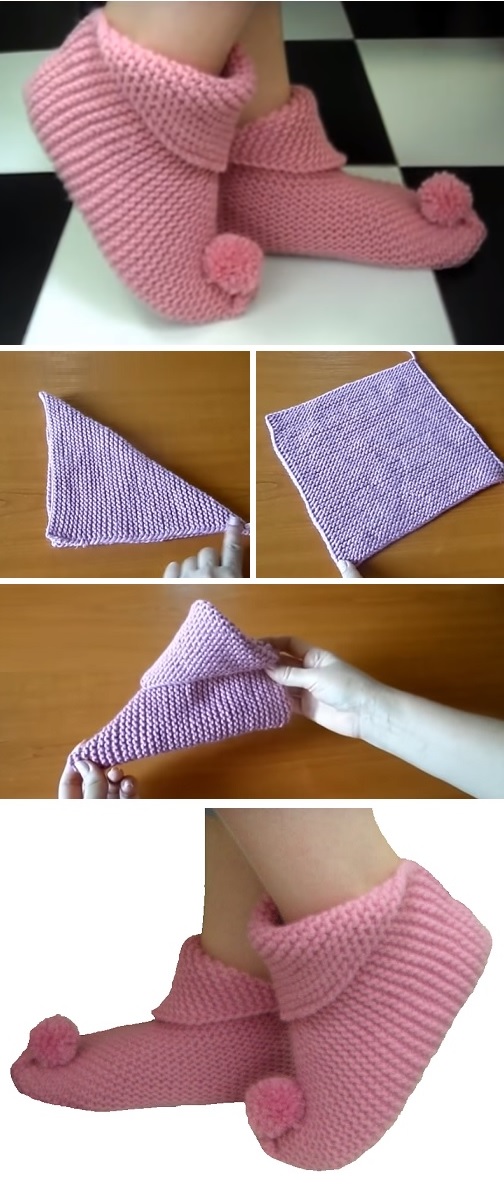 Chunky booties are my favorite to crochet and to wear as well. I love that feeling on my feet when I put on a pair of chunky slippers. I bet a vast majority of our readers also tend to love these kind of projects. Using the techniques shown in the tutorial we are about to share with you and using this kind of a yarn gives that unique appearance and more so a unique feeling to the booties we are about to crochet.
The fact that the tutorial is not in English will not make the learning process any harder. I believe a lot of Design-Peak readers got pretty good in following the instructions by looking at video guidelines. If we can get an additional written instructions we will definitely make an update. Till then let's look at the guidelines we have searched for you.