Learn to Crochet Baby Booties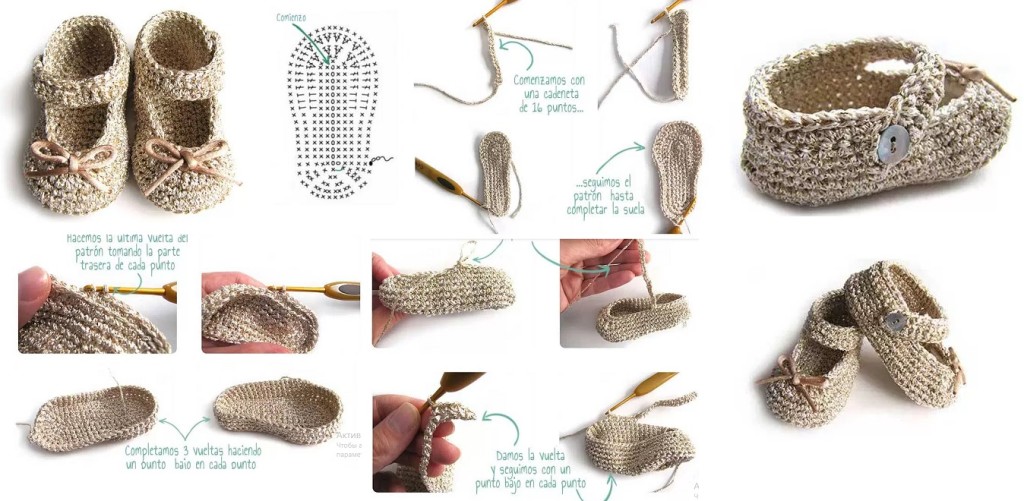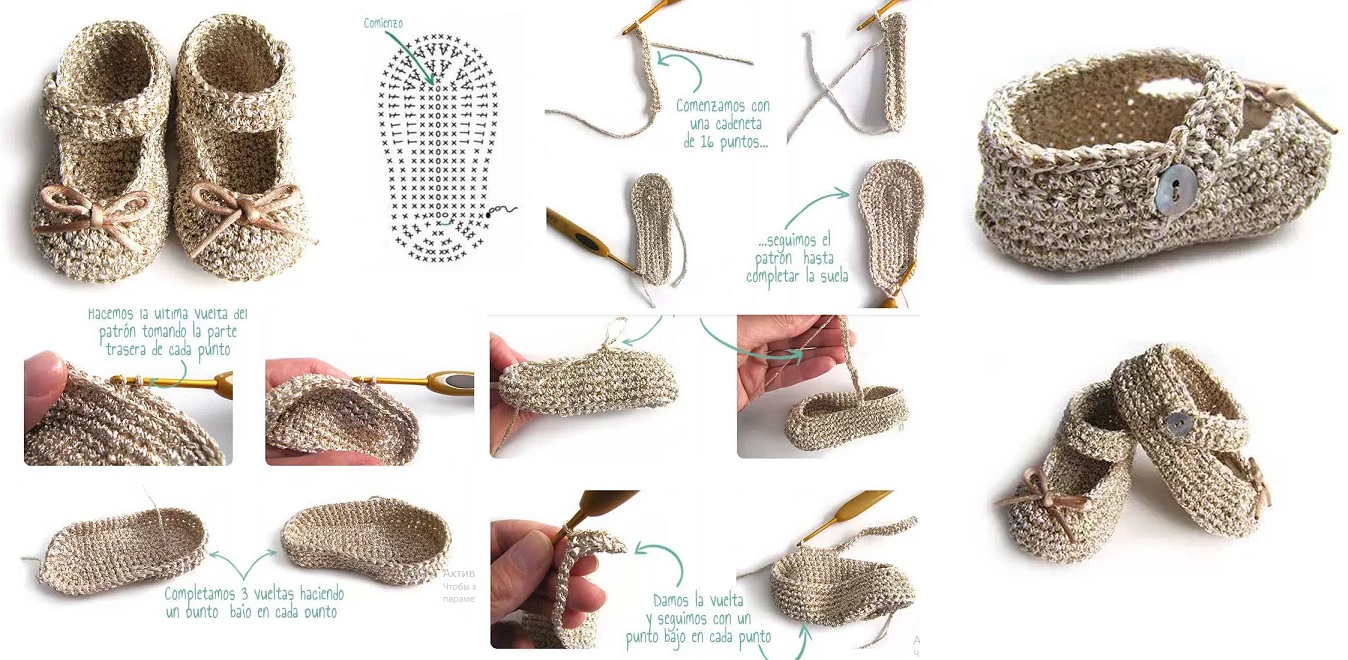 Baby booties. It seems like at least once in a week we search some brand new tutorial for the baby booties and share it with our readers. Well, in honesty, it happens because of the very simple reason: as our feedback results shows our readers love to make baby materials and booties seem to be on the top of the popularity chart. Thus I am pretty positive that you are going to like this pattern as well.
What a lovely booties, aren't they? Indeed these booties or we may even call them slippers for babies are really beautiful items to wear. I think I would love to make an exact model for the grownups as well. You never know until you try.
You can find the tutorial via link below:
How to crochet these booties