Beautiful Jacket for Kids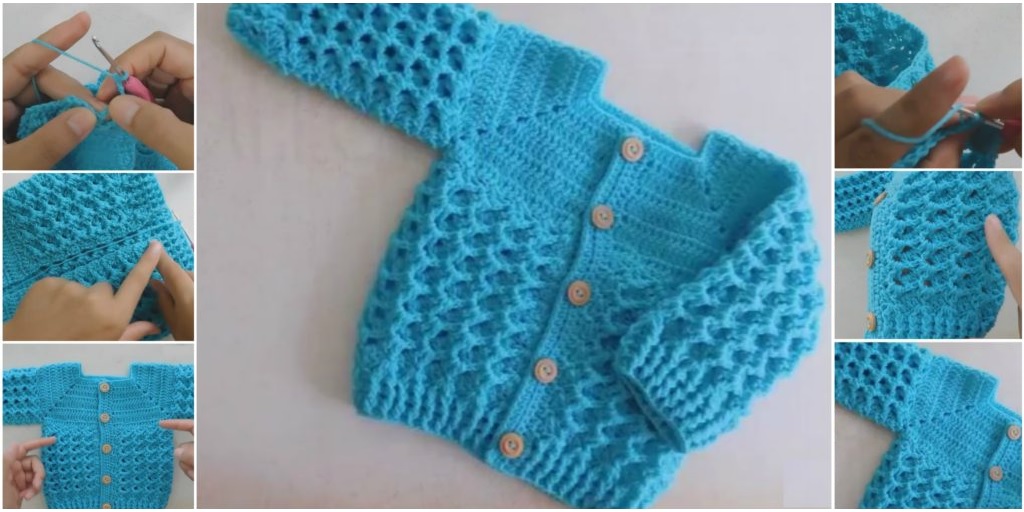 Today we are going to look at two wonderful tutorials. Here at Design-Peak we are going to learn to crochet a wonderful baby jacket. Now you should take notice that this jacket may very well be made for the adults as well, only little adjustments will be needed thus make sure to follow all along this very useful guidelines.
The tutorial was found on @creativaatelier, truly a marvelous place to visit if you are knitting enthusiast and for crochet lovers we found an excellent video guidelines. I think that the tutorial is going to fulfil a lot of various needs for our readers. Some are seeking the projects for kids, some are willing to stay warmer on the days to come and honestly this may very well be an all in one guidelines for these seekers.
'); Click here to show tutorial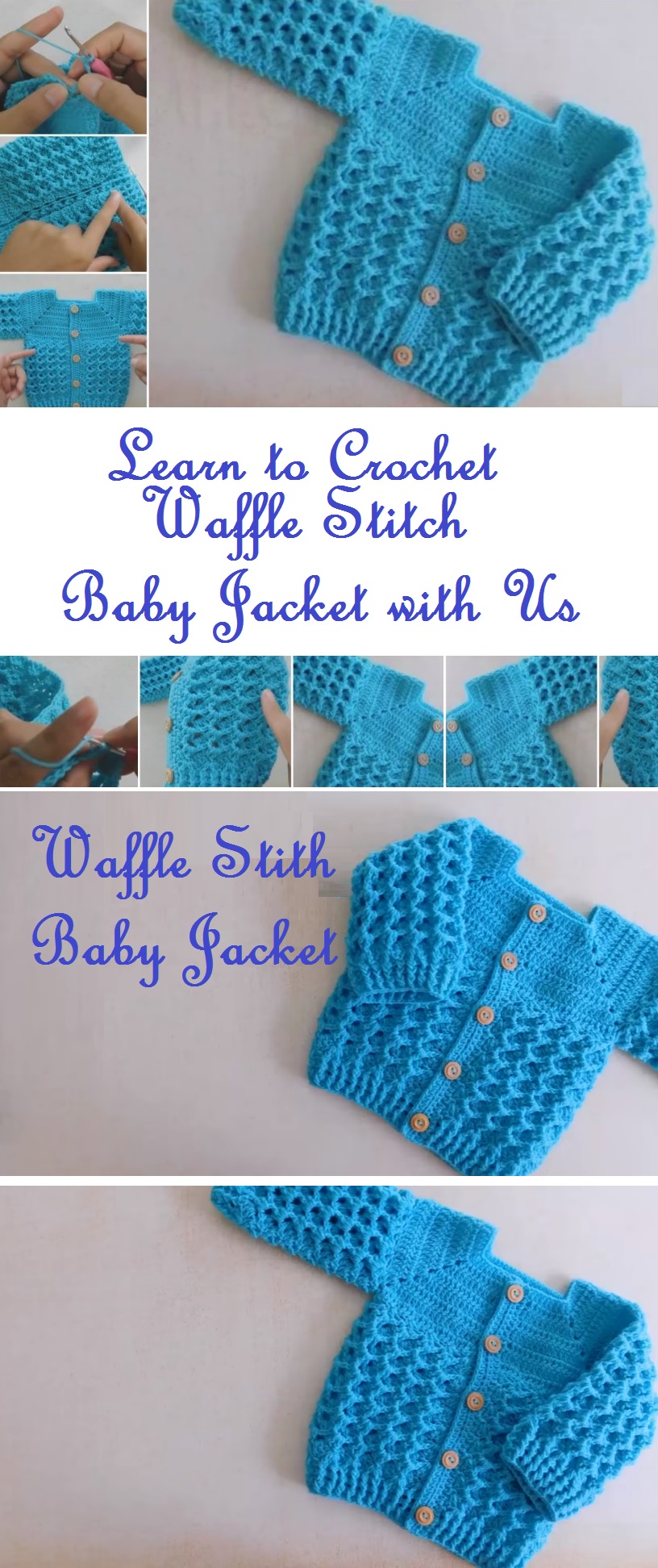 You can find the tutorial via link below:
How to make this jacket