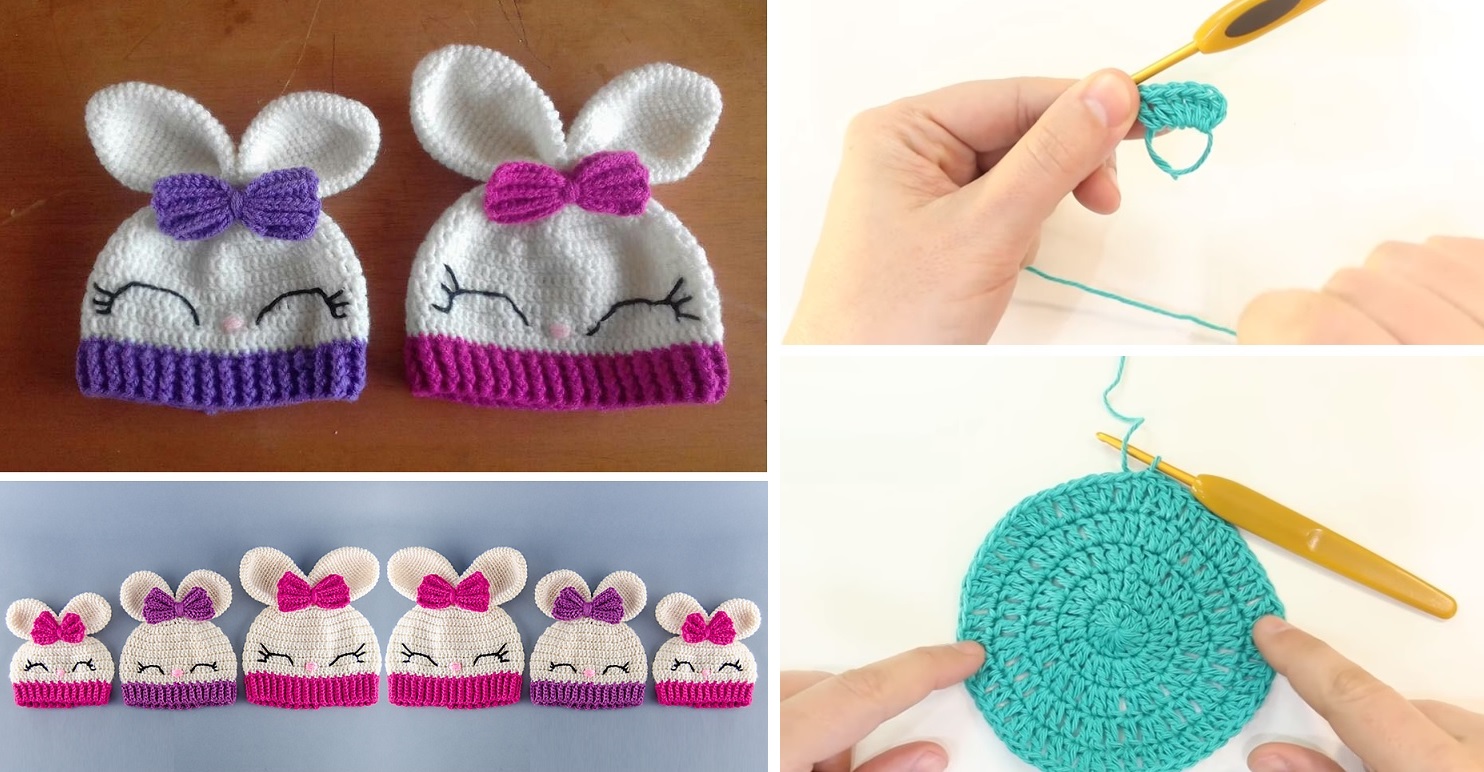 Crochet Bunny Hat
Want yourself this cute bunny hat. Maybe you want something like these for kids around you. If so, than in today's article we are going to look at some of the best free crochet tutorials for these types of bunny beanies and also going to check out an original pattern for this exact hat. You are going to get all the information needed to crochet this beautiful hat and if you would like an additional instructions we are going to guide you to the relevant Ravelry page. We know that it is far from Easter and Christmas articles would be a lot more relevant. Those are about to come, meaning Christmas tutorials. Meanwhile let's learn to crochet a beautiful bunny beanie.

Click here to show tutorial


Video tutorials:


---
Credits:
Lanas y Ovillos in English
All Crafts Channel
.