Convert Jeans into a Skirt
Follow the tutorial and learn how to convert a jeans into a skirt.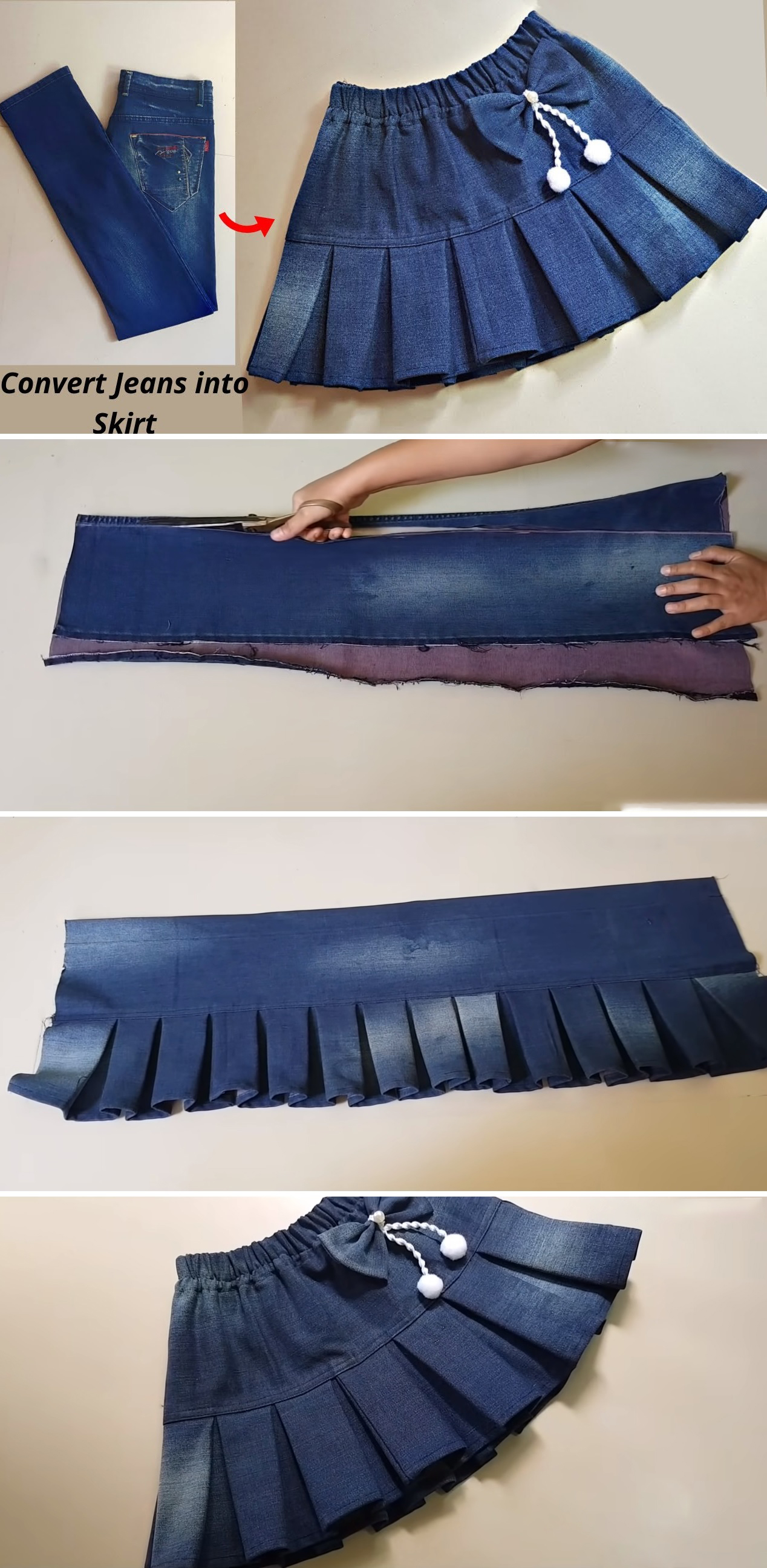 The weather outside is pretty warm for the majority of us. It is definitely uncomfortable to wear the tight jeans outside when the sun is shining the way it does in the summer. The simple DIY solution is to convert your jeans into a jeans. The tutorial down below teaches you how exactly to do so.
How to Convert Jeans into a Skirt: