Simple Fabric Purse Tutorial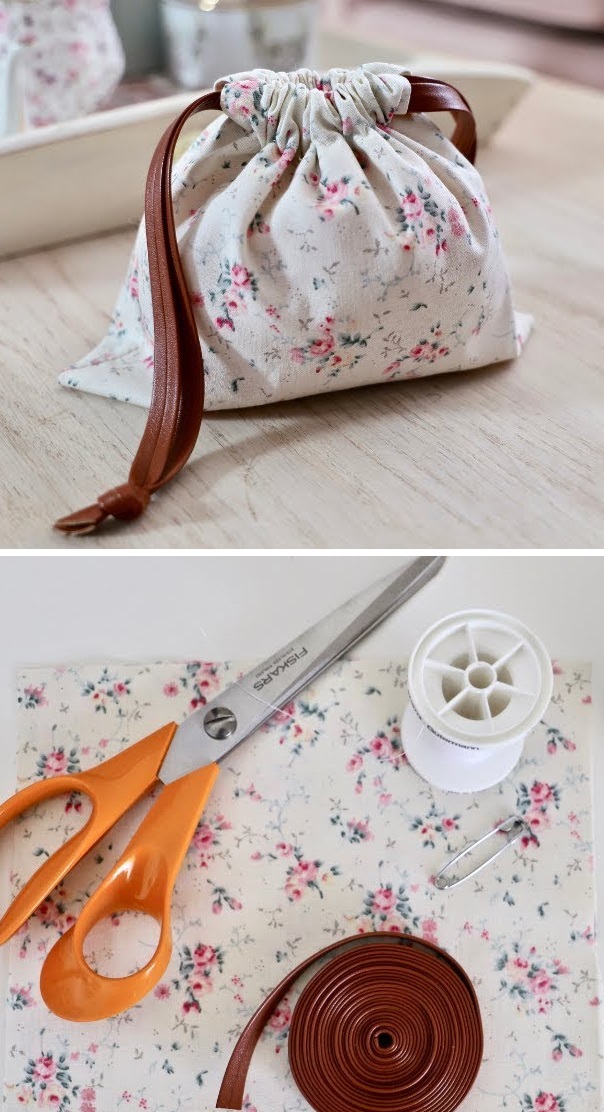 Today we are going to learn how to make this beautiful fabric purse. You are not going to need a lot, in fact very few: some leftover fabric will do the most of the job. The tutorial covers every step in a very detail.
The project itself can be regarded as the sewing one, however because the sewing part is actually quite little, we can simply call this a DIY tutorial. A very easy instructions, so that even a complete beginner should be just fine.
[bg_collapse view="button-red" color="white" icon="arrow" expand_text="View Purse Tutorial Here" collapse_text="Show Less" ] [/bg_collapse]