Free Crochet Tutorial – Cute Slippers
I found these beautiful slippers on alldaychic.com. They had an absolutely great tutorial that helps us and teaches to knit our own pairs of slippers. I was pleasantly surprised that they had such detailed tutorial and explanation of each and every step through the knitting process. Even though it is not one of the easiest patterns it is not difficult to follow at all because of the precise tutorial they have provided to us-knitters.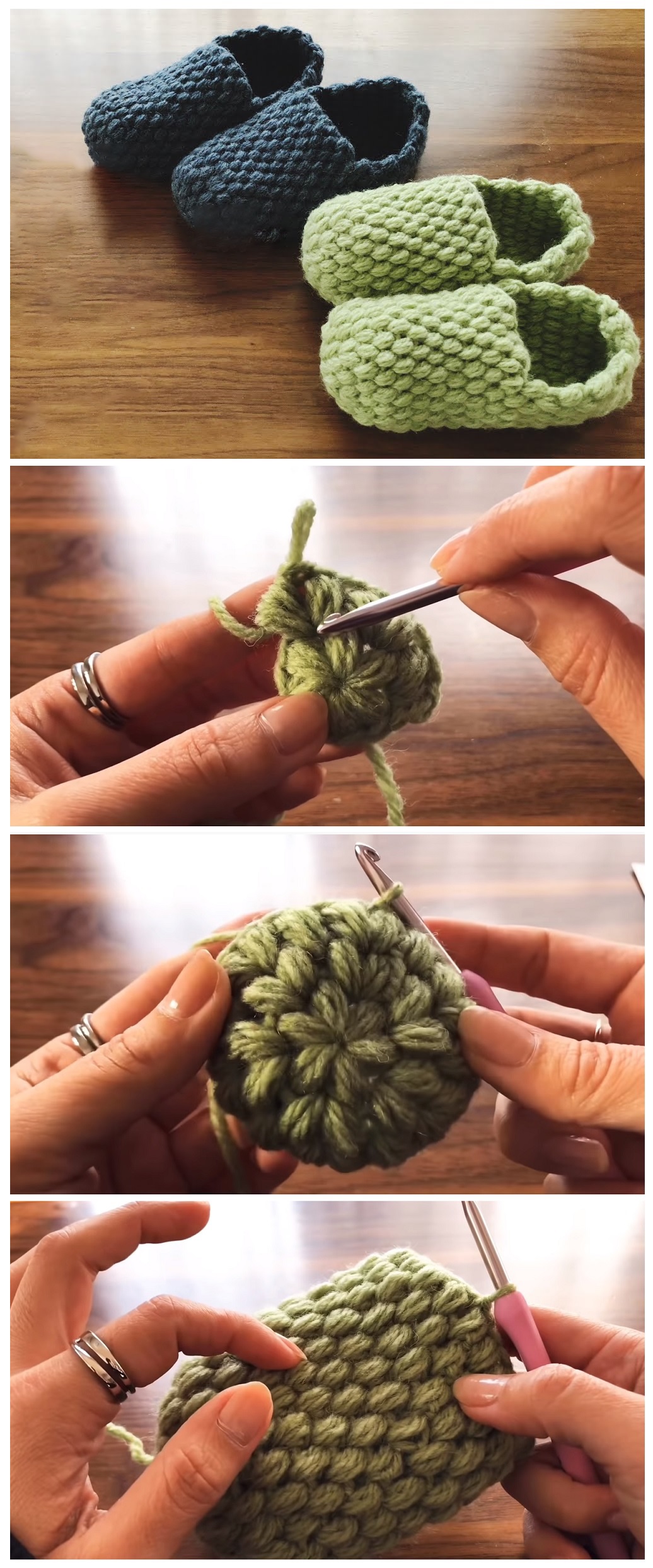 I started to knit slippers by this design a little ago and as for now I have two complete pairs, one red and one blue. I believe that after making your first ne you will immediately start knitting another and maybe add a little flair of yours as well. Let's knit this beautiful footwear and put them on.