Tote Bag – Crochet Tutorial
Crochet bag free tutorial, two tutorials actually.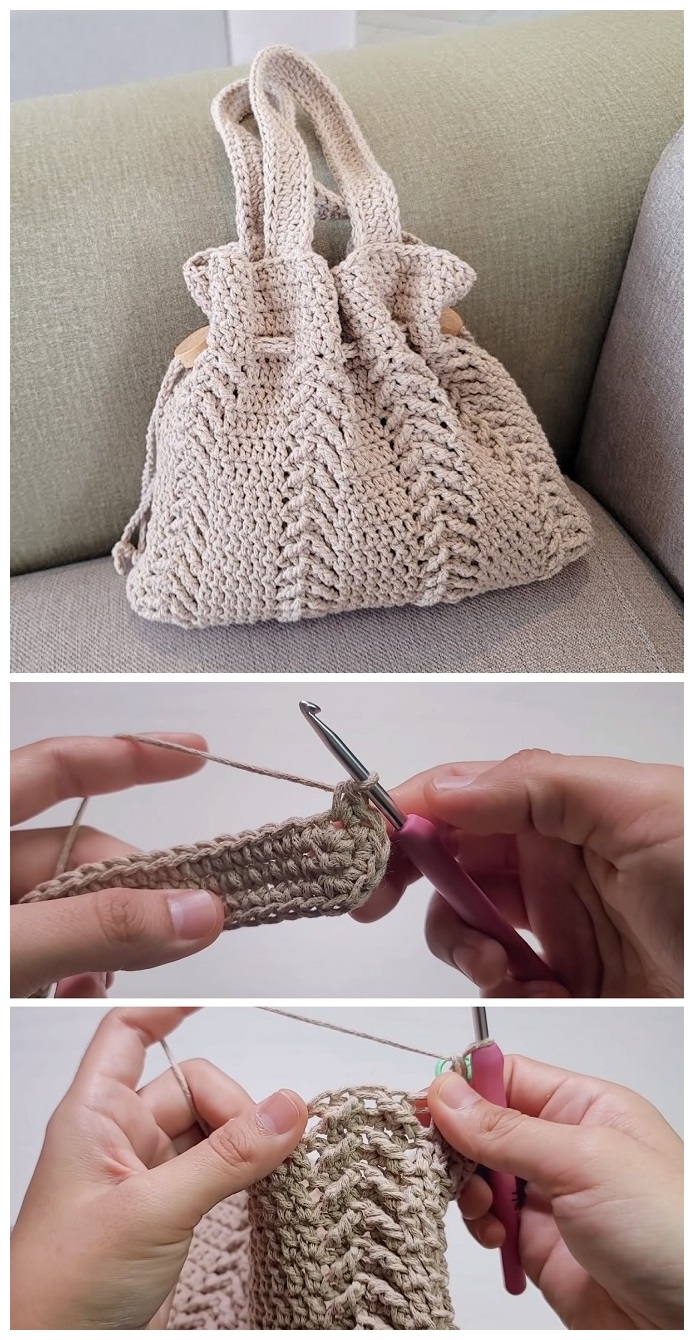 Video Tutorial:
Today we are going to learn how to crochet a simple tote bag. The bag is made in two colors, dividing the upper and the lower parts of the bag, by so giving it a rather appealing appearance. Check the photos down below.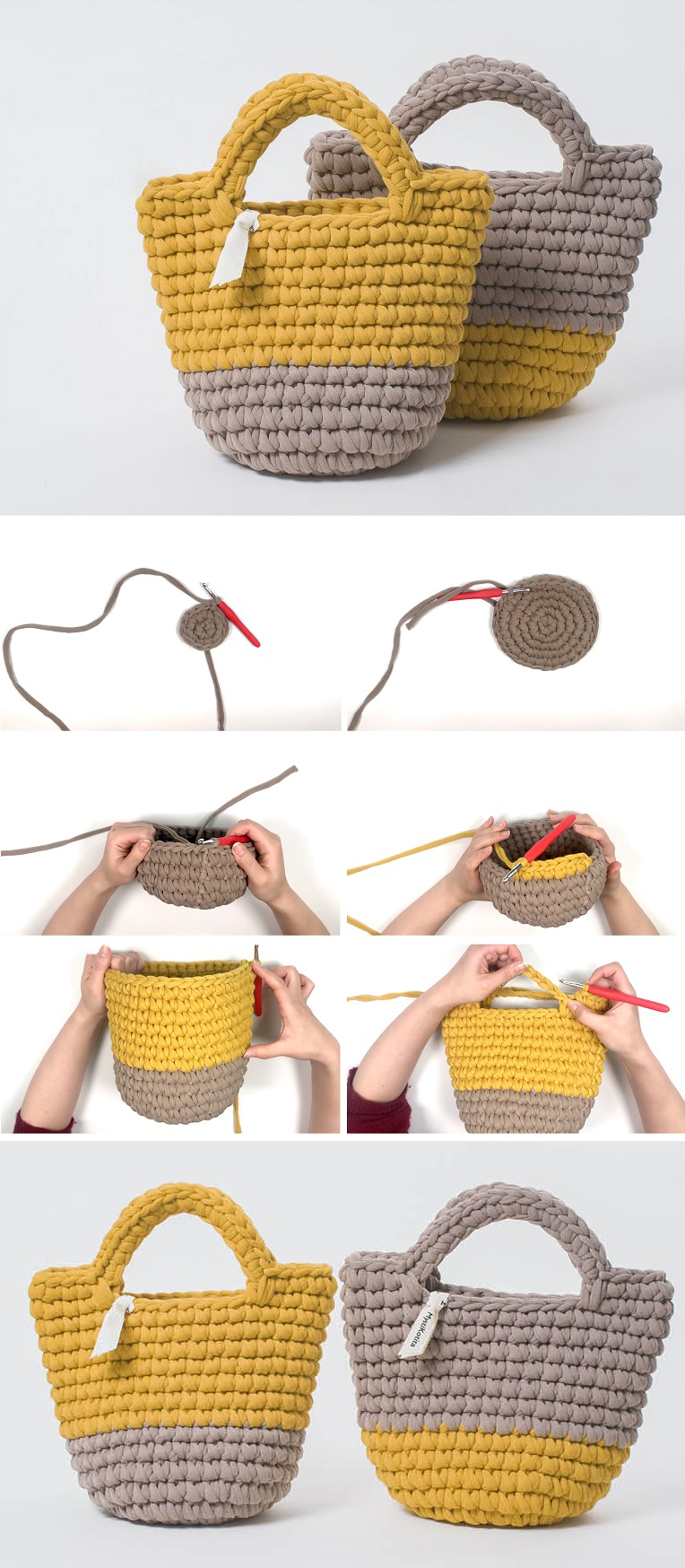 The tutorial is a video instructions. The English version of the tutorial is not available yet. As soon as discovered, we will share it with you, by updating this very article. Meanwhile, take a look at the video tutorial available below:
https://www.youtube.com/watch?time_continue=967&v=5Gh9egHAS6Y&feature=emb_title