Simple Lavender Flower DIY Tutorial
Learn how to make lavender flowers easily.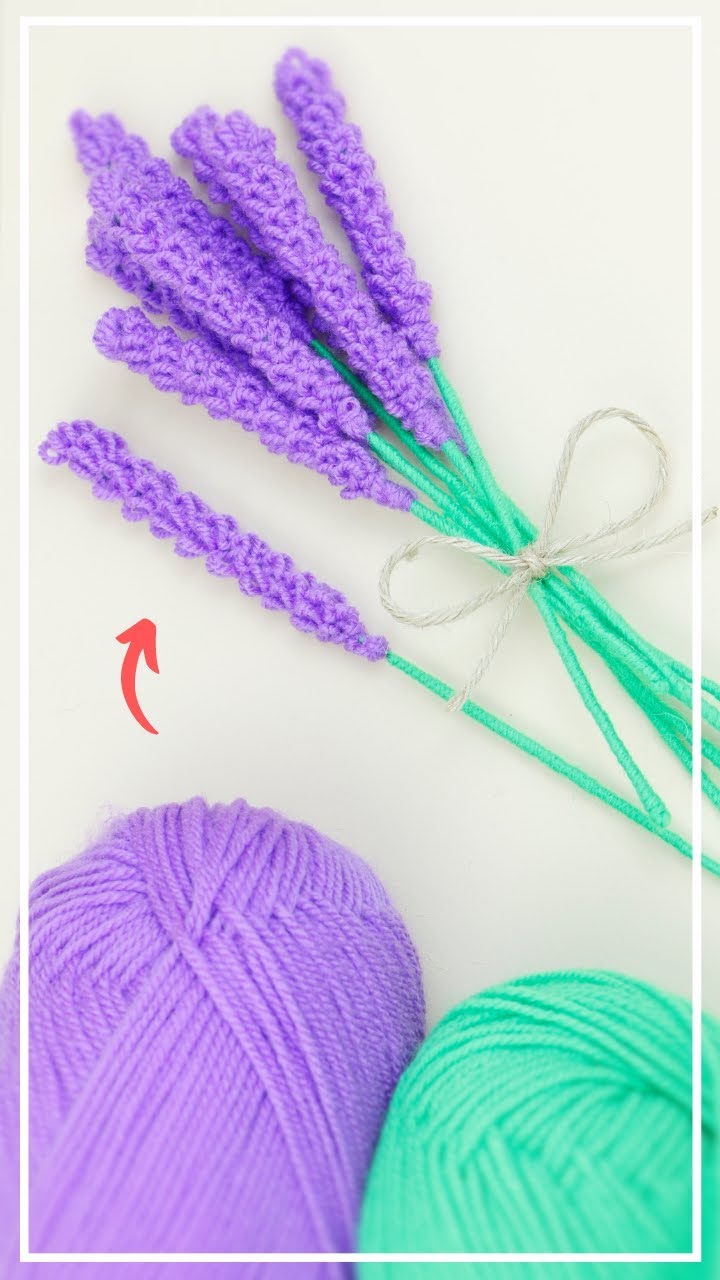 How to make Lavender flowers from threads (in full size) with your own hands. You will be able to make these amazing flowers from yarn, even if you do not know how to knit at all, you will not need a crochet hook and knitting needles! To do this, you will need: – Green and purple yarn; – Wire or stick for the stem; – Straw (I have from coffee) – Glue or thread with a needle to secure the top of the flower. – Scissors The flowers can be used as a wonderful decor, a gift, or drop a few drops of lavender essential oil on them and use them as a natural fragrance for a handmade home.