How to Crochet Bobble Drops Granny
In today's article we are going to take a look at a very special granny square. It has been a while since we have shared motif tutorials. We decided to found something fresh and interesting. We think we have found something you might like.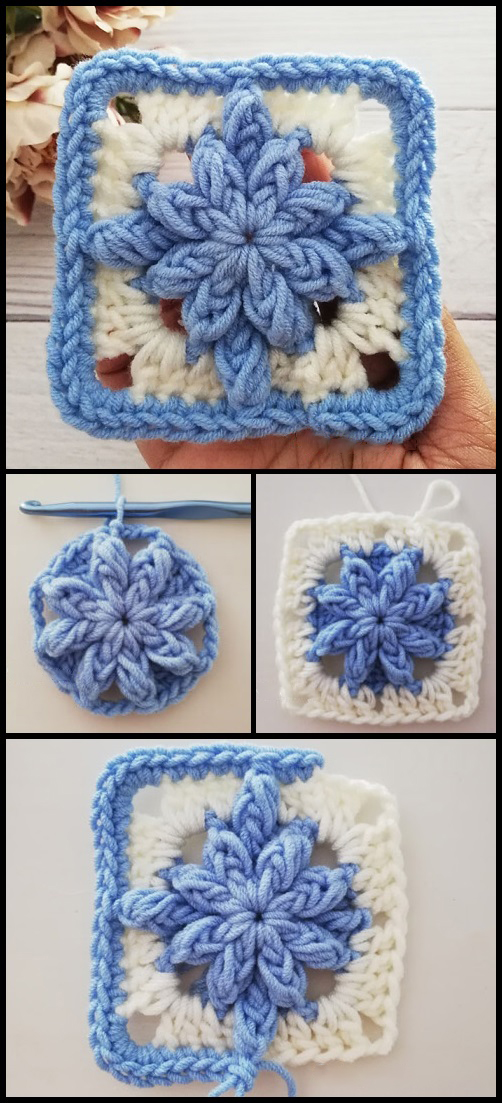 Check out this gorgeous bobble drops granny square. It is definitely rather original and appealing. Now, will it be a very useful piece. Maybe note, there are very few but decorative applications for such projects. Nevertheless, the whole process should be enjoyable.