Easy Folded Slippers – Crochet Tutorial
It has been a while since we last shared a folding tutorial. Remember, those types of instructions, that only involve base crocheting and afterwards all there is, is a clever fold. Well, today we have decided to share a tutorial of that particular kind once again.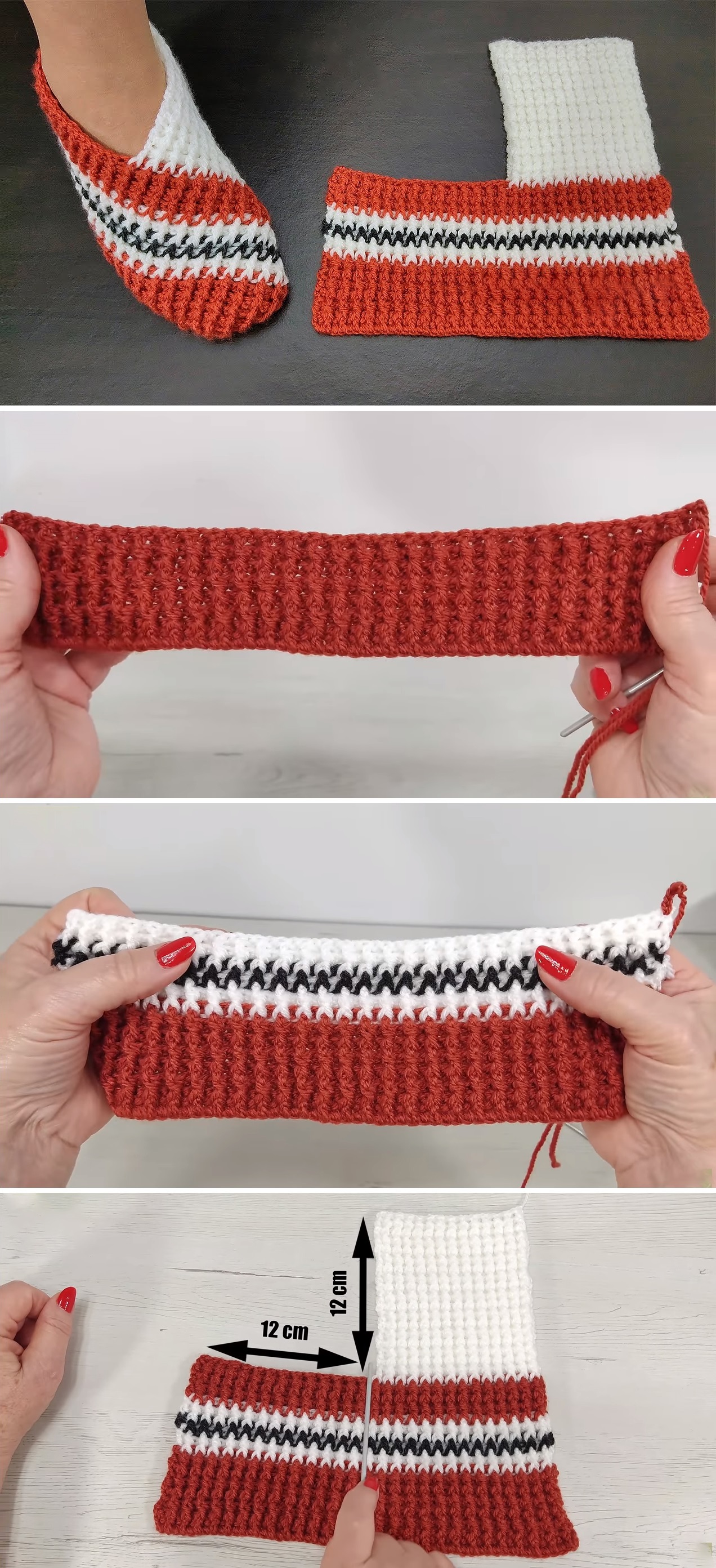 In today's article we are going to learn how exactly to crochet this gorgeous looking slippers. As already mentioned above, all it takes to make these beauties is to learn how to properly crochet a base of a slipper, which afterwards is going to be folded precisely as shown in the video instructions. The video guidelines itself, is very well delivered and is available via the drop down box down below.
[bg_collapse view="button-orange" color="#72777c" icon="arrow" expand_text="View Slippers Tutorial Here" collapse_text="Show Less" ] [/bg_collapse]