Easy Slippers to Crochet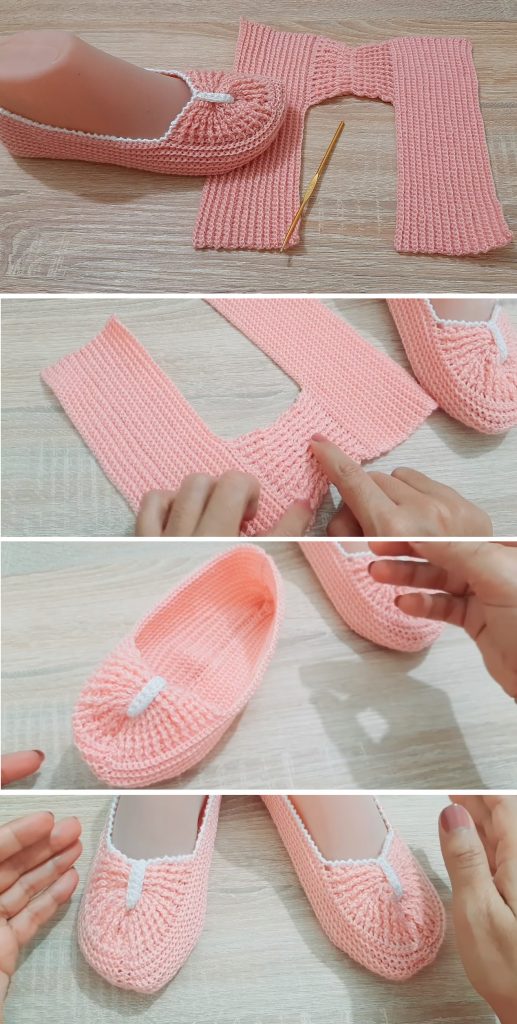 In todays article we are going to learn how to crochet the beautiful slippers that you can see on the photos. We are going to learn to crochet them in the easiest way possible. The dimensions given in the video instructions are for the adult sized slippers.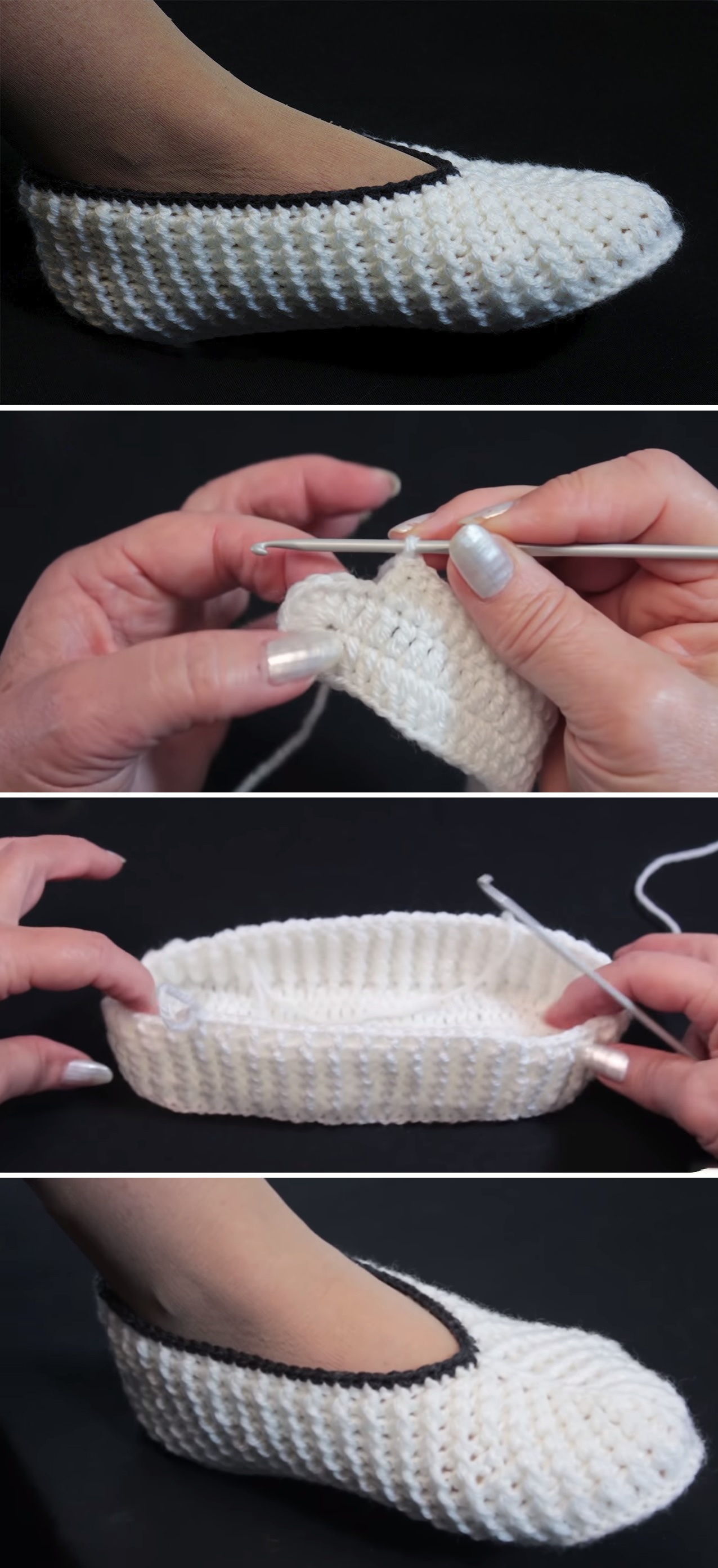 The process preview can be seen on the photos above. The entire tutorial is available in the video format and only takes about 20 minutes of watching time. There are no ambiguities in the tutorial, everything is rather clear and easy to follow.