Crochet Granny Square Blanket
Today we are looking at a rather creative project. On the surface, all we are looking at is a granny square blanket. However, the design and the pattern of the granny squares makes the appearance of the blanket to pop. Similar designs has been previously shared online and pretty much all of them are originally designed by Kylie from Stitched Up Craft.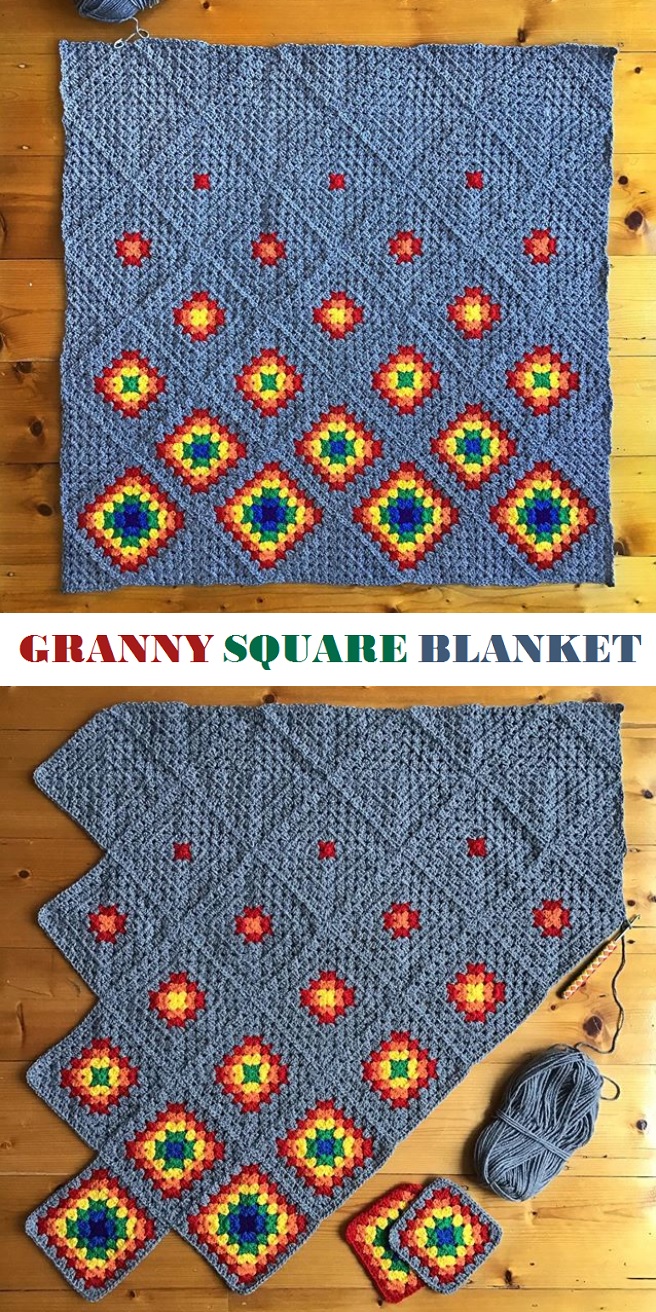 In order to crochet this blanket, all you have to know is how to crochet a simple square. Most of you probably know how to make one. Afterwards it all comes down to the colors' game. Most of the color transitions can easily be distinguished without a pattern and by simply looking at the finished project.
You can find the pattern via the link below on the Etsy page for the SUC.
https://www.etsy.com/listing/704022858/crochet-baby-blanket-baby-blanket-pram?ref=shop_home_active_11&crt=1
Photos were found on the Kylies's Instagram and are embedded down below.