Crochet Square – Simple and Beautiful
Follow the instructions and learn how to crochet square. There are two tutorials available in this article, both for free.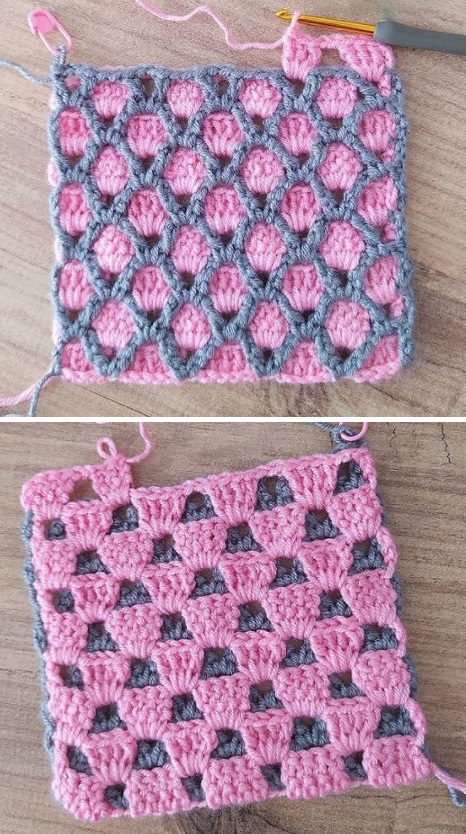 Today we are learning how to crochet this rather beautiful square. As you can judge from the cover image, the square is very easy to make. Even the stitch can be deciphered just by looking at the photo collage down below.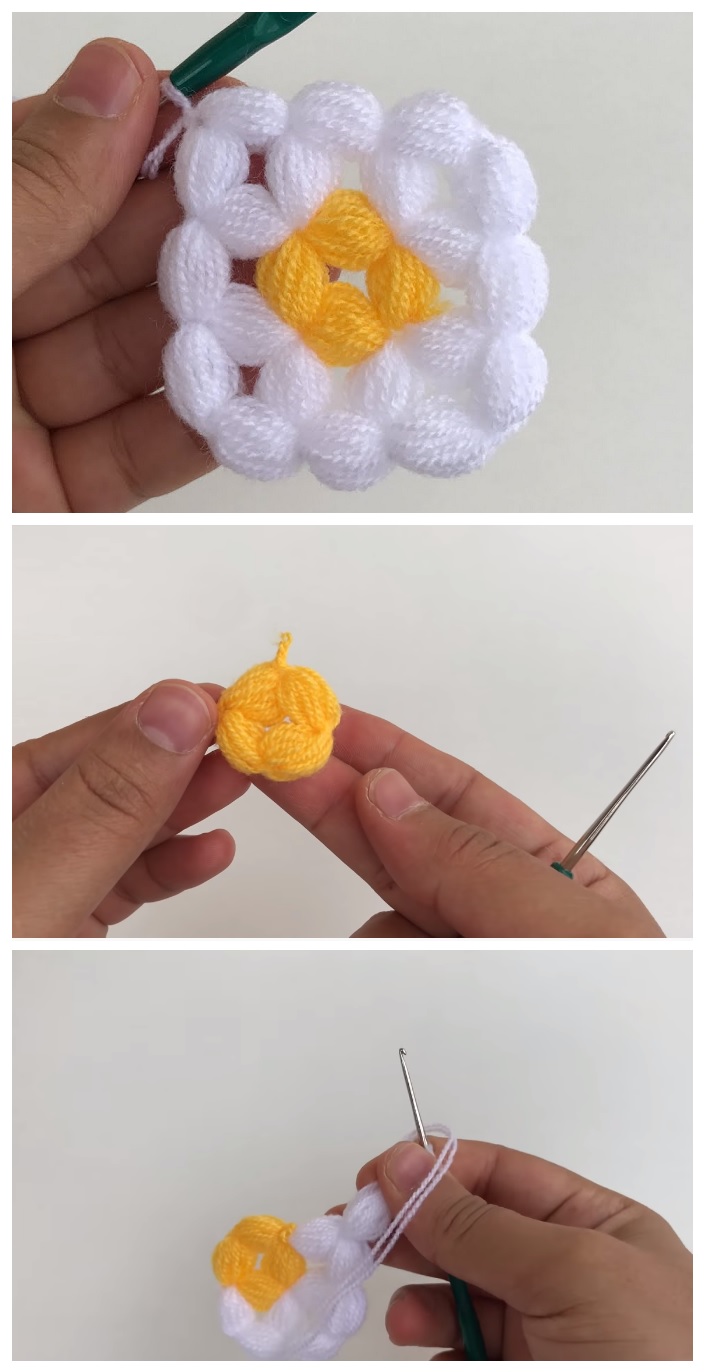 Obviously, images only are no way enough to serve as a complete tutorial. That's why, as usual, you have a video tutorial waiting for you in the drop down menu box below the article. Make sure to let us know if you enjoyed the instructions and don't forget to subscribe to our Pinterest channel for more tutorials alike.