Crochet Maple Leaf Blouse
Today we are going to take a look at a great and very interesting crochet tutorial. We are going to learn how to crochet a beautiful leaves with chain spaces. This tutorial is quite a beneficial one. We are going to learn to crochet a beautiful, specially designed leaves.
By learning to crochet these items we are going to make a great foundation for our upcoming projects. These leaves are going to be implemented a lot in various different projects and their usage is a vast. The tutorial itself is not the hard one. By following the explanation and doing so carefully you are guaranteed to crochet an exact same looking leaves. I am glad that I have found this tutorial while searching for something alike. I am about to crochet some leaves, are you?

'); Click here to show tutorial
Maple leaf tutorial: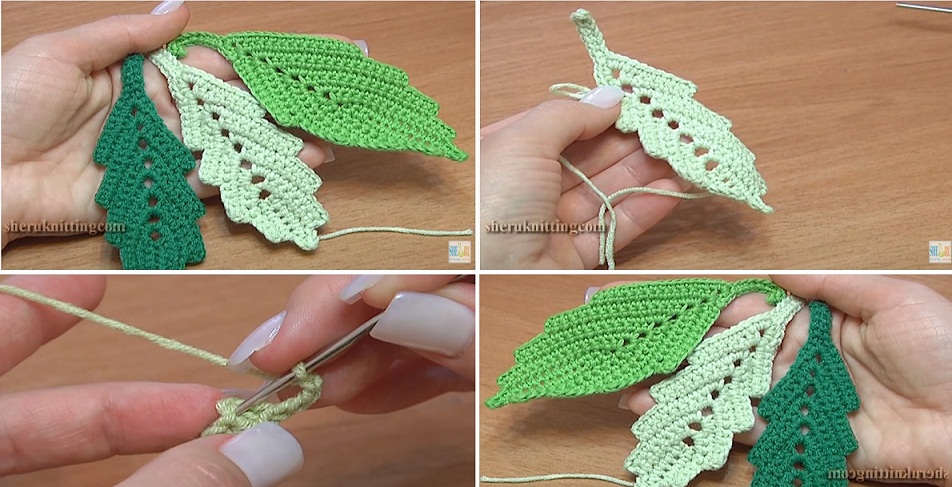 Two-side leaf tutorial:
Learn to crochet these beautiful leaves!