Seaming Tutorial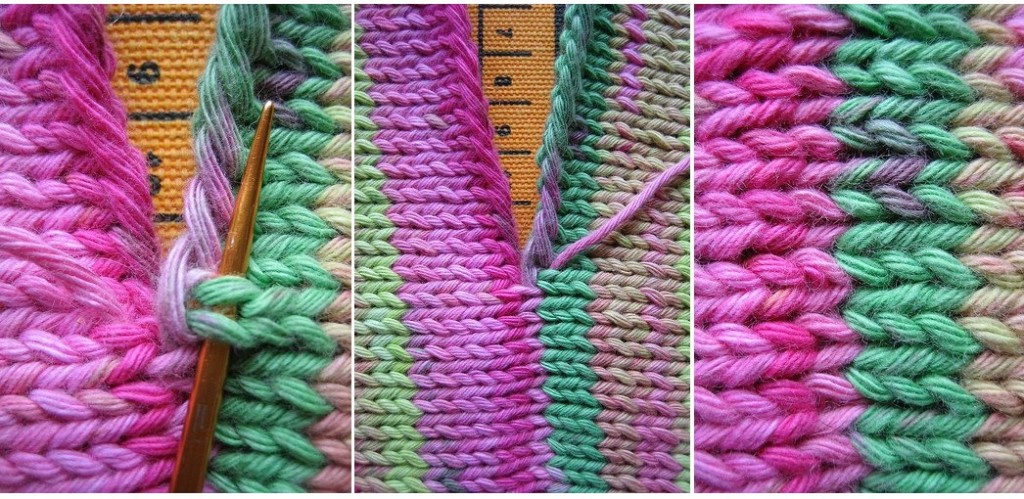 When it comes to seaming a lot of us lack the proper technique in order to make a good project within the complementary pieces. Seaming is something very important for the yarn lovers. If learned properly you are going to benefit hugely with your knitting, crochet or sewing projects. Sometimes seaming needs to be seen for the appearance purposes, however in more cases we have to be careful in order to hide a seaming line the proper way.
In today's tutorial we are about to learn just that – how to make a unique invisible seaming line. The tutorial was found on
Anonyknits.Blogspot
. The explanations given there and the pattern is very detailed and I believe that all of us can learn how to make this process and do it the way it should be done. Let's try and follow the guidelines provided via the tutorial.
Check out the tutorial – here