Baby Booties to Make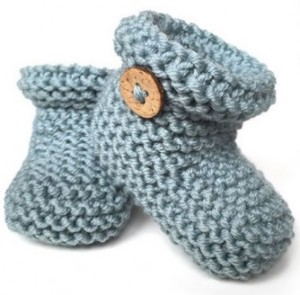 Well we all love to make something for the babies, I guess. As for me, making presents for the babies gives me the best possible mood ever. When it comes to the crochet items I tend to make blankets the most frequent, however today I had a quest to find a tutorial for the baby booties.
A couple of days ago I thought that it was a while since I've last crocheted something for the babies. After searching for quite some time I found a great article on creativaatelier.com. This is a great website with amazing tutorials available and you better check them for some unique ideas to gather. Now let's try and make these baby booties.
Check out the tutorial – here