Apache Stitch Blanket – Tutorial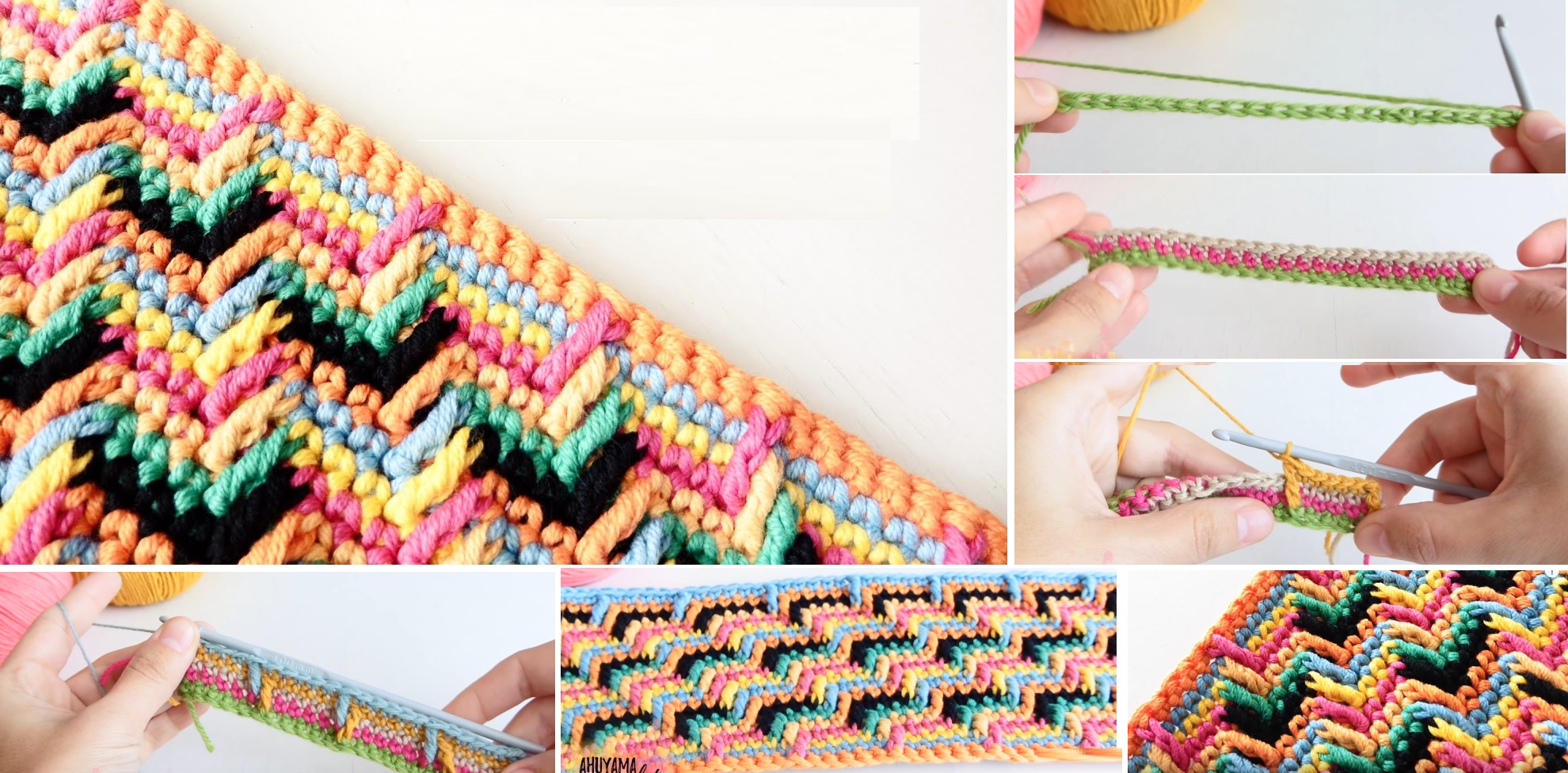 Let's learn to crochet a wonderful zig-zag. There a bunch of various stitches in order to help us to crochet a zig-zag. Some of them are quite decent and very easy to follow. This one is called chevron stitch and a lot of times is mentioned as ripple stitch. Today we found a good tutorial for this stitch and decided to share with you.
The tutorial is quite easy to understand mainly because each and every step is written in a pattern language. If you have problems reading in English ty to copy the instructions and translate them via online sources. I am sure you are going to enjoy this one.
'); Click here to show tutorial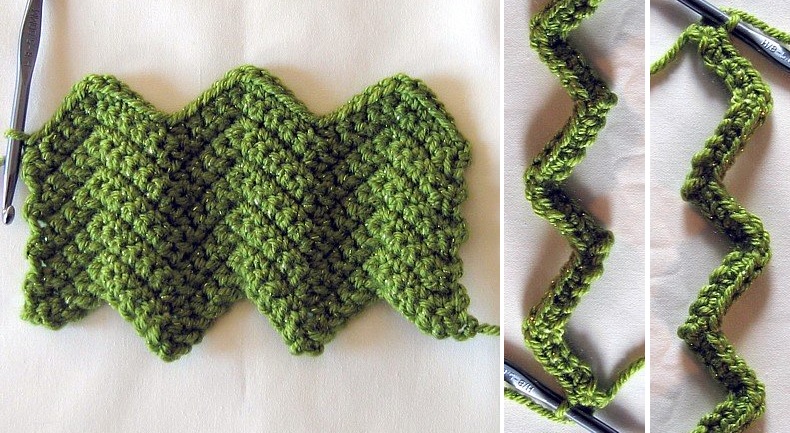 You can get tutorial via link below:
How crochet a chevron zig-zag