Very Easy Flower to Crochet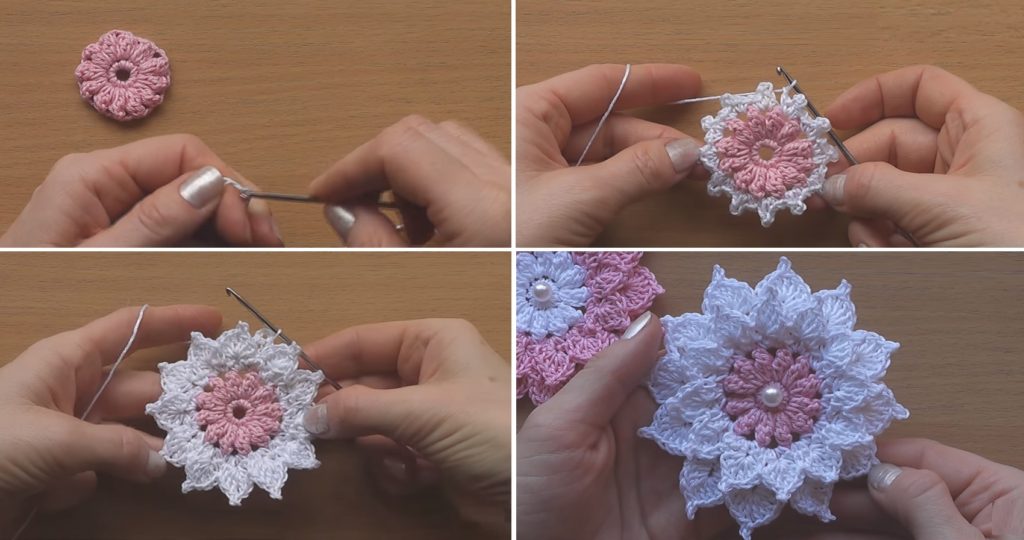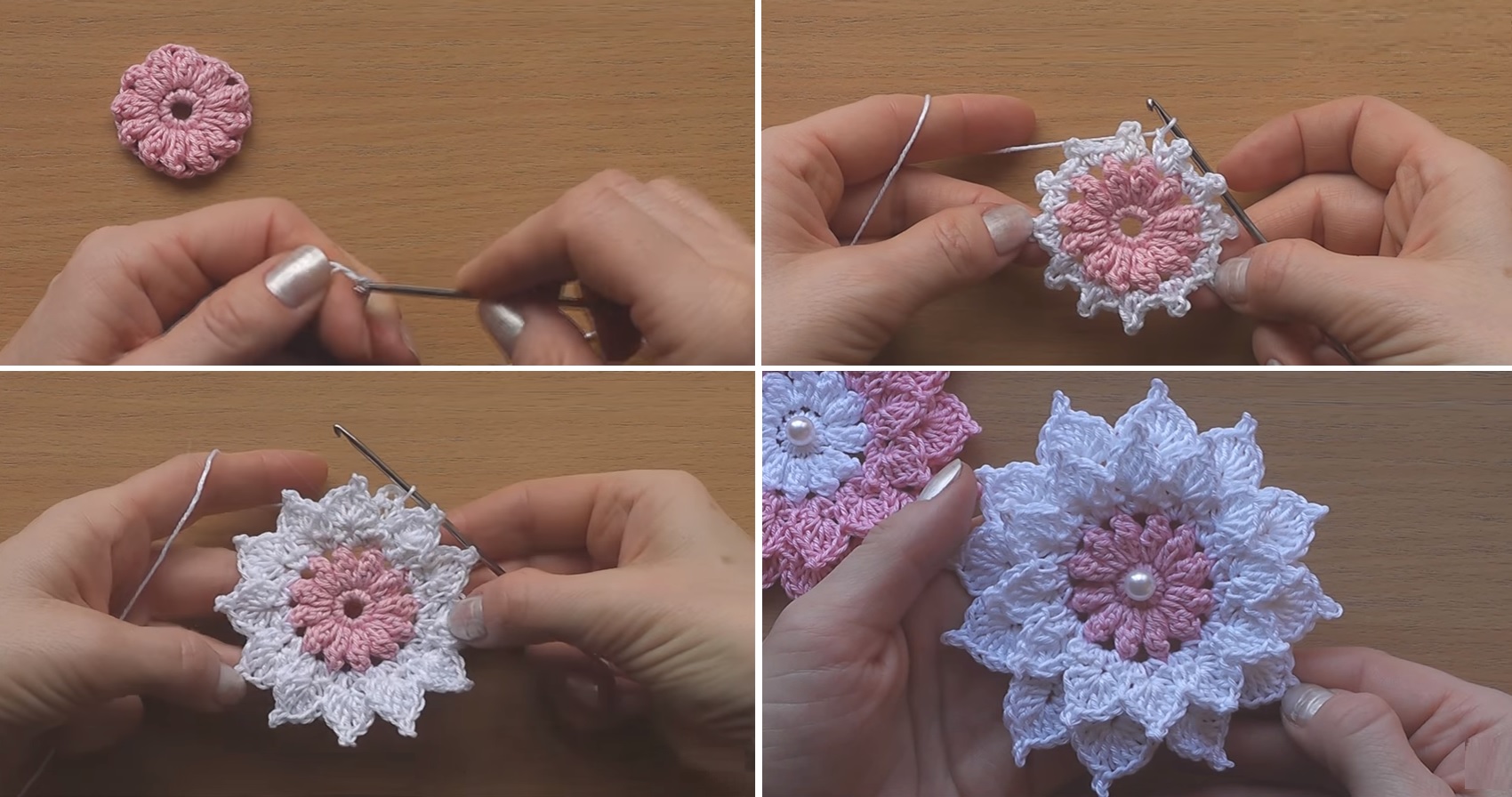 Today we are going to look at a very easy yet a marvelous tutorial. In today's guidelines that we were able to find online we are going to deliver an exact instructions in order for you to learn and make these beautiful flowers by your very own. Believe the tutorial is a lot easier than it can be predicted after looking at a final result.
Making flowers is certainly one of the most entertaining things I love to do with my yarn and a hook. If you are the same time as me you will definitely have a lot of fun with this tutorial. For more tutorials for a bunch of various flower designs feel free to surf Design-Peak, always yours always ready to help.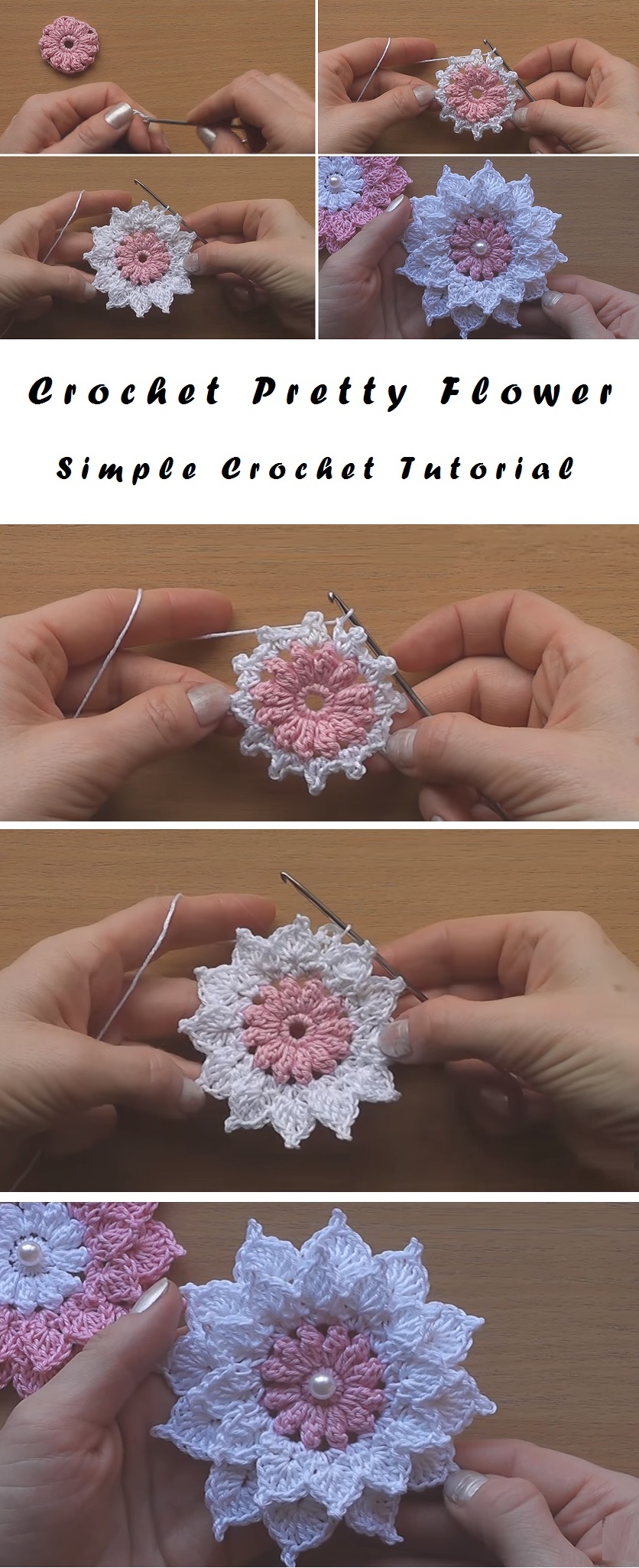 '); Click here to show tutorial
Tutorial: