Purse from Jeans Tutorial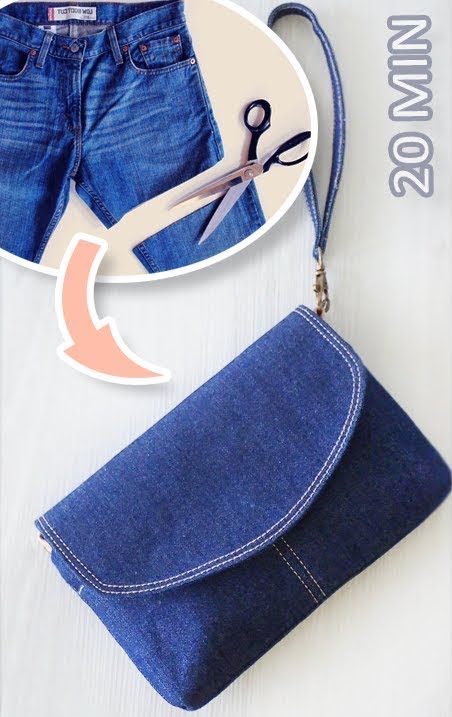 Want to know how to make a purse using some old jeans. In this article we are going to teach you how to do so.
Simply follow the complete and detailed video tutorial, the one that is available down below, and learn how to sew yourself a very stylish and functional purse.
Video tutorial: