Point Crochet – a Beautiful Stitch
Today we are going to learn to crochet this wonderful stitch, using point stitch technique.
Unfortunately we don't know the exact name of this stitch.
Project – Point crochet stitch related.
Technique used for the project – crocheting.
Time consumption – 30 minutes approximately.
Tutorial type – video guidelines.
Level – intermediate.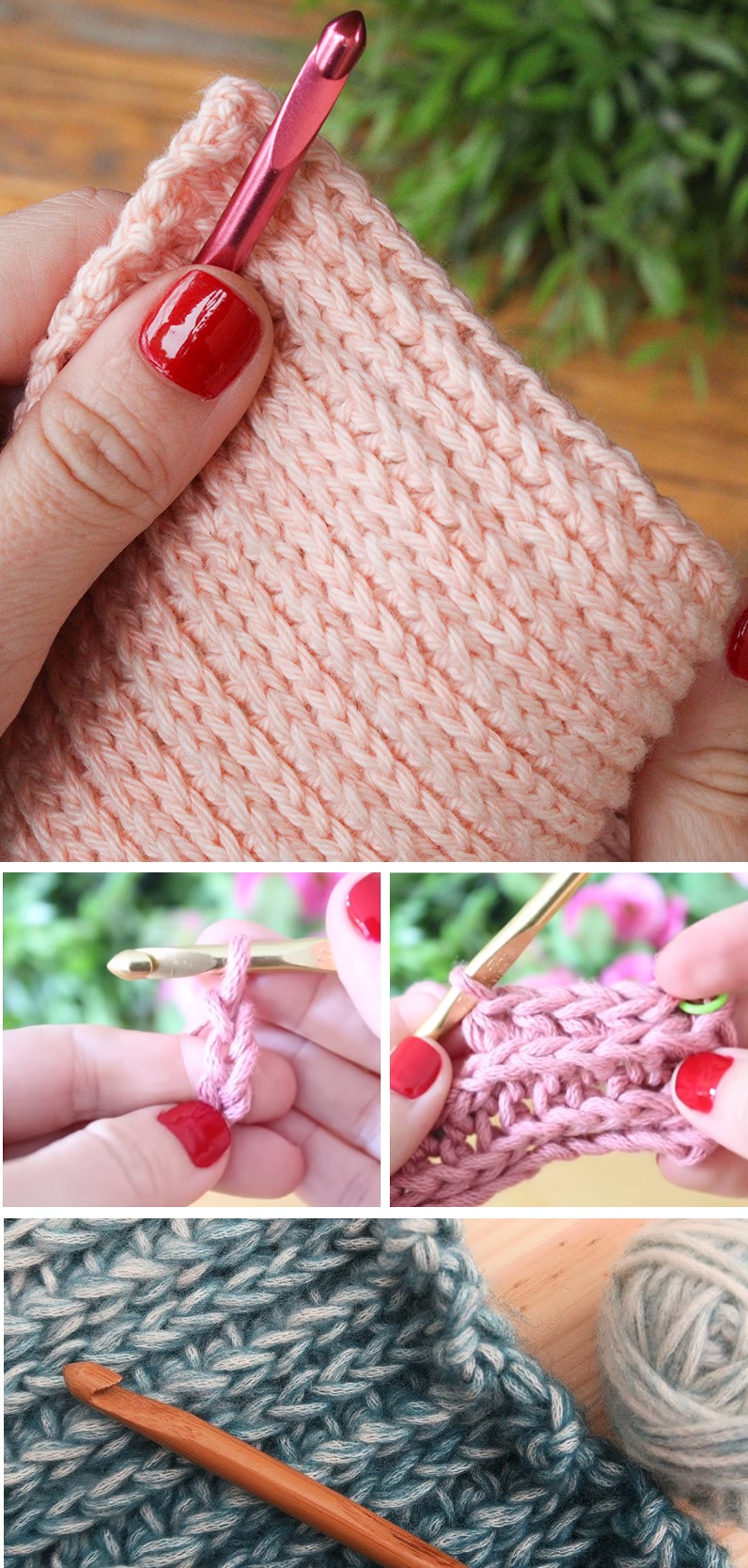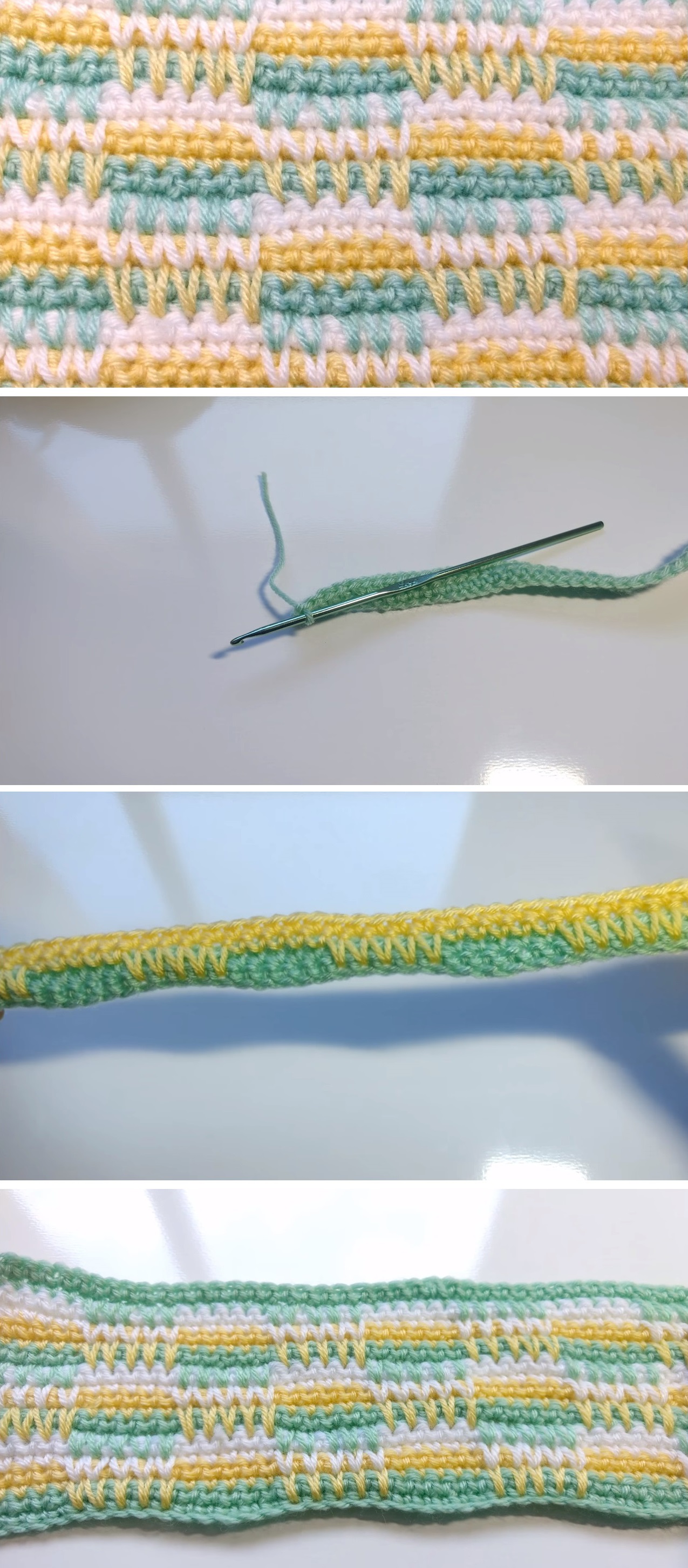 '); Click here to show tutorial
Video guidelines: