How to Crochet Floral Cord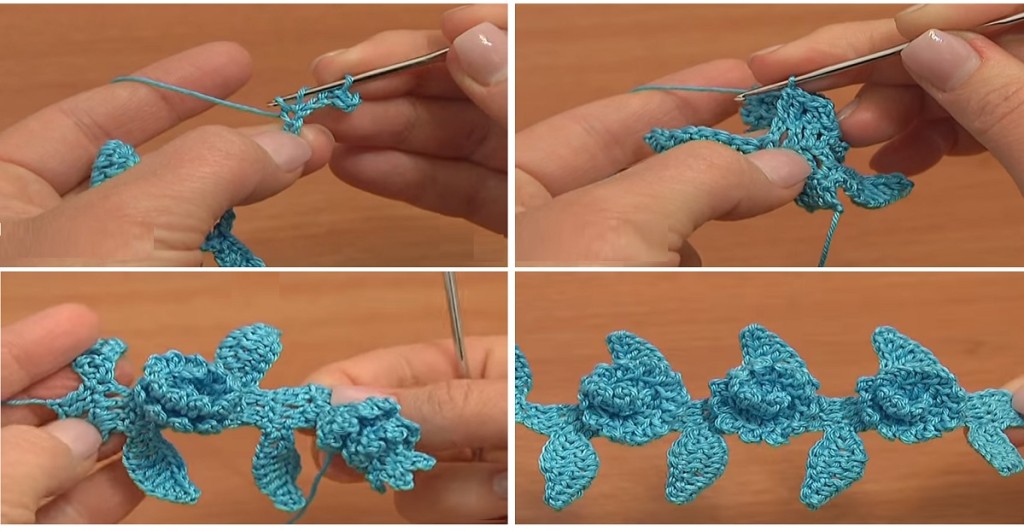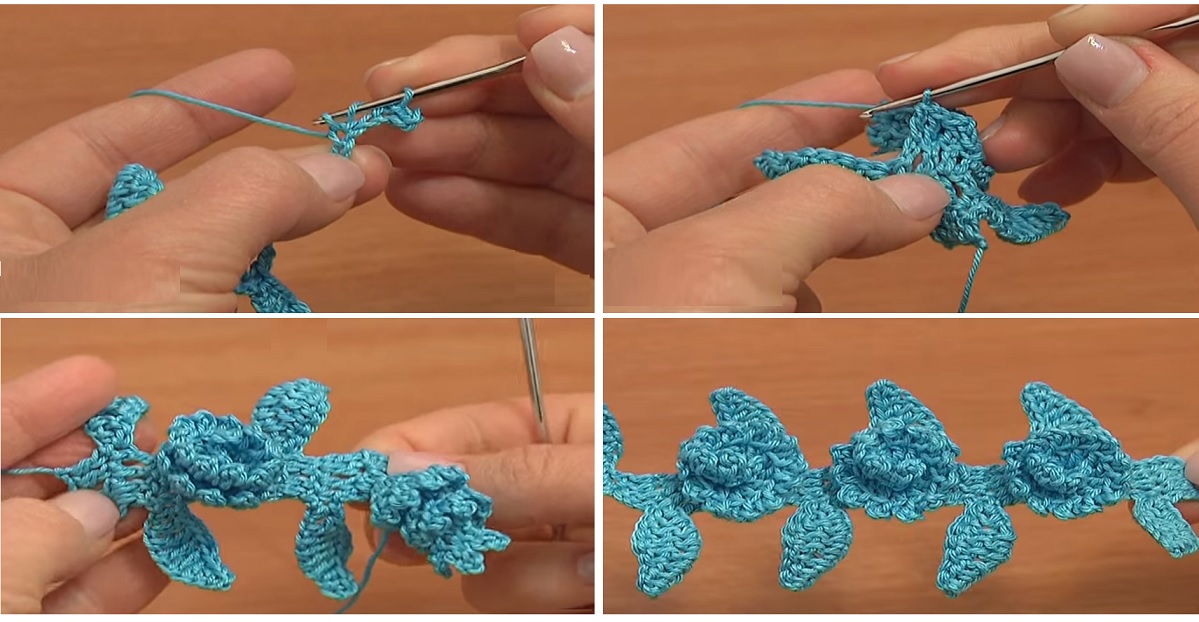 Today we have a beautiful and very creative tutorial for you. You are going to learn to crochet a mesmerising floral cord. We have shared various cord tutorials previously on Design-Peak and because of their positive feedback we decided to share this one with its' complete tutorial.
The tutorial for the floral cord is a great one with a detailed explanation. We found it online and decided to share with our beloved readers. We hope that you are going to love it and crochet yourself the floral cord as soon as possible. This knowledge can also be applied in other projects, stay creative and you will come up with a sufficient idea. Meanwhile let's learn to crochet this floral cord.