4 Different Tissue Flower Tutorials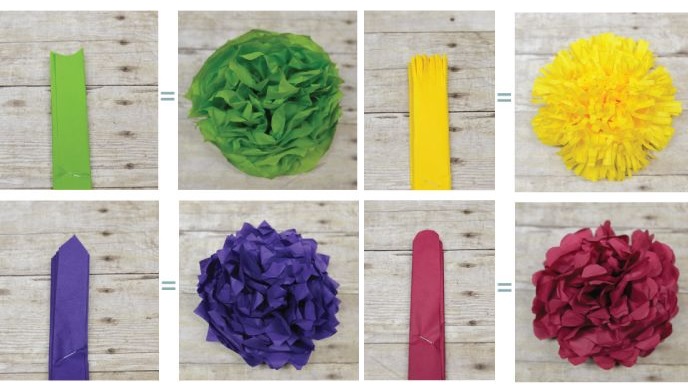 Today we are going to look at a wonderful tutorial. I know that a lot of readers landing here on Design-Peak are flower lovers. I've seen our crocheted and sewed up flowers gone viral. Thus we decided to share with you yet another tutorial. In this one you are going to lean to make four different variations of tissue flower. This truly a must see tutorial.
The guidelines were found on
Heyletsmakestuff
. This is a great website for the creative ideas and we encourage everyone to surf it because you will find a lot more than just this tutorial. As for this one I am glad to redirect you to it. I believe you are going to love your new flowers.
You may find tutorial via link below:
4 Flwoers by Heyletsmakestuff