How to Crochet a Hexagon, Triangle Blanket
Hexagon is highly useful crochet shape that is used in a lot of different projects and in a lot of different ways. Various beautiful blankets, bags, cardigans can be made using hexagons.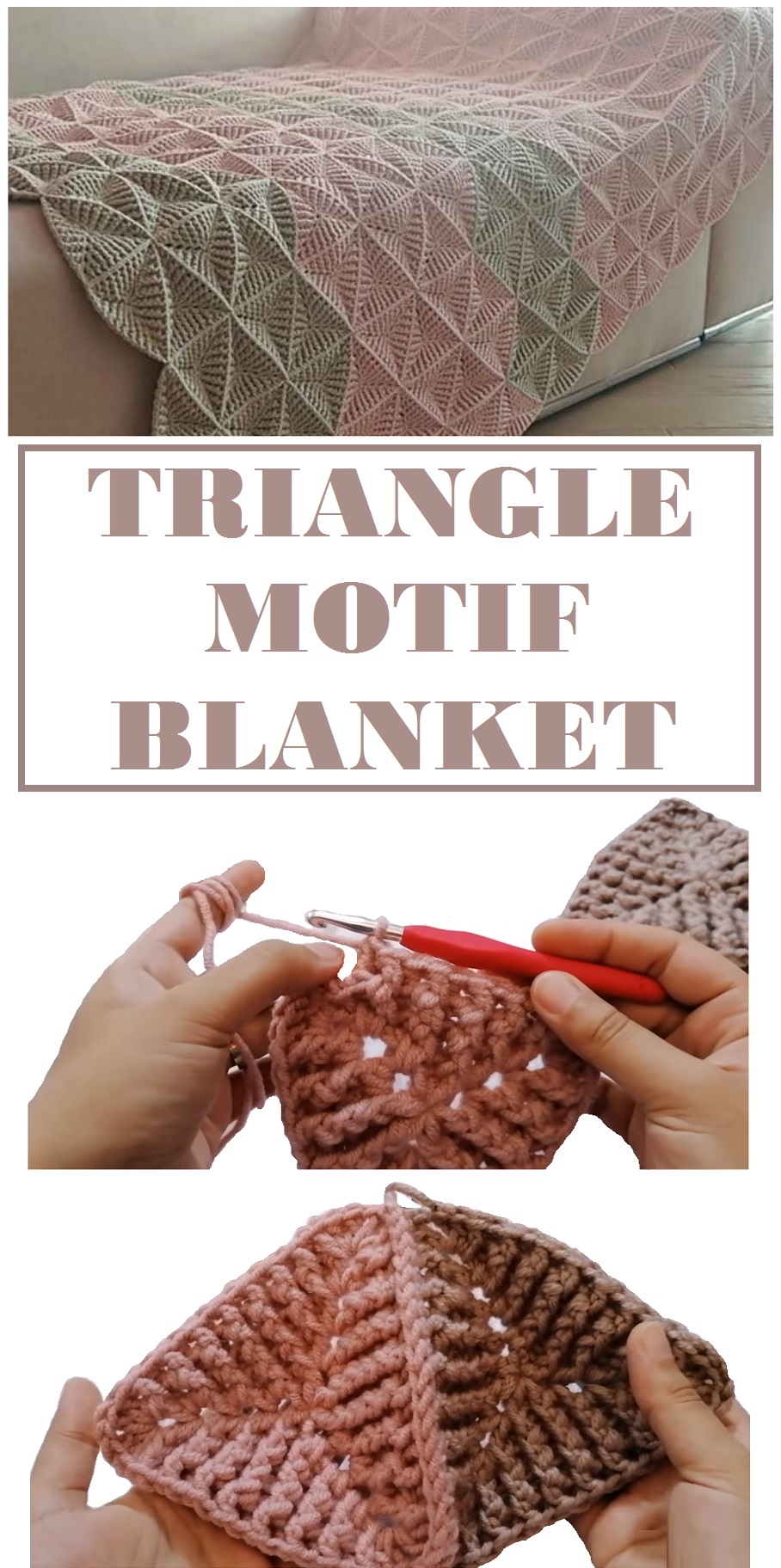 They are not that hard to crochet and after mastering simple squares you should easily make a transition into making a lovely hexagon. Today we are going to share with you a tutorial that is going to explain how to crochet a hexagon in details. After making your first hexagon make sure to learn how to join them – tutorial for hexagon seaming will be included (embedded) in this article as well.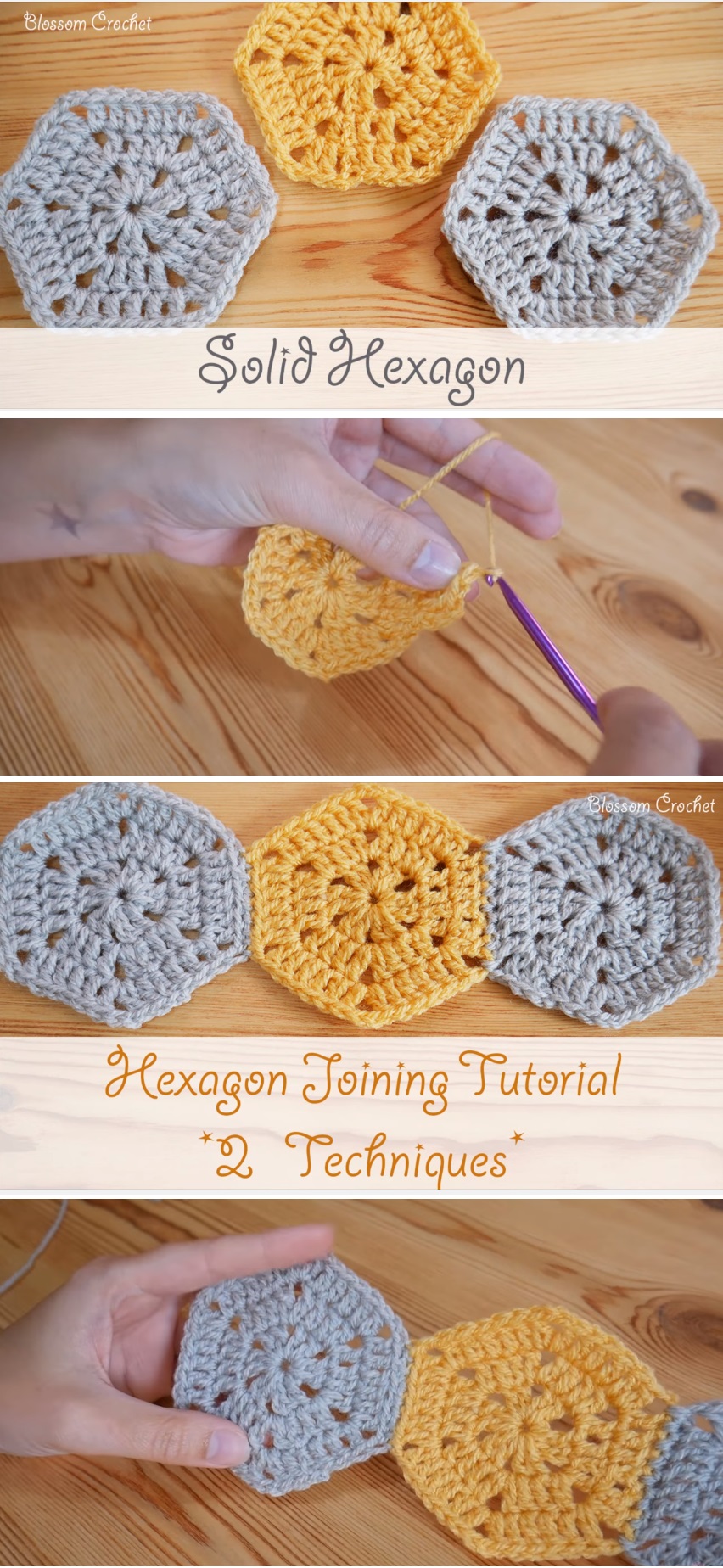 Hexagon Guidelines: Join Hexagons: