Crochet Headband / Lace Tutorial
Today we are going to learn how to crochet different headbands with different flower ornaments. These tutorials are somewhat alike but also differ quite a bit. Actually learning the very first one will build a foundation for other headband tutorials to be learnt a lot easier.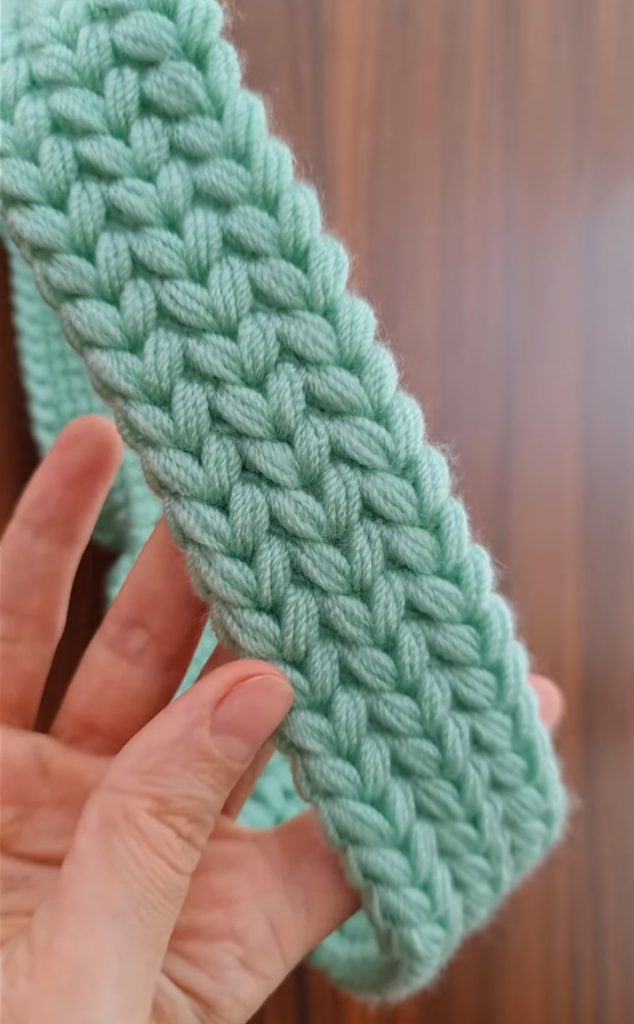 Alongside headband guidelines we will have to learn how to crochet multiple flowers in order for our headbands to stand out. You may already have a flower project that will fit perfectly with these headbands and if so you are step ahead of us. Let's begin already. Make sure to share this article with your friends and peers. Comment your concerns and questions regarding instructions.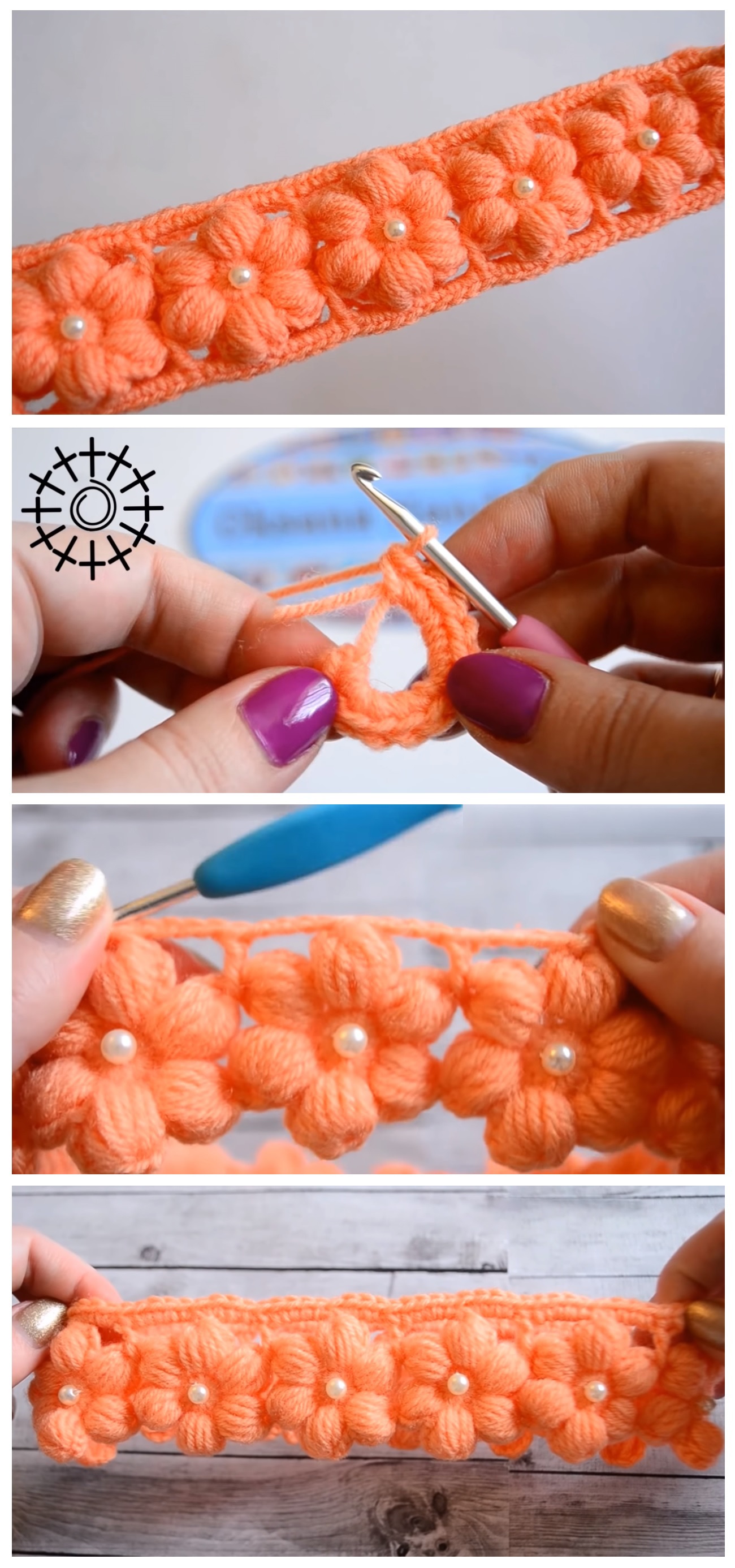 [bg_collapse view="button-orange" color="#72777c" icon="arrow" expand_text="View Headband/Lace Tutorials" collapse_text="Show Less" ] Tutorial 1: Tutorial 2: [/bg_collapse]