Headband Video Tutorial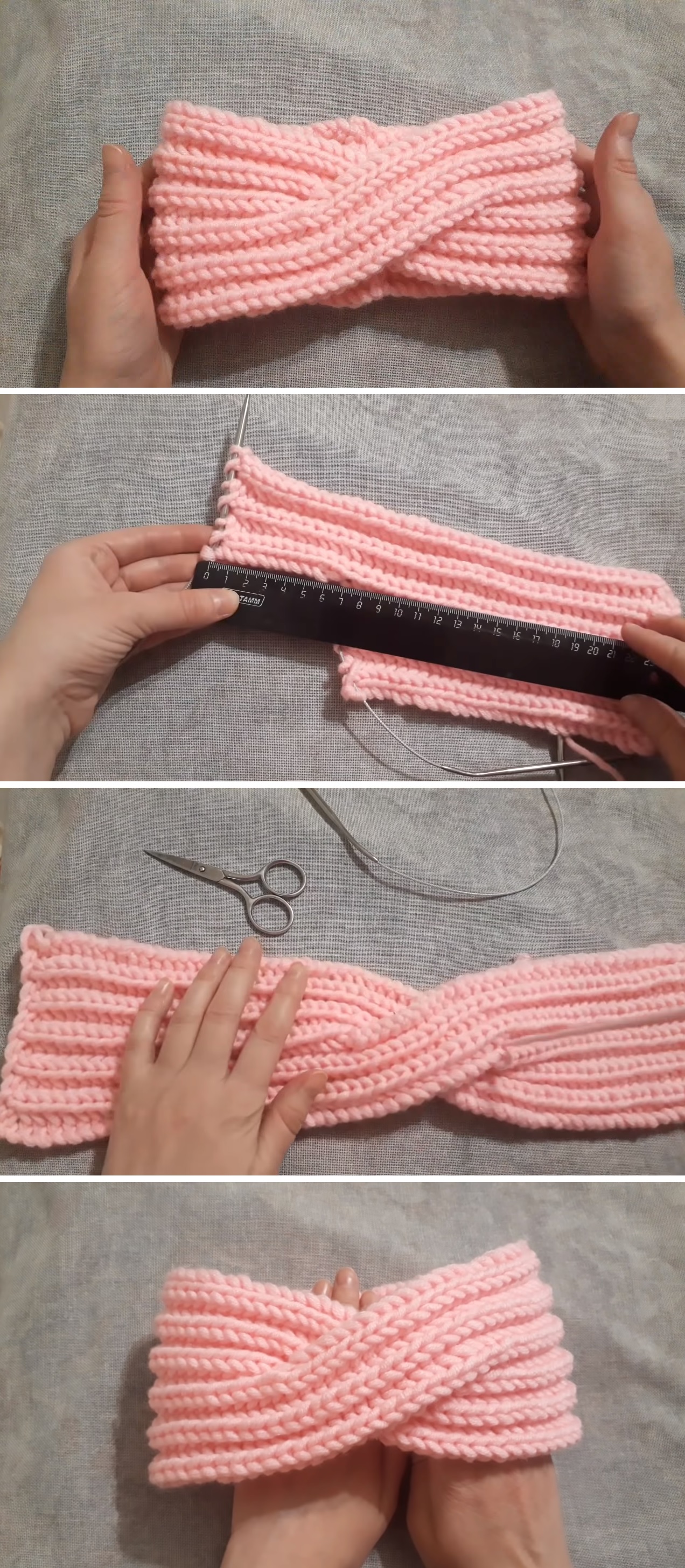 Today we are going to learn to make a wonderful headband. Headbands are one of the most useful attributes in our wardrobes and I believe that all of you are willing to add an extra item for yourself there. By following the tutorial I found online,
you are going to make your own headband within the reasonable amount of time. I myself am going to make a couple of these in different colors. The one in blue is a must, also willing to make a reddish one. Let's enjoy the tutorial.
'); Click here to show tutorial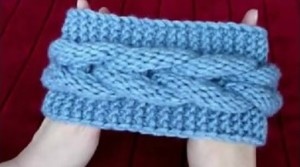 Tutorial below: