Flower Blanket Tutorial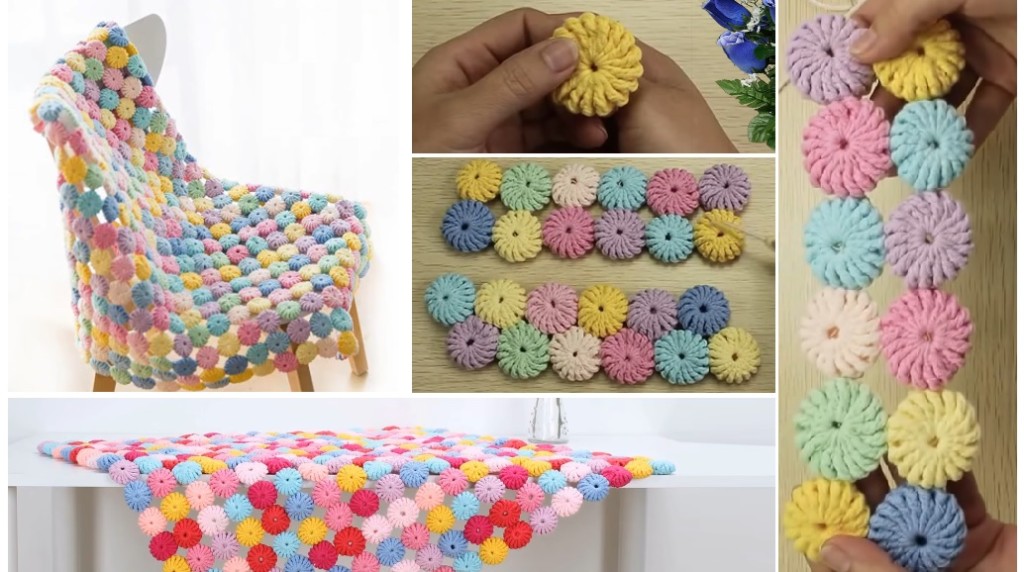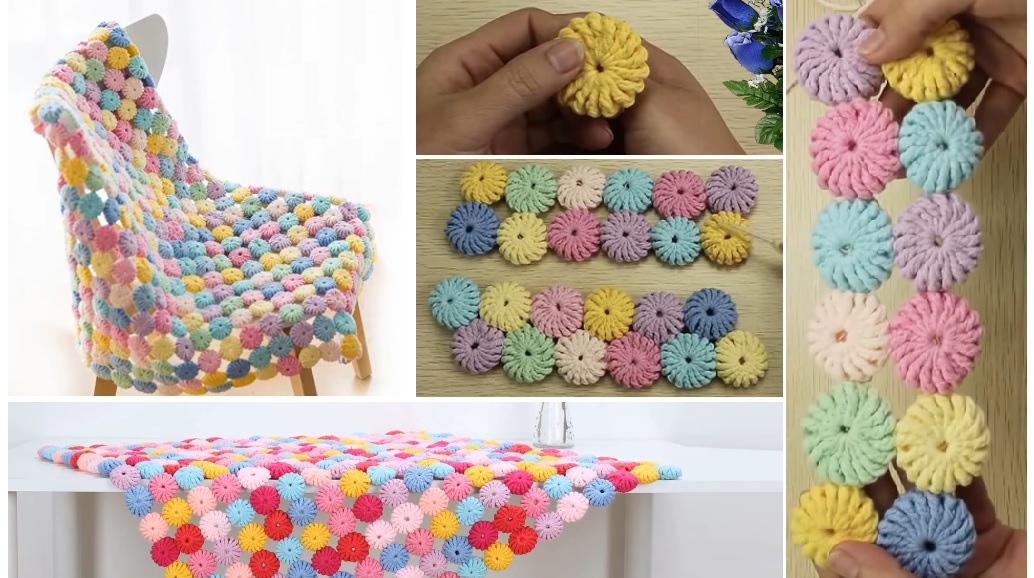 The amazing appearance of this blanket made us wonder how it was made. We found a tutorial that showed us exactly what steps to take in order to create this beautiful piece of art. We believe that our readers are going to appreciate and use this tutorial.
Step by step explanations are clearly given in the detailed video. Now we do not expect someone to crochet a full blanket in one tutorial but the instructions covers all the details and there should be no problems completing the project. Wish you all the best, see you later on Design-Peak.
Click here to show tutorial
Blanket turoail: