Crochet Vintage Pillows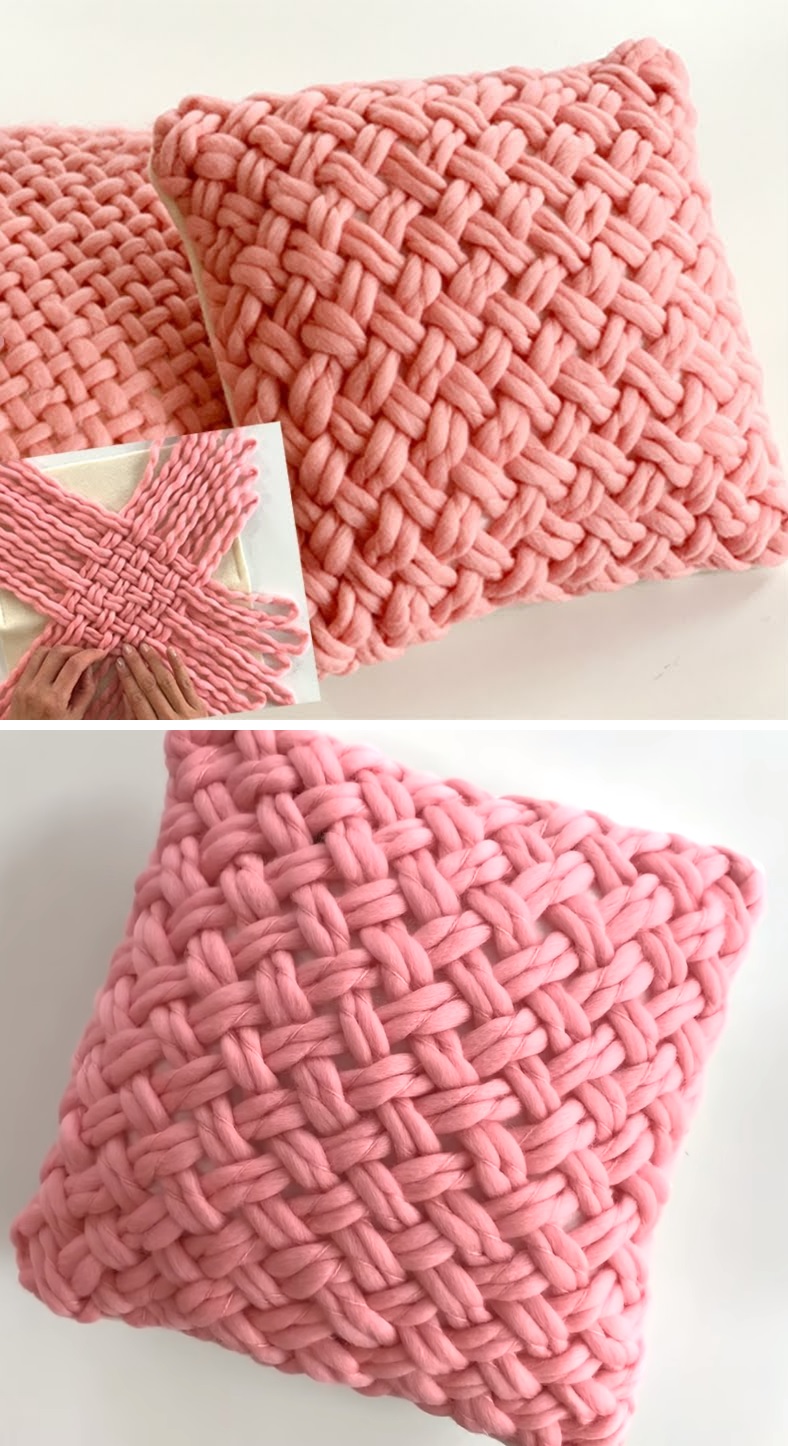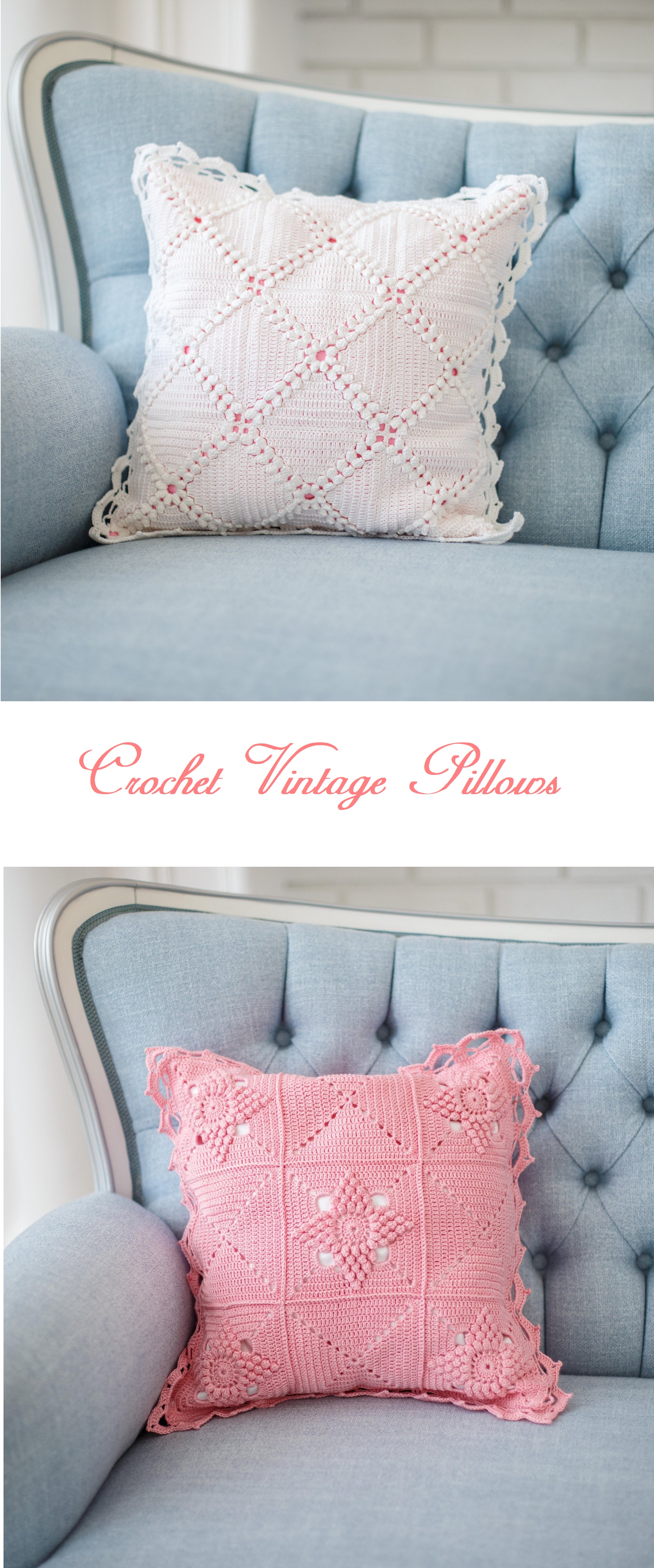 Today we look at couple of vintage looking pillows. The tutorials for the stitches used to make these pillows were shared on our blog in previous articles.
We are going to embed those video tutorials in this article as well. After mastering the stitches necessary to make the building block squares of these pillows, you can seam them up to make the pillow overs of the sizes the shapes that you want. This particular pillow covers were fund on Etsy and we do provide its' link below as well.