Crochet Summer Hat all in one – Pattern, Video, Chart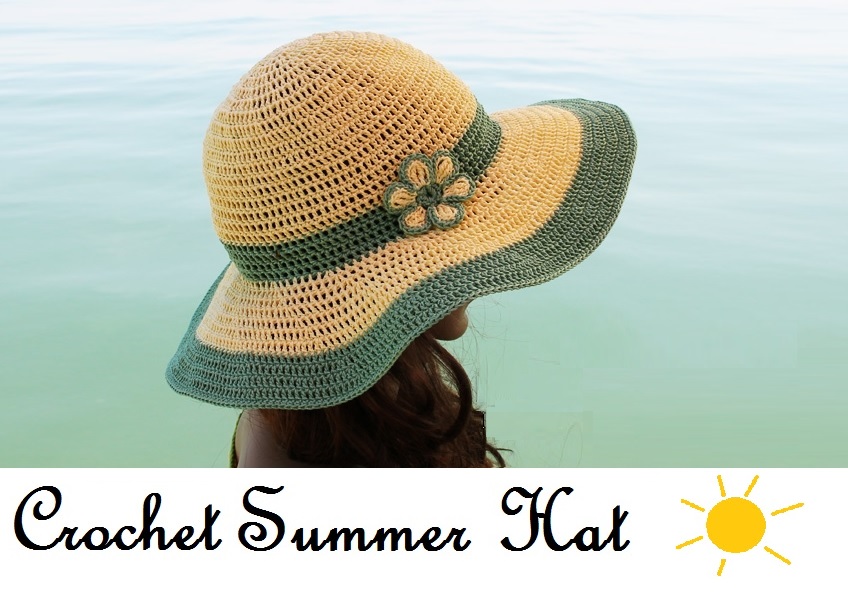 Although it is not summer and the pattern may not be as perfectly timed as it may be on the hot days of august, but still I believe that if I ended up making it on a winter day than you may want to make so either. I find a great tutorial on the website called – Interunet. What was really exiting that an author covered all of the necessary parts for the proper educational post. Rarely we see a tutorial where all three of the learning techniques are provided – written Pattern, Video tutorial and a chart. Thus this actual post is suitable for all type of learners: for those who prefer debugging written patterns and I myself am one of the, but also for those who love to crochet according to video guides or chart drawings.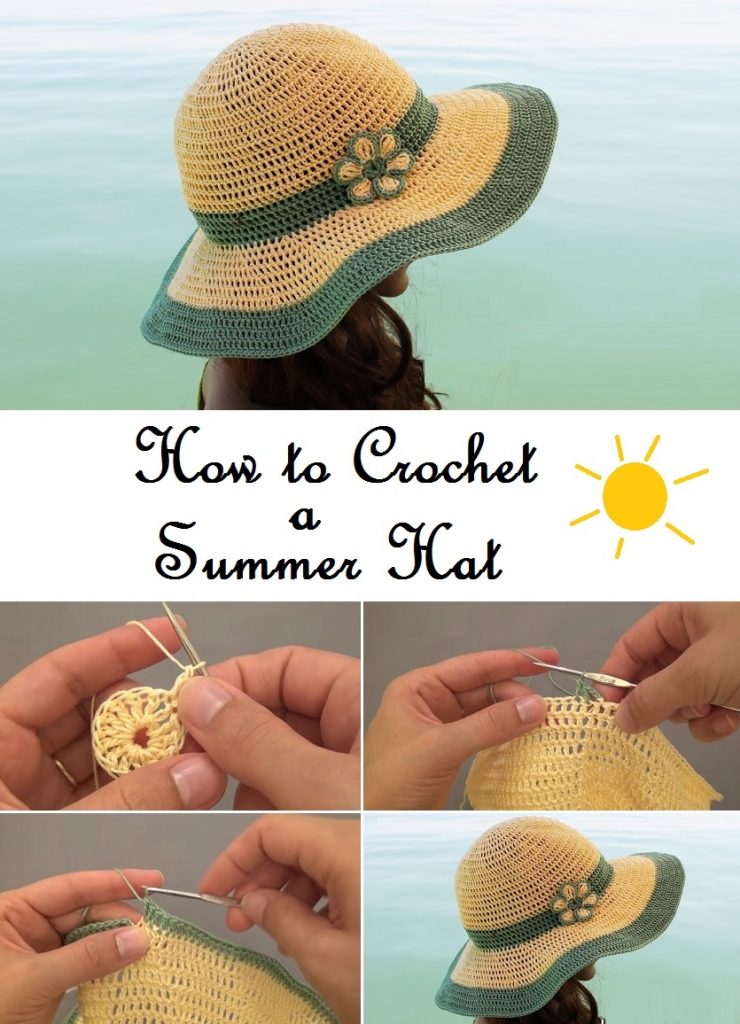 The hat itself is just beautiful. I think that making it white may also be a great option, however this yellow design or should we say sun color design is also a marvelous looking one. I also want to encourage you and tell that it is not some hard project and with proper attitude and carefulness it can be easily finished within a reasonable amount of time. I am sure you are going to absolutely love your new sun hat.