Crochet Heart Keychain Tutorial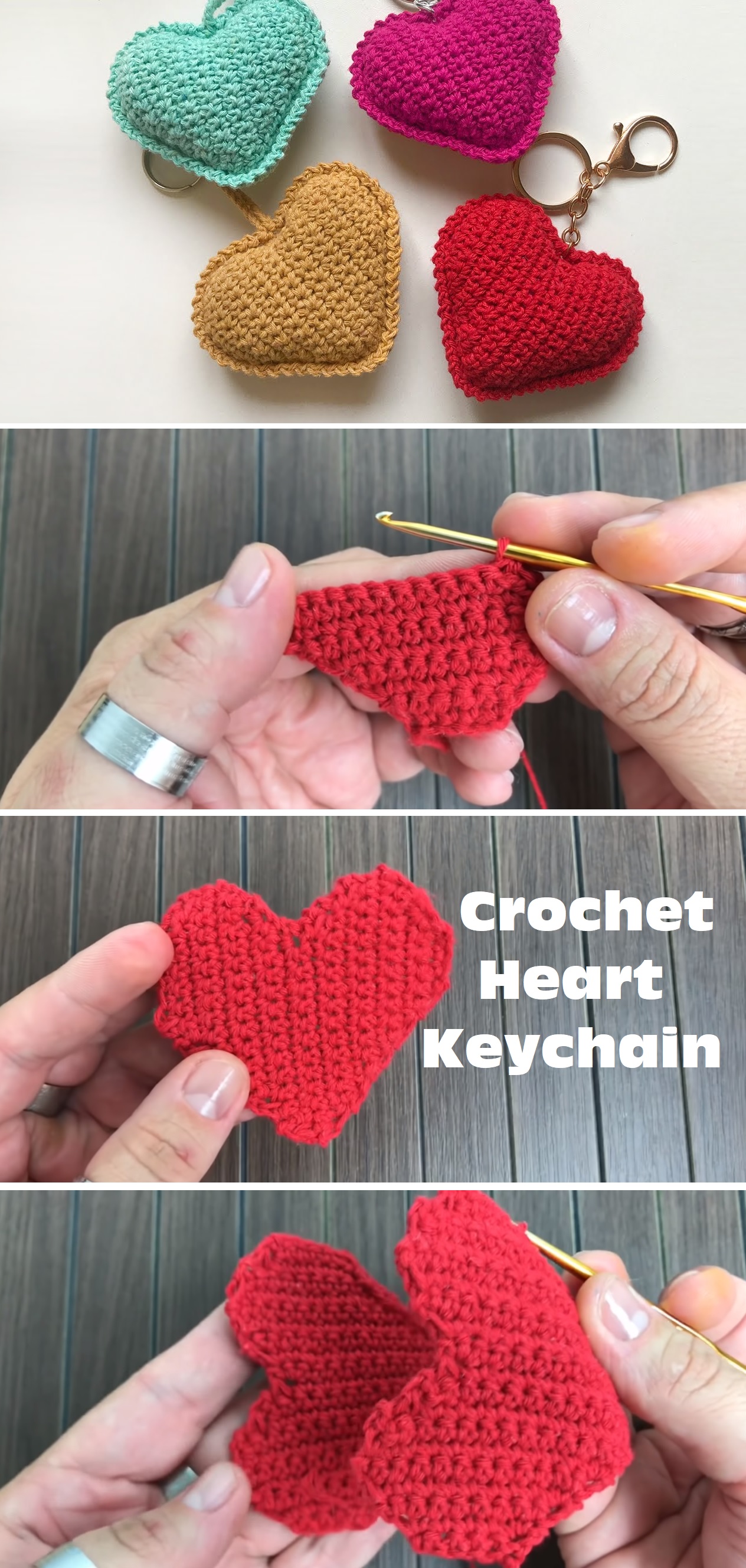 A lot of times we are too busy crocheting some really complicated stuff. It is true that crochet lovers time to time tend not to finish their started projects. Some of these sophisticated project require too much time, yarn and energy. It is always a good idea to crochet a simple stuff from time to time.
Today we are going to learn t crochet a wonderful heart keychain. Within the matter of minutes you are going to have a beautiful useful peace, that in actuality can be used in some other decorative manner as well as serve you as a key chain.


'); Click here for both tutorials