Crochet Bag – Easy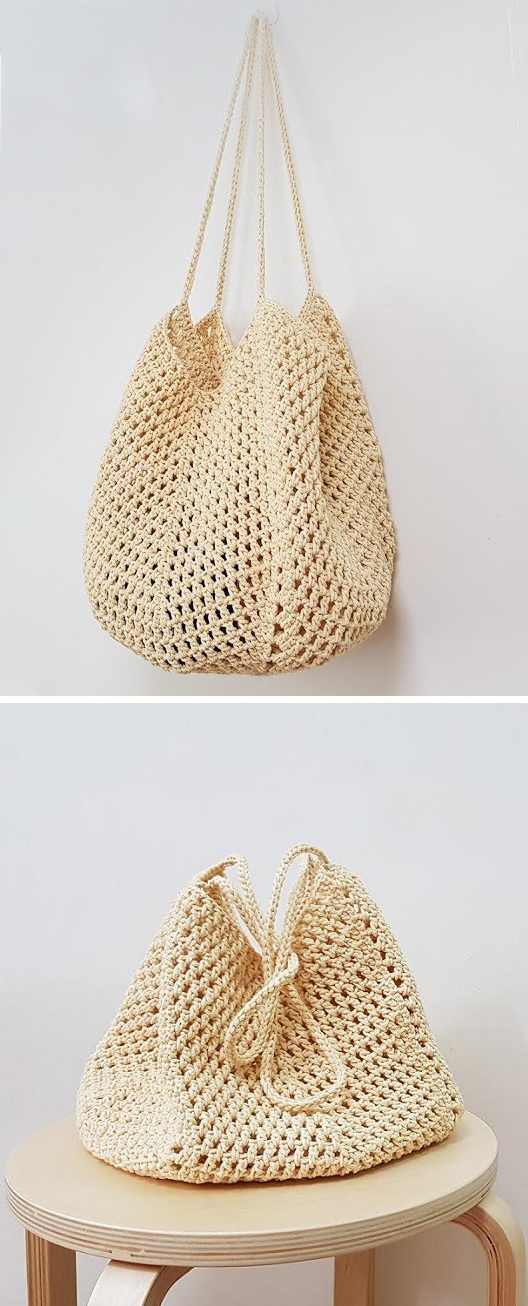 Lots of different bag tutorials can be found on our blog. Some of them are harder to make than the others. This particular bag is really easy to make. Not saying that this is the easiest bag of all, but pretty much any crochet lover can finish this project. The tutorial is clean and detailed.
The bag is very beautiful and it allows you to use multiple color combinations according to your taste. It can be easily worn outside with a lot of matching outfits. So the thing we want to say that it is a useful tutorial for something that you are actually going to use and maybe even show off.

Click here to show tutorial
You May Also Like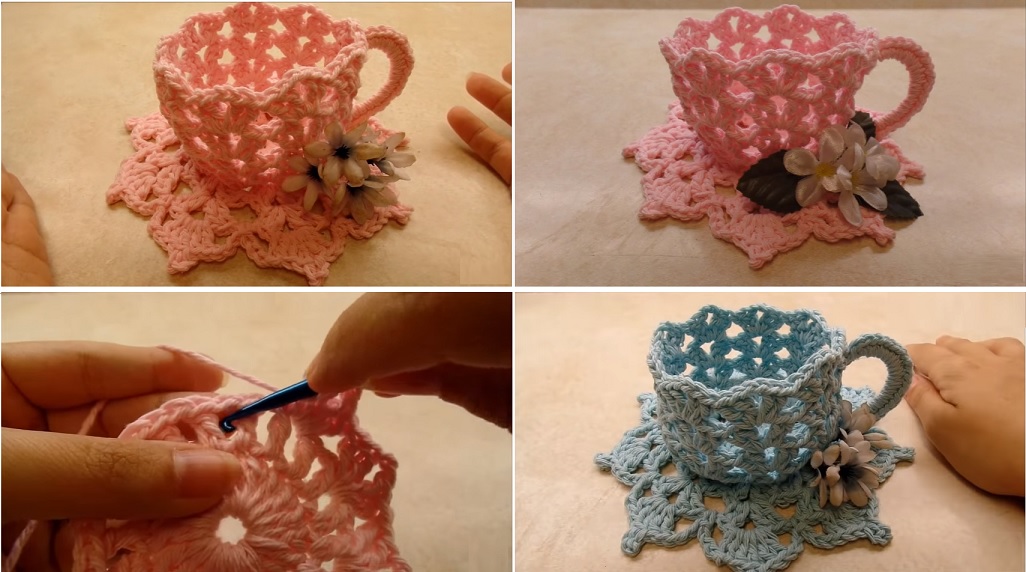 September 13, 2016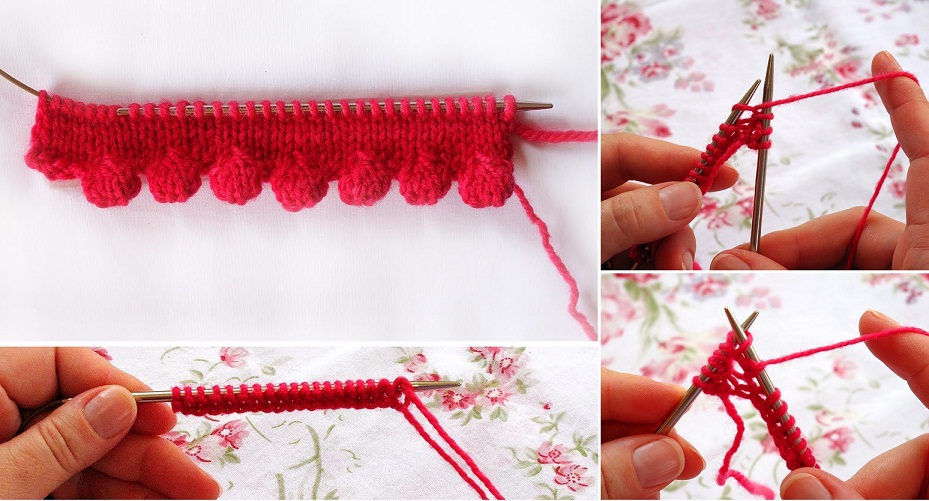 May 5, 2016
October 1, 2017
Maybe
April 21, 2020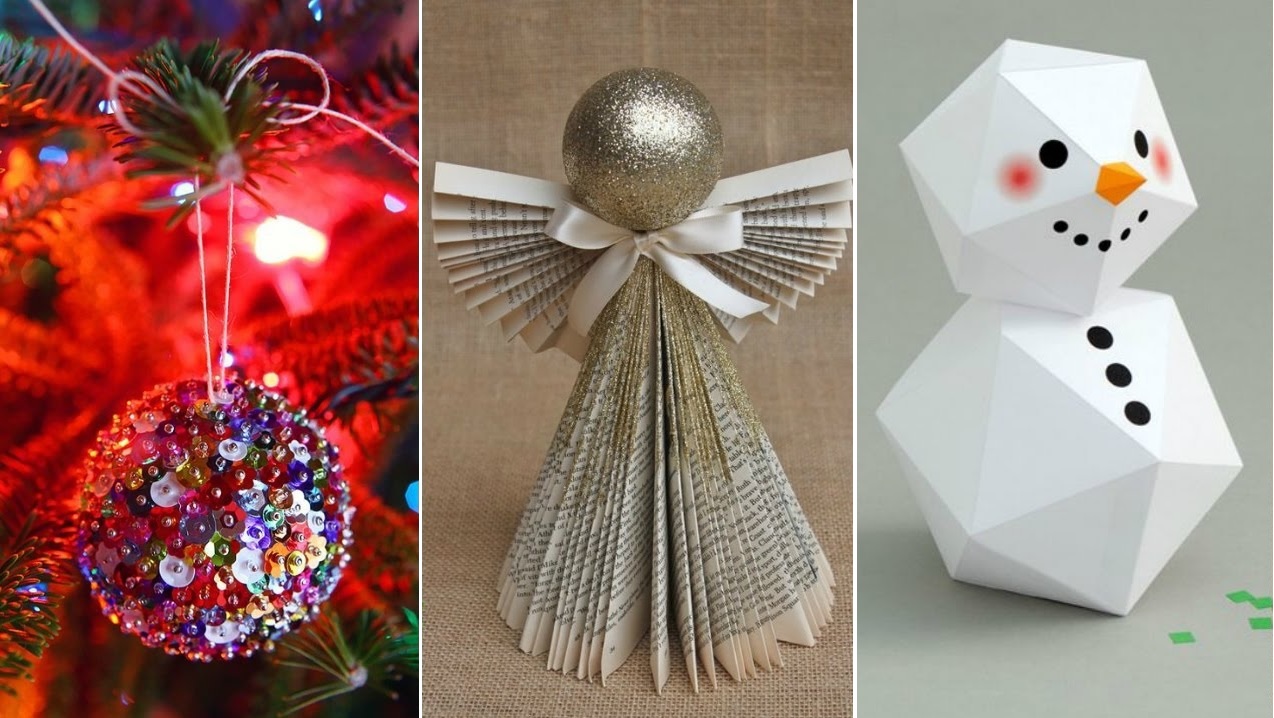 December 12, 2016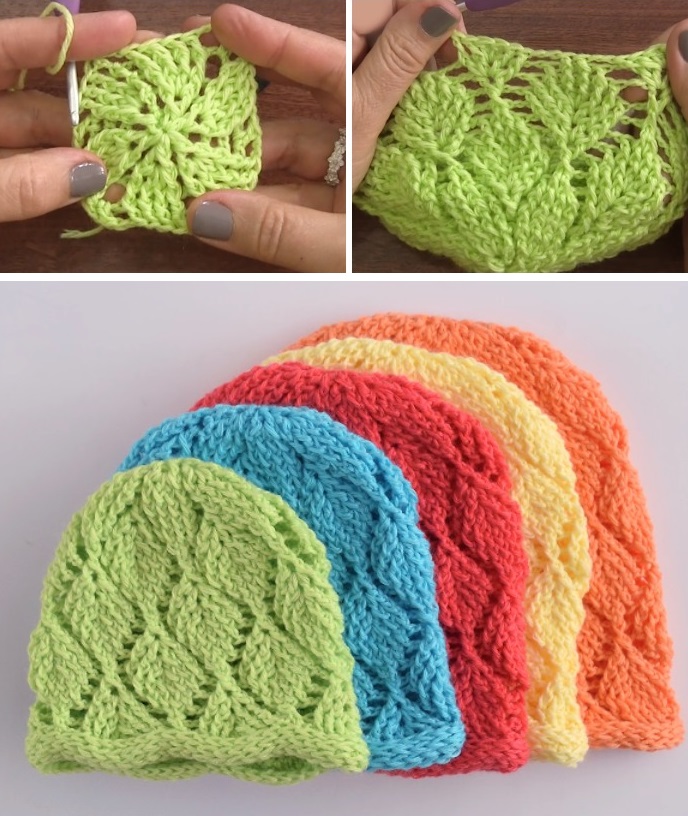 November 17, 2016
and More...
August 16, 2016
August 5, 2018
June 14, 2016