Crochet Circular Motif Pattern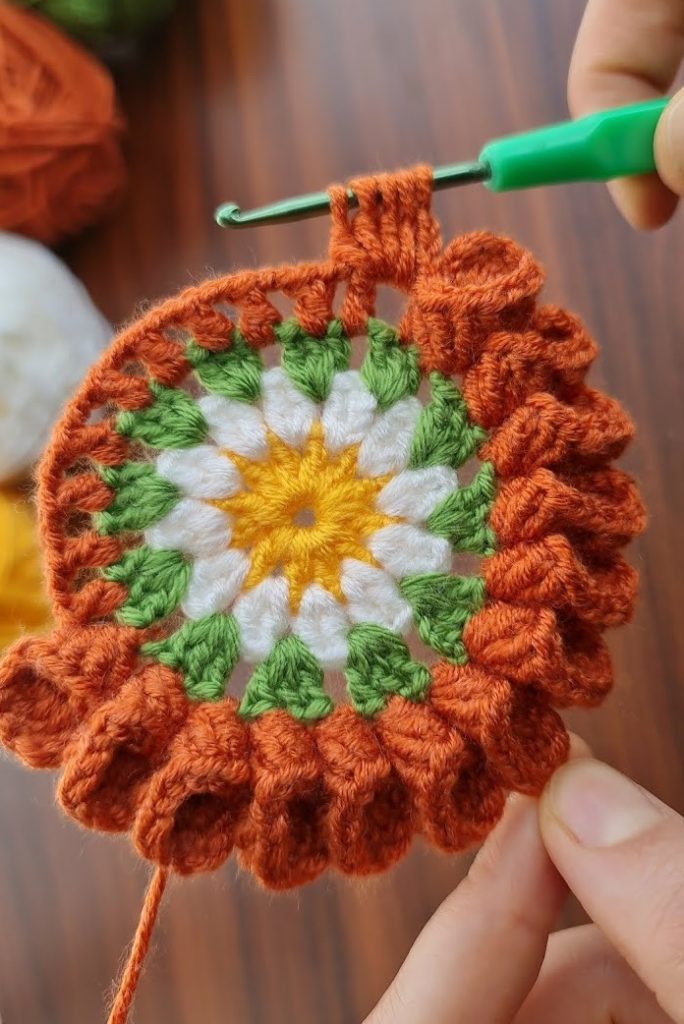 Today we are learning to crochet a circular motif with cross like ornaments within. The tutorial is rather easy in a sense that a lot of similar project are found all over the internet, with precise and step by step explanations.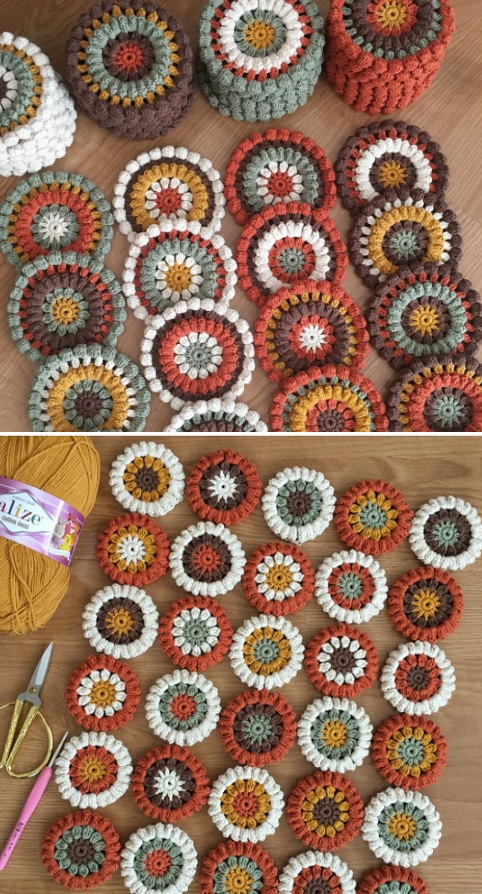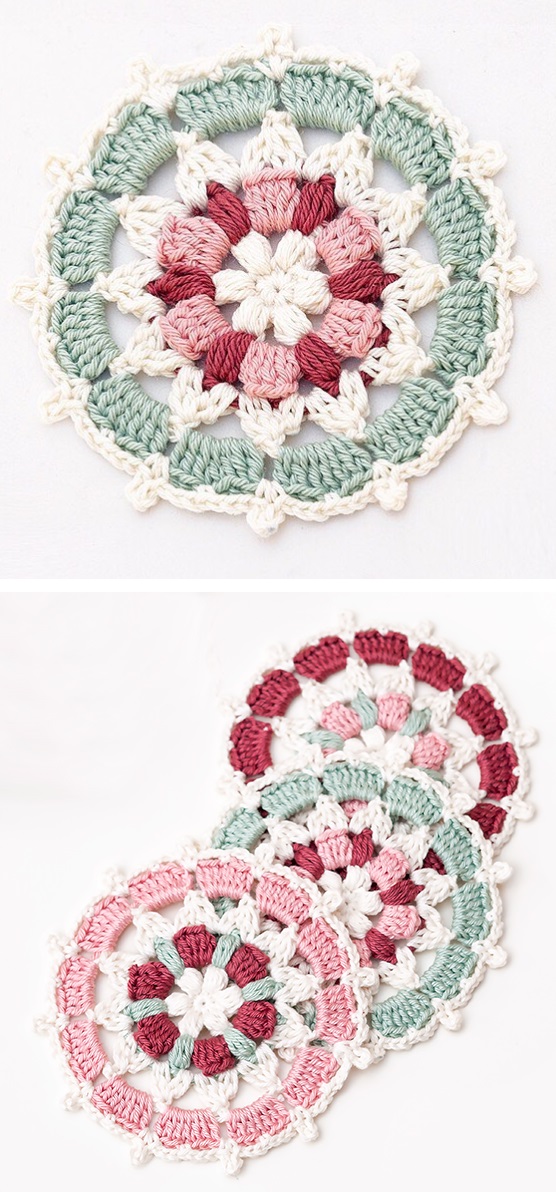 For the purpose of this tutorial to be available for all, we embedded couple of video tutorials below that are going to help you to recreate the design shown on the photo and also give you a link where you can download the pattern for this this very design.
[bg_collapse view="button-orange" color="#72777c" icon="arrow" expand_text="Show 2 Tutorials " collapse_text="Show Less" ] Check Out the Pattern Here or scroll down for similar video tutorials:
https://anabeliahandmade.blogspot.com/p/circular-motif-32018-pattern.html
[/bg_collapse] Source: